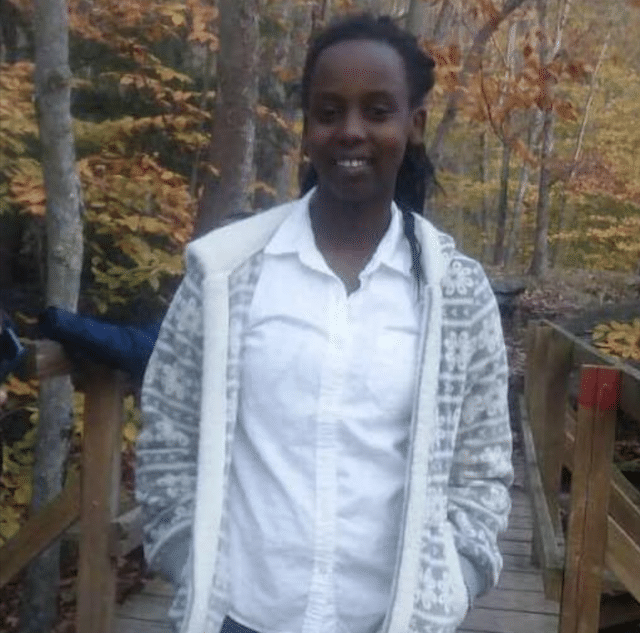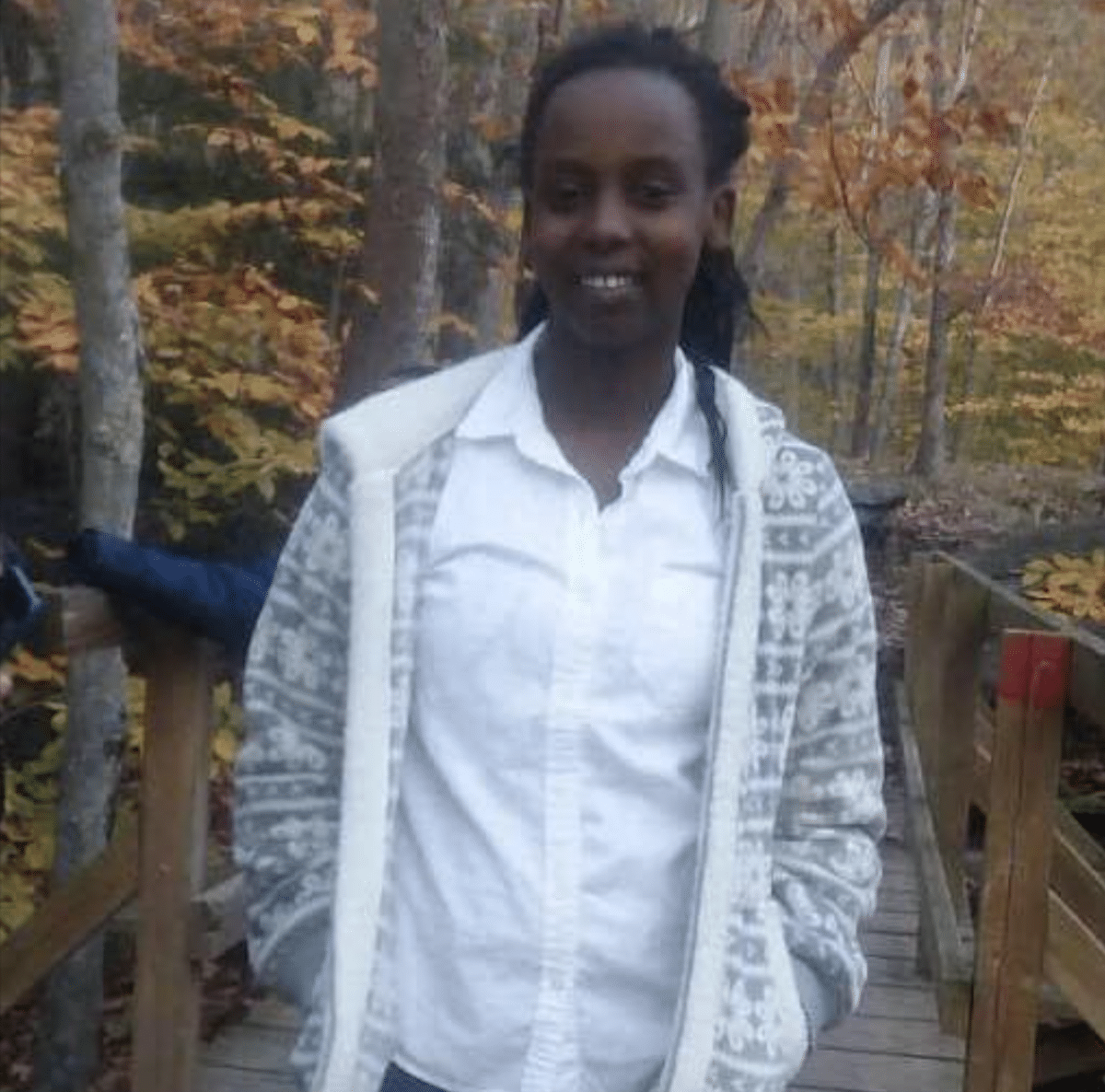 What led to 

Richard Segabiro fatally stabbing his sixteen year old teen niece, 

Francine Nyanzaninka who the uncle said he'd raised as his daughter. 
Richard Segabiro a 31 year old Bridgeport, Connecticut man has been charged with murder after allegedly stabbing his 16 year old niece to death.
The Hartford Courant reported the uncle's arrest following Segabiro calling cops shortly after 10pm Monday to report his niece's stabbing death. The niece was identified as 16 year old teen girl, Francine Nyanzaninka. 
Upon arriving at the uncle's apartment, responding officers noticed Segabiro covered in blood. The man's niece was found dead in the bathroom in what officers described to be the cause of 'multiple' stab wounds.
Police say Segabiro's wife and three children were home at the time of the stabbing, but not injured.
Reports told of Segabiro describing his niece as his daughter, with the man telling authorities he had raised the teen since her infancy.
Filemon Herrera, who lives in the building, told NBC Connecticut he was shocked to see police surround the building, Moments before, he'd heard yelling from Segabiro's apartment, but thought it was just the children arguing.
'I don't know what to say to my son right now. He's asking what happened last night, what happened. And I don't know. And my wife said we have to explain to him,' Herrara said.
'It's so sad, so sad,' he added.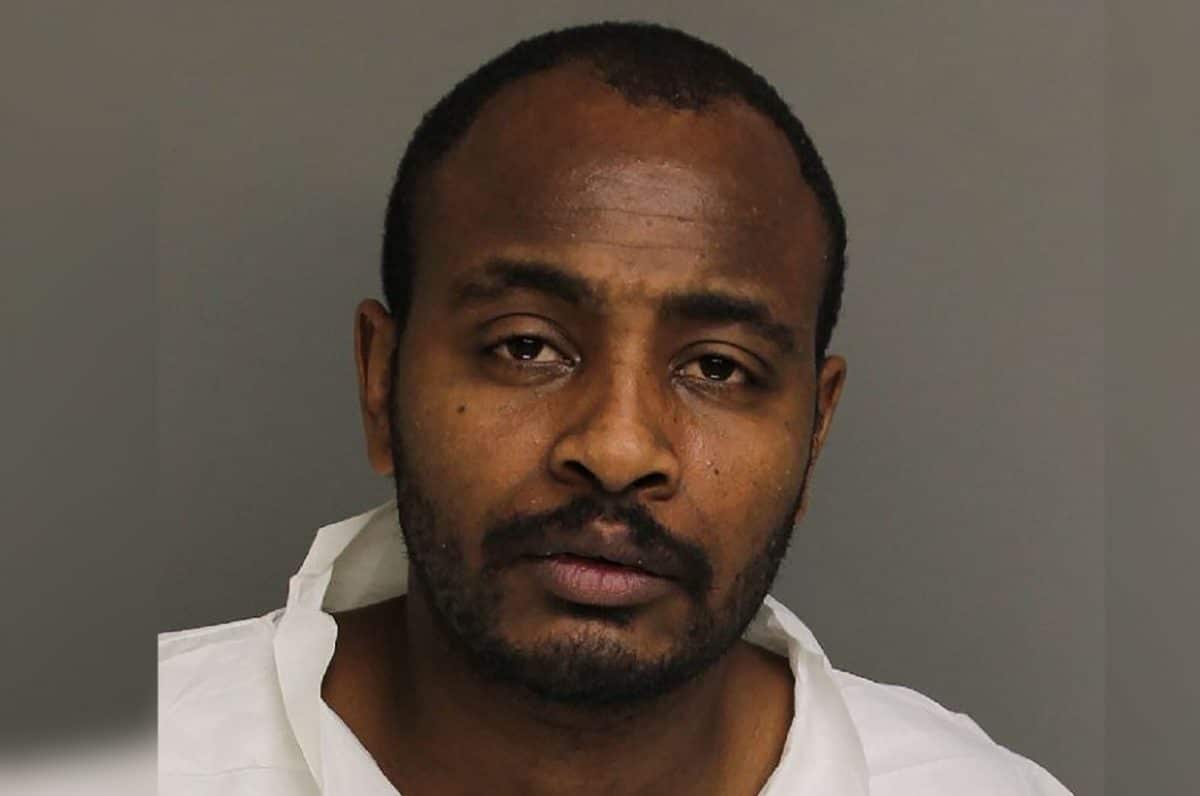 Richard Segabiro arrest: 'He was calm, calm like he just ate a peanut butter sandwich'.
Upon his arrest, the uncle confessed to murdering the teen girl while declining to say what led to the stabbing.
Police Chief A.J. Perez said the altercation that resulted in Nyanzaninka's death appears to have been a domestic dispute.
Told Chief Perez in describing Segabiro's demeanor, 'He was calm, calm like he just ate a peanut butter sandwich'.
Segabiro is being held in lieu of a $1.5 million bond on a murder charge. His bail upped from an original $1m bond. It was not immediately clear if he has hired an attorney. 
To date cops have not said what may have motivated the uncle slaying his niece.
Segabiro is due back in court on March 6. The uncle was noted not to have a prior criminal record.
Segabiro faces up to life in prison if convicted.