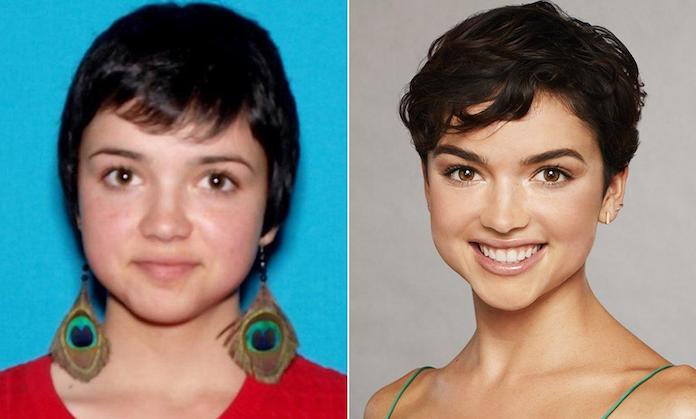 How Rebekah Helena Martinez came to confound The Bachelor fans. California reality show contestant turns up on Humboldt County missing persons list. 
22 year old Fresno, California woman, Rebekah Helena Martinez has confounded reality show fans after the 'The Bachelor' contestant (known as Bekah Martinez on the show) was revealed to have been included in a recent missing persons list.
The missing Humboldt County woman (as of November) was recognized after a fan read a recent article, 'The Humboldt 35', published by the North Coast Journal documenting missing persons in the area (since 1977).
It was then that Amy Bonner O'Brien of Trinidad put two and two together after recalling one of the featured missing persons headshot as that of an aspiring bride, Rebekah Martinez pursuing the heart of Season 22's Bachelor, Arie Luyendyk Jr.
'My sister always calls me Sherlock Holmes,' O'Brien told via SFGate. 'I was just scrolling through the 35 missing people and I recognized some of them from news stories. When I got to her, I was like wait a minute, she looks so familiar and I instantly thought of 'The Bachelor.''
The revelation lead to the Humboldt County Sheriff's Office contacting the prominently displayed reality contestant and officially removing Martinez from the list she had appeared on since Nov. 18, when her mother reported her missing.
Her season premiered on Jan. 1.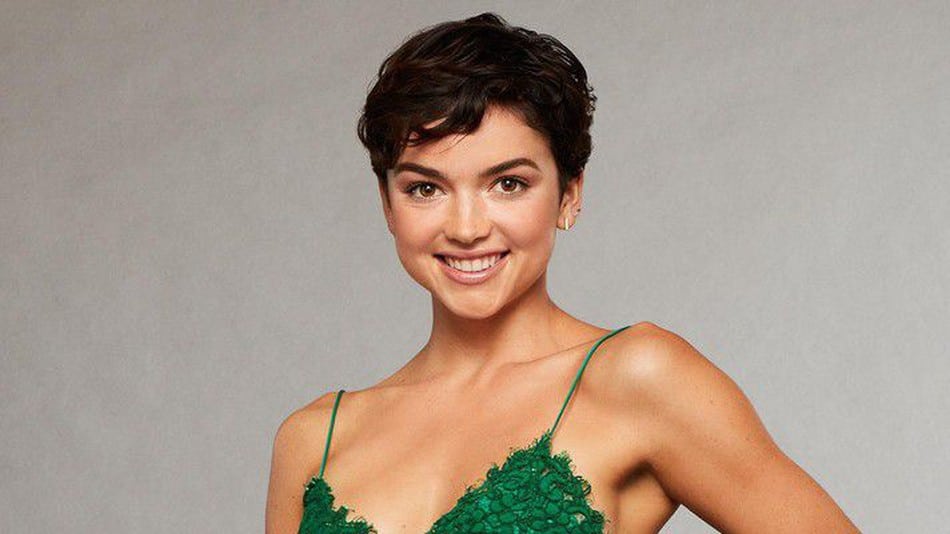 Rebekah Helena Martinez missing person: A case of crossed channels.
MOM. how many times do I have to tell you I don't get cell service on The Bachelor?? https://t.co/iYnxQCIZBt

— bekah martinez ♡ (@whats_ur_sign_) February 2, 2018
Martinez aware that she had suddenly became a national talking point, (and who had only been unreachable for over a week) retweeted the North Coast Journal's story with the words, 'MOM. How many times do I have to tell you I don't get cell service on the Bachelor??'
The sheriff's office issued a press release saying that 'Humboldt County Sheriff's Office deputies are typically required to make direct contact with the missing person to confirm status and well-being, as geographical and other factors allow. A deputy was not able to make direct contact with Martinez and she was not removed from the Missing and Unidentified Persons System.'
Perhaps helping O'Brien identify the missing woman was Martinez's unique pixie style haircut, with O'Brien telling the nytimes, 'she has a distinguishable look compared to the other contestants.'
'If it was any of the other girls, I wouldn't have thought twice,' she said. 'But she has the short hair.'
Whether all of the above surrounding drama has led to Martinez having a greater shot at landing the affections of Season's 22 bachelor is yet to be understood….