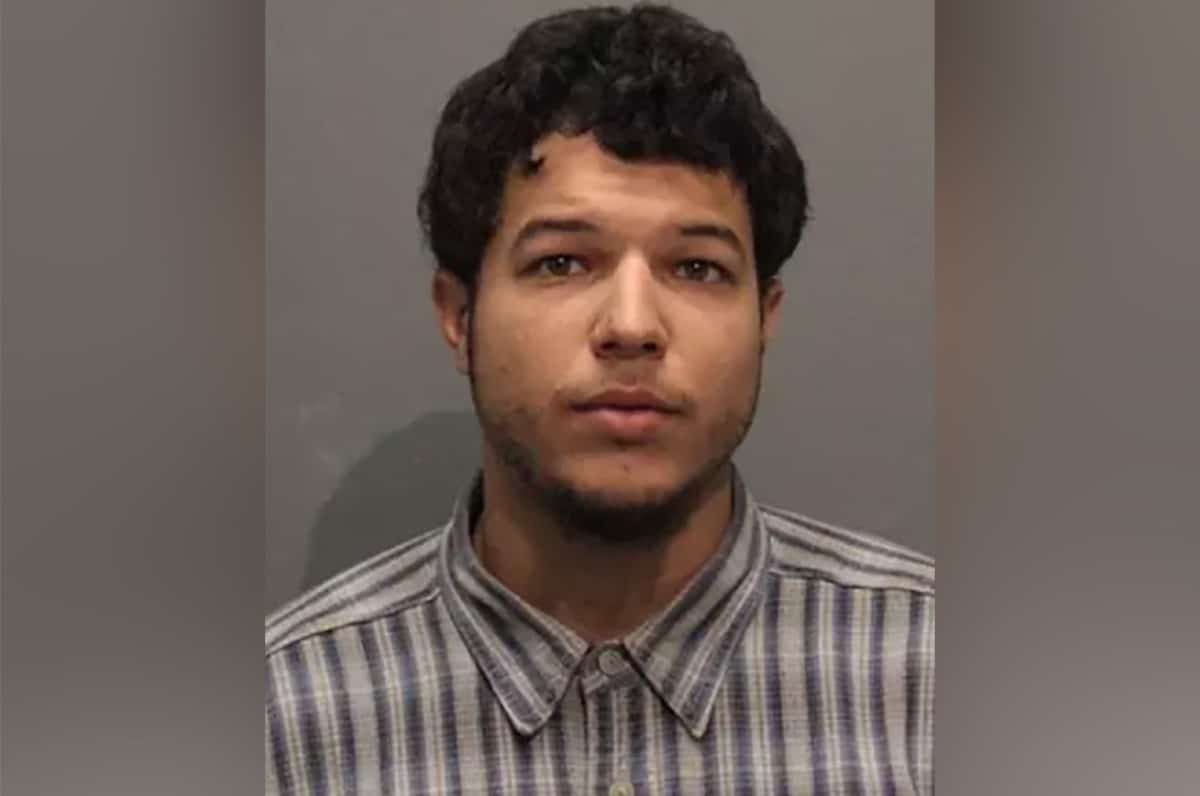 What led to Miguel Medina a Milford, Massachusetts man killing kittens for fun? Sentenced to one year jail for animal cruelty. 
Miguel Medina a 22 year old Milford, Massachusetts man accused of killing kittens because he was bored has been sentenced to one year jail.
The Telegram & Gazette reports in one instance Medina throwing one kitten into a wall, while burning another in a fire pit, prompting the man's arrest last year.
A witness told cops Medina talked about killing kittens for funs when he was bored.
Not necessarily clear was how Medina came to equate killing animals as fun as opposed to riding a bicycle, or going for a long walk or reading a book for fun. Unless of course one presumes someone like Miguel Medina is a sadistic psychopath who relishes in the pain of vulnerable creatures?
Or perhaps as an alternative way of dealing with one's own pain of being and self hate, where again, long walks, bike riding and therapy may go someway towards healthier dispositions to oneself and the outside world.
The Milford Daily News reported police learned of the killings when they were asked to remove Medina from a camper behind Ferrucci's Farm at the request of the property owners. At the time Medina had boasted of killing two kittens.
Without physical evidence to back up the witnesses' claims, Medina faced only a single count of animal cruelty at this time, plus two counts of killing/maiming an animal.
Upon his arrest last year, the 22 year old was convicted of killing or maiming an animal and animal cruelty. The remains of his tortured animals according to an arrest affidavit filed told of cats being discovered near or around a trailer he had been staying last October.
Medina will receive credit for the 100 days he already has spent in jail as part of his one year jail sentence.