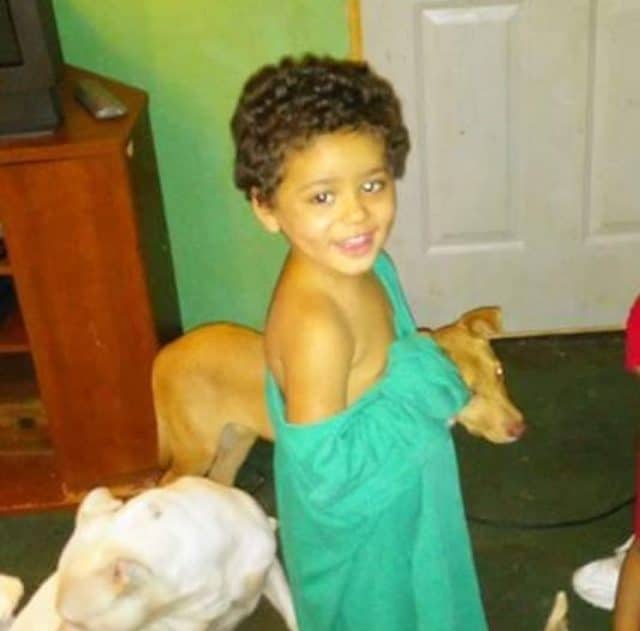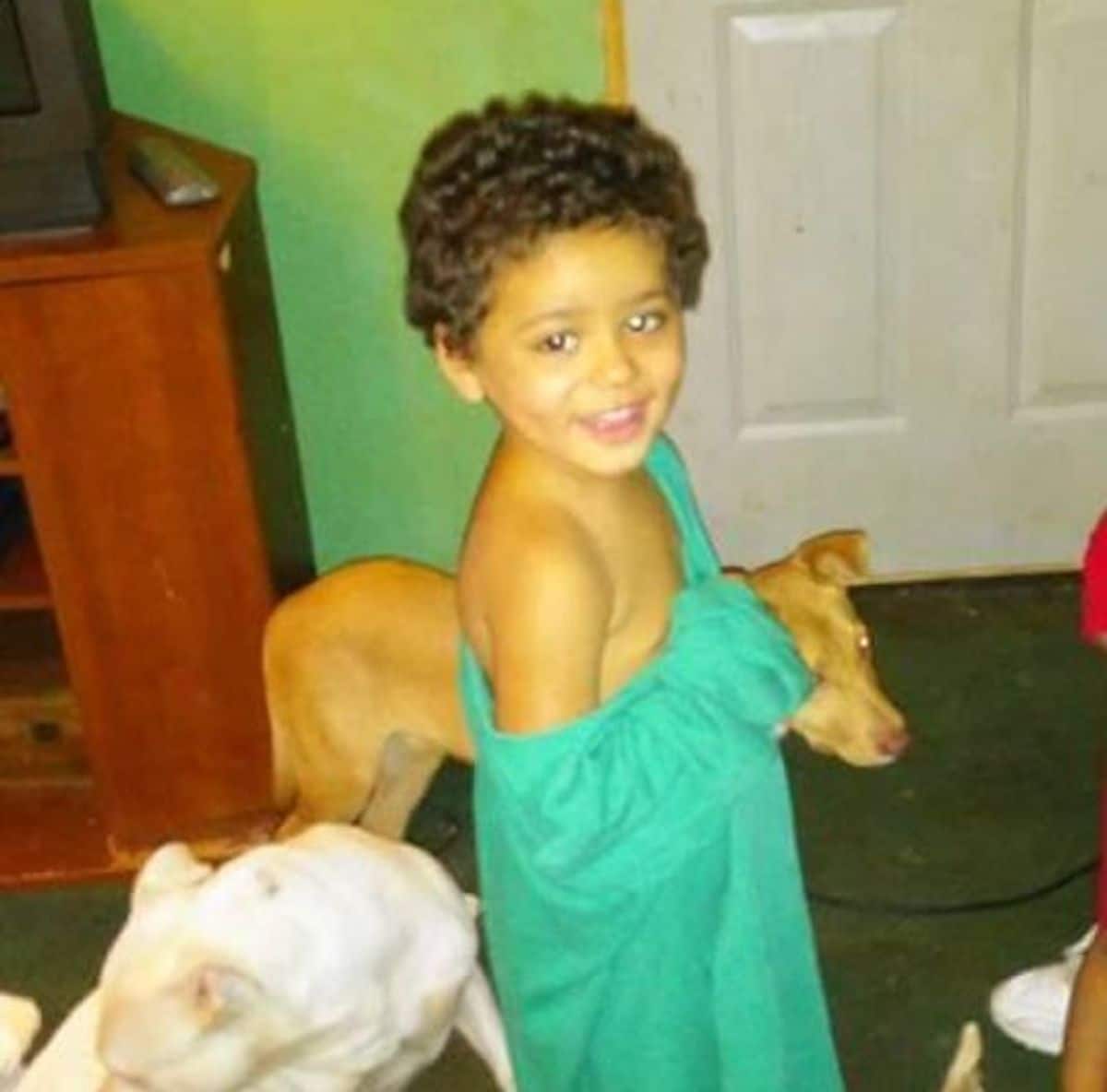 Megan Schug a Calhoun County, Michigan mother pleads guilty to child abuse of her four year old autistic son as questions surface as to how the boy came to suffer as long as he did. 
Megan Marie Schug a 24 year old Calhoun County, Michigan mother has pled guilty to first degree child abuse after admitting to locking her four year old autistic son in a closet with no food, water or access to the restroom.
The mother of four now faces the possibility of life in prison when she is sentenced following her Tuesday court appearance.
The first degree guilty plea comes after Schug's attorney, Ronald Pichlik told via the Battle Creek Enquirer the mother not striking a plea deal with prosecutors for a lesser sentence. 
That said, the lawyer said his client may testify against her boyfriend, Isaac Miller, at his trial next month with the 'hope for some consideration for her cooperation'.
During proceedings, prosecutors claimed Schug and Miller tormenting Schug's son Maloyd Gaines by making him fight with his half-siblings, who tore clumps out of his hair.
They say Miller, who is the father to two of Schug's children, singled him out.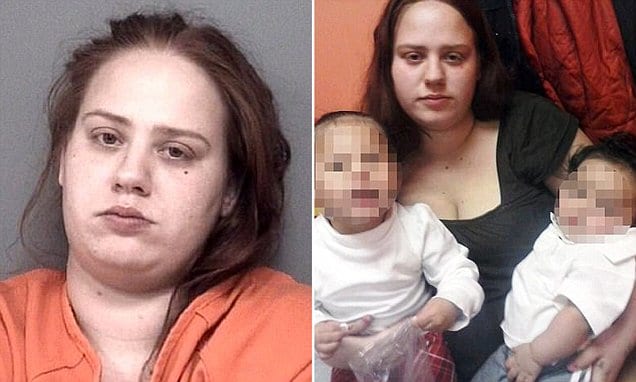 Prosecutors told of Schug taking her son to hospital on March 22, 2017 after the boy was having trouble staying awake and not eating.
It was after doctors examined the child that it was clear that the boy was being abused and that he be taken out of Schug and Miller's care.
During a June hearing, doctors testified the boy was lethargic, emaciated and having trouble breathing.
Offered Dr. James Yenger, 'I saw a child that was near death'. 
The doctor went on to note that, 'the body smelled like a body decaying.' A state of affairs that had been 'a long time in the making'. 
'He was very thin to the point he was very sickly. He had abrasions and cuts and rashes all over his body,' told Michael Zaleski, a Child Protection Services case worker who'd been called to the hospital at the time. 
Adding of Maloyd, 'His toes were blackened and swollen and his hands also were swollen,'
The boy later lost several toes to a gangrene infection. 
When Zaleski visited the home that night, he found there was no furniture except for a small couch, TV and TV stand with human waste littering the floors.
Once in custody, Maloyd's mother admitted locking him in a closet, sometimes overnight, for punishment.
She told them she carried out the abuse at Miller's request because she was scared he would hurt her if she didn't.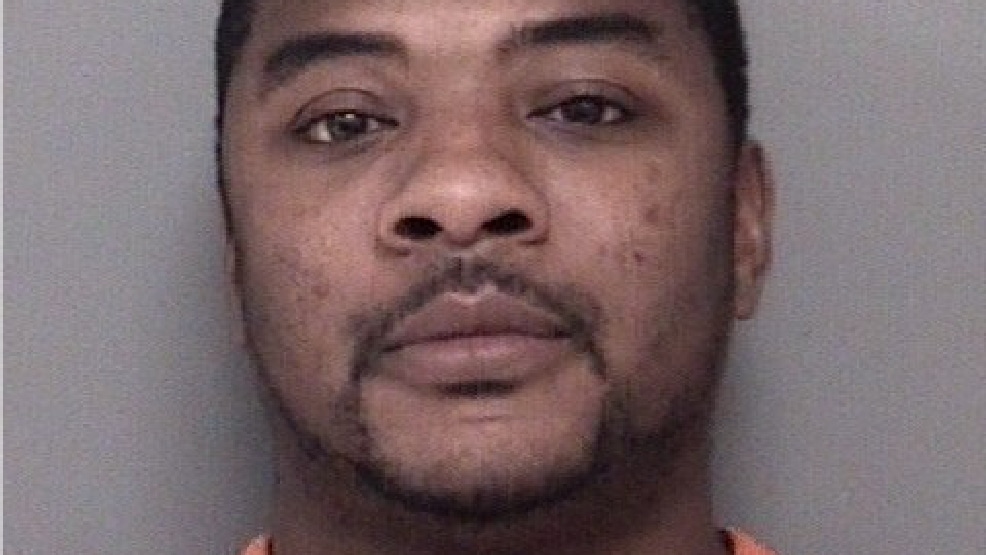 Megan Schug and Isaac Miller dole out added punishment: '

beating the autistic boy with wooden slates when he refused to hold a crate as another form of punishment'. 
Battle Creek police alleged Maylard being kept in a locked closet for days at a time and not fed, with the boy's feet bound, while forced to urinate and defecate on himself.
Told Detective Ray Strunk, 'At nighttime, they would lock him in the closet and sometime in the morning open the closet,'
They detective told of Maylard's mother and boyfriend deprived him from food for a day or two at a time and beating him with wooden slates when he refused to hold a crate as another form of punishment. 
Schug told police that despite her son's filthy condition, she was not allowed to bathe him unless Miller was present, which she claimed was seldom.
Her only apparent attempt to treat him was to rub petroleum jelly on his wounds, the policeman said.
Following Schug's arrest in March, the woman's relatives insisted they'd feared for the boy's well-being and had tried to remove Maylard from the couple's care but were denied.
'I asked my sister, can I take my nephew, she said no. I knew he was being beat up by Mike,' Morgan Schug told WWMT.
She claimed to have seen him beating the boy with a switch. It's not clear whether she reported her concerns to police or Child Custody Services.
Also not clear was what attempts had been made to address the boy's autism and what attempts, if any social or civic entities may have provided with the boy's rearing. 
Megan Schug is scheduled to be sentenced April 13.