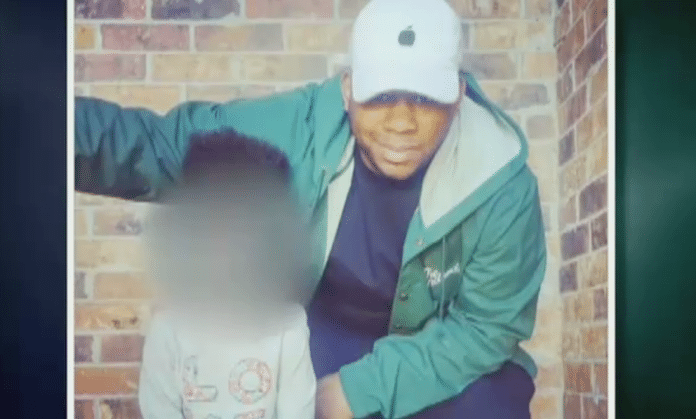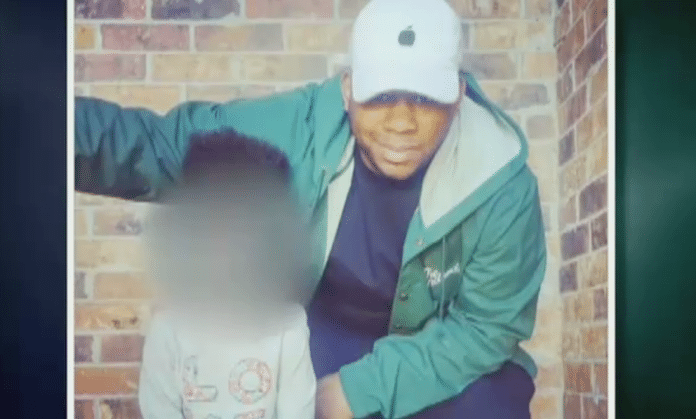 Byron Jones tyre shredding accident: Genan Inc worker shredded to death in an accident that family lawyers intend to sue for negligence. 
A federal investigation is underway following the death of newly hired worker, Byron Jones, 25 at Houston, Texas tyre recycling plant, Genan, Inc.
A report via KTRK-TV told of the four day new hire 'accidentally' getting caught in a machine at the Sheldon, Harris County recycling plant and unable to get free. Co-workers reported Jones missing before the company realized what had happened.
It wasn't immediately clear how the the new hire came to be left alone at his post.
Investigators with the Occupational Safety and Health Administration (OSHA) were at the plant over the weekend. They say they have launched an investigation. The Harris County Sheriff's Office is also investigating.
Told the worker's family rep, Andrew Seerden, 'We are currently investigating the incident and expect to file a lawsuit in order to hold all negligent and grossly negligent parties fully accountable for this tragedy'. 
Attorney Paul Francis, who represents Genan, Inc. responded, 'The company has no comment at this time.'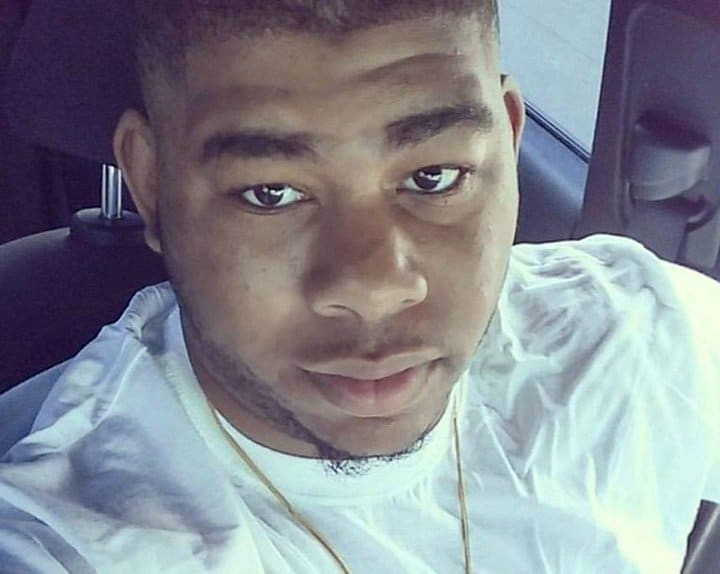 Byron Jones tyre shredding accident: Were safety standards being followed?
On its website, Genan, with plants in Germany and Denmark, notes the Houston-area plant as being the largest tire recycling plant in the world. The industrial outlet lists taking in 100,000 metric tons of tires yearly. It opened in 2014 and, according to online OSHA records, has never had an accident before.
Genan has one complaint in the Texas Commission on Environmental Quality (TCEQ) database for "failure to maintain 40 feet of space around outdoor piles." It appears someone complained in summer 2015 that they had too many tires there.
Seerden says the Jones family is distraught. The slain worker leaves behind a 3-year-old daughter.
Yet to be necessarily understood is if the young father had the requisite skill and training for the dangerous role and what safeguards Genan had in place along with the enforcement of such safety rules.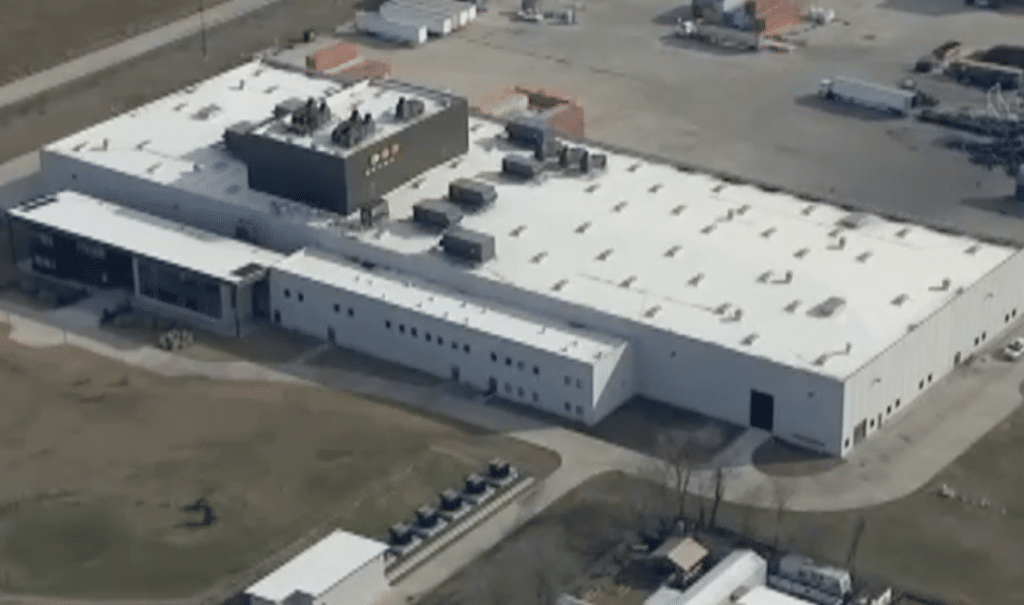 Pictured, Houston area Texas tyre recycling plant, Genan, Inc.[/caption