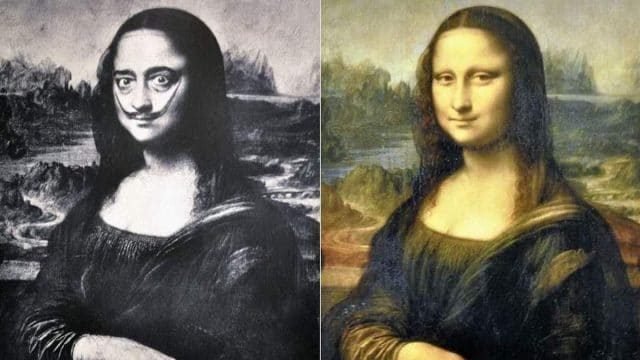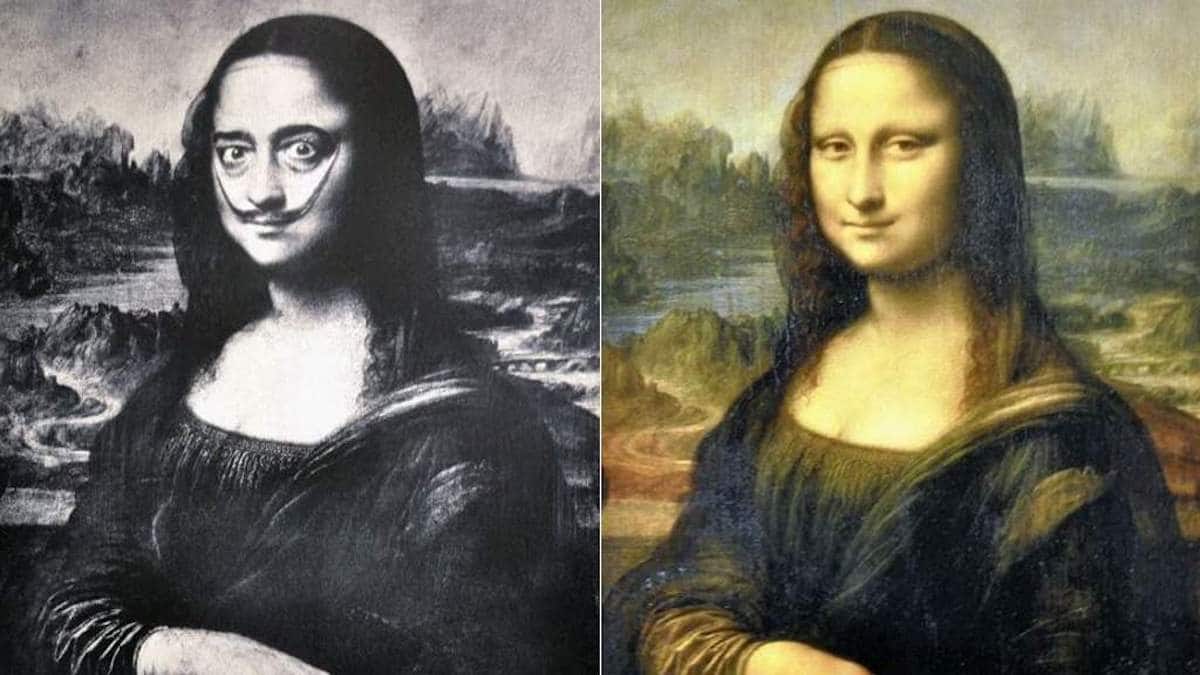 The 10 most famous artists reflected: From time to time, true geniuses were born among mere mortals to bring beauty and awe to ordinary people's lives.
Trying to reflect the most important and valuable issues for humans, their paintings have transcended time and made history. People treated them differently – geniuses, madmen, prophets, or even gods. Not one research paper studied that sparkle which made their works so memorable. Without further ado, here are the names of ten bright representatives of their epoch.
1. Leonardo da Vinci (1452-1519).
This man was not only a Renaissance artist – a scientist, inventor, and humanist, he left a tremendous legacy in the realms of sciences and technology. A true symbol of Renaissance, da Vinci is famous for capturing real human emotions. The most well-known paintings of this universal genius, how he is usually called, are iconic Last Supper and Mona Lisa, whose smile remains the subject of conjecture till nowadays.    
2. Michelangelo Buonarroti (1475-1564).
A triple master, Michelangelo was a painter, sculptor, and architect. He has created two of the most unforgettable Western frescos – an epic fresco with scenes from the Genesis and The Last Judgment on the Sistine Chapel in the Vatican. Rumor has it that Michelangelo considered himself to be a sculptor, claiming painting was just a childish game.
3. Rembrandt Van Rijn (1606-1669).
The principal figure of the 17th-century European painting, this talented Dutch artist is known as the master of realistic portraits. He had an exceptional ability to evoke the deepest feelings and thoughts of those he painted. The master of light and shadow, Rembrandt's notable masterpieces are The Abduction of Europe and The Night Watch.
4. Francisco de Goya (1746-1828).

The artist who "worked" for the Court, de Goya was a Spanish artist and a key figure for Romanticism in art. His portraits of prominent politicians and nobility remain among the best one in the world. Honest and satirical historical paintings, such as The Third of May 1808, and Romantic works like The Nude Maja demonstrate his versatile artistic talent. De Goya is often called the grandfather of the modern painting.
5. Paul Cezanne (1839-1906).
It was Cezanne who paved the way for the modern art movements of the 20th century. An outstanding French artist of the Post-Impressionist era, Cezanne depicted life in simple geometrical. His technique is said to influence work of Pablo Picasso and Henri Matisse. The Bathers and The Card Players are among his most memorable works.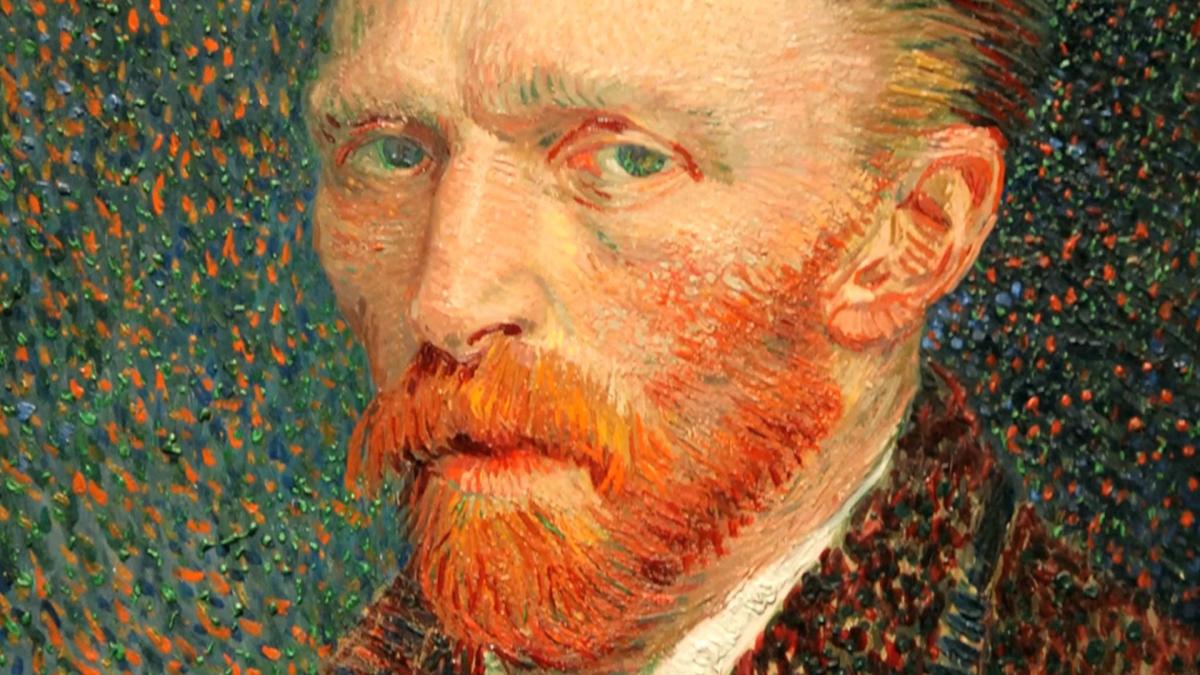 6. Vincent Van Gogh (1853-1890).
Suffering from neglect and poverty in life, this legendary artist became famous only a decade after his suicide. Van Gogh created a remarkable technique of painting with thick brushstrokes of bold colors. Having sold only painting during his lifetime, his works are now among the most expensive paintings in the world. The most remarkable of his works remain The Starry Night, Sunflowers, and his multiple self-portraits.
7. Claude Monet (1840-1926).
The founder of French impressionism, Monet created such admirable paintings as Waterlilies and Impression, Sunrise. He had a scientific approach towards painting. To create his masterpieces, he studies how the sunlight changes the object in the course of the day. His works were created with rapidly painted strokes, a technique viewed as avant-garde at that time.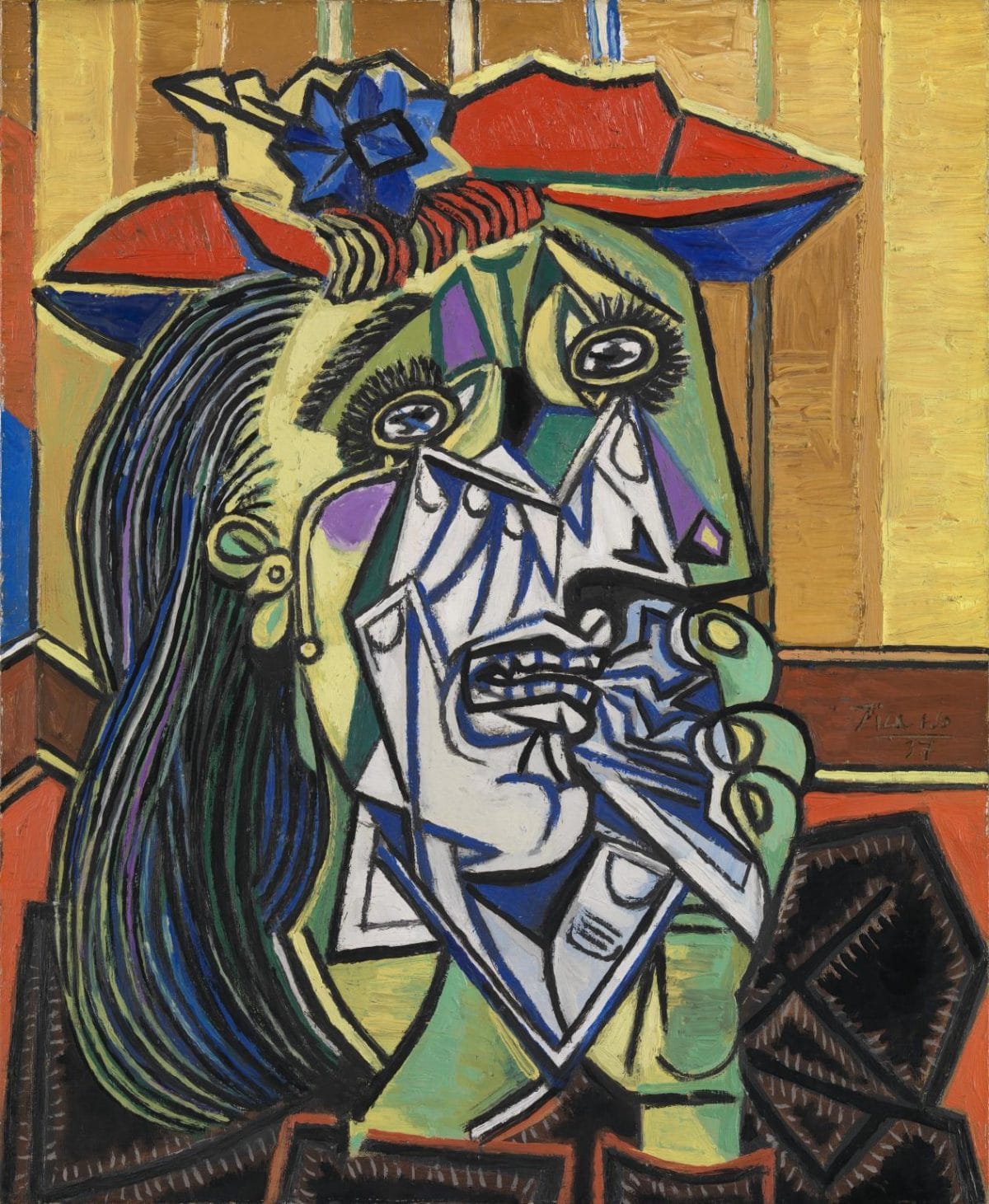 8. Pablo Picasso (1881-1973).
Few names are as famous as this one. It also has become the synonym of modern art. Picasso was a revolutionary in art and a pioneer of Cubism breaking traditional artistic dogmas and setting a new course for the 20th-century artists. This Spanish-born painter was very prolific – approximately 2000 works were created during his lifetime. The most famous painting is Guernica, a Spanish city bombed during the Spanish Civil War, which has become an anti-war symbol.

9. Salvador Dali (1904-1989).
Undoubtedly one of the most eccentric and versatile artists of all times, Dali represents the Surrealism movement in art. This Spanish artist was a personification of an earthquake that had tremendous aftermaths on the history of art. His flamboyant personality and bizarre imagery made him a legend of his epoch. The most well-known work is The Persistence of Memory.
10. Frida Kahlo (1907-1954).
Magdalena Carmen Frieda Kahlo y Calderon was a prominent Mexican artist famous for her brilliant and imaginative self-portraits. As a result of a terrible bus crash, her spine was severely damaged forcing her to paint lying in bed. Her physical suffering influenced her drawing – the artist mostly explored the themes of self-identity and death in her works.  
Now you can read and learn a lot about art and its artists. Perhaps for one of you this topic will become a theme of your essay or dissertation help. At least I really hope so.