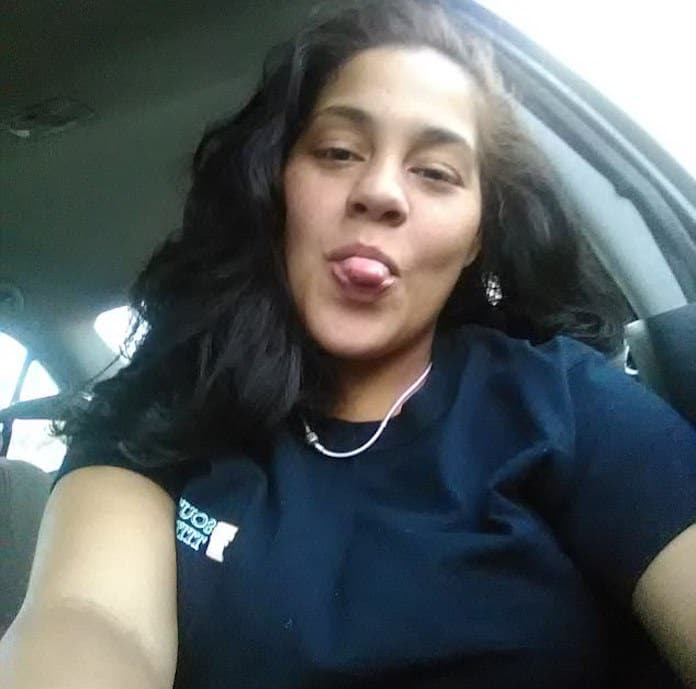 What led to Yajaira Tirado

 a Florida mother abandoning her two toddler children with three aggressive dogs and a shotgun within reach?
Yajaira Tirado a 31 year old Oak Hill, Florida mother has been arrested after her 3-year-old daughter Tuesday morning called 911 to say she'd been left alone by her mother along with her brother.
Despite the girl's barely audible call, responding detectives were able to locate the home she'd called from (while managing to keep the girl on the line for eight minutes) only to find an aggressive dog and a shotgun within reach of the two toddler children. 
Upon arriving, an arrest affidavit noted the children's mother no where to be found, with the children surrounded by filth reported News 6.
Officers observed both children wearing dirty diapers, with dog feces on the floor.
One dog was running loose in the home, and two others were penned up in cages in the kitchen.
A shotgun and ammunition were also out, within reach of the children.
Authorities added that there was hardly any food in the refrigerator.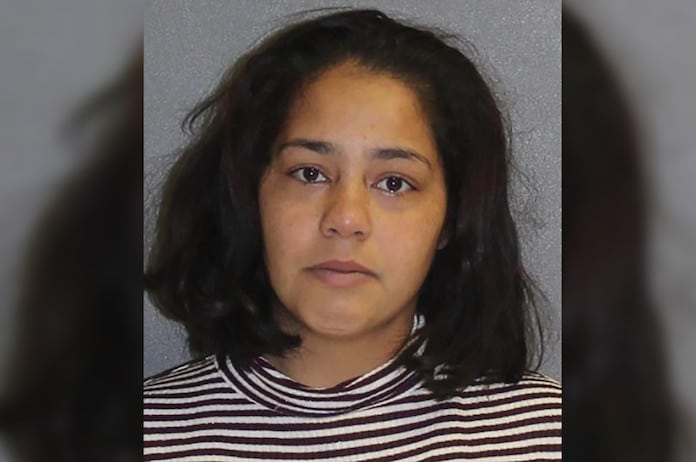 Yajaira Tirado Florida mom gives one account of events while neighbors give another….
The Daytona Beach News-Journal reported the children's 26-year-old mother being arrested later that morning  on two counts of child neglect. Tirado told cops she left the children alone while she had coffee with a man in another section of their mobile home park.
An incident reports filed by Volusia County Sheriff's Department deputies said they found the little girl looking out the window, still on the telephone. The little boy was in a playpen.
During questioning, Tirado said she had last checked on the children at 8.50 am Eastern.
The mother said she saw the children were sleeping, so she left for coffee with a friend.
But a neighbor reportedly told law enforcement that Tirado left the trailer on a golf cart at 7.30 am.
It was two hours later when deputies located Tirado.
Tirado has since bonded out of jail, but records don't list a lawyer for her. The children were turned over to their father.