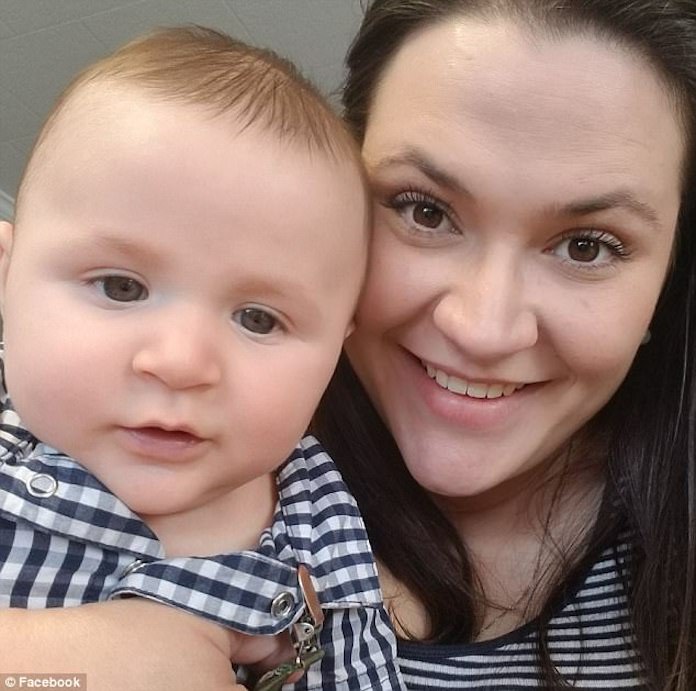 Tragedy as Larose, Louisiana mother, Tralyn Crosby, 'accidentally' runs over her one year old toddler son after the boy followed her into the driveway.
Tralyn Crosby a 35 year old Larose, Louisiana mother has run over her one year old toddler baby son in what police are calling a 'tragic accident'.
Lafourche Parish Sheriff Craig Webre told of a 911 call coming in Wednesday around 9:40pm, after a concerned citizen reported hearing screaming and crying outside.  
Investigators said Crosby, 35, was backing her vehicle up when she struck her son, Cai Crosby.
The toddler was taken to Ochsner St. Anne Hospital where he was pronounced dead.
Police believe Cai followed his mother out of the home without her knowledge, according to HoumaToday.    
It wasn't immediately clear if the mother had closed the door behind her or how the boy followed his mother out.
Webre said no charges have been filed against the mother, as they don't suspect impairment or foul play.
'This is a horrible tragedy for this family and the community,' Webre said in a press release. 'My heart goes out to the family, and I pray they can find peace in such a difficult time.' 
He added the community in Larose had rallied behind the Crosbys and showed tremendous support to the grieving family in the wake of the tragedy.
Her two other sons and her husband were inside the home at the time of the accident.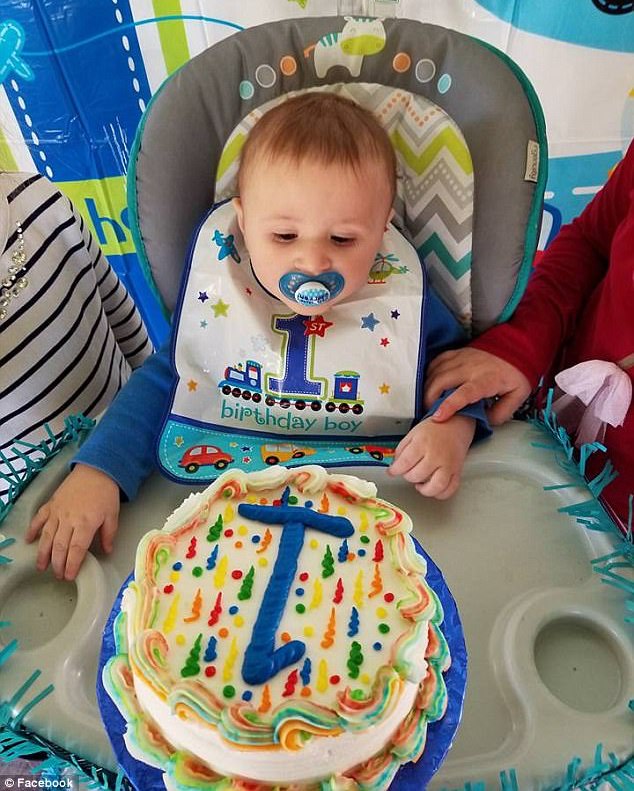 2400 children a year are struck or run over by car backing out of a driveway a year: 
Some 2,400 children are injured each year after being struck or run over by a car that is backing out from a driveway, notes KeepYourChildSafe.org.
About 100 of those cases are fatal, according to 2007 data from the National Highway Traffic Safety Administration.
These 'back-over accidents' account for around 42% of all non-traffic related auto fatalities involving children each year. In comparison, 'front-over accidents' account for about half that number.
In most cases, it is a relative — often a parent — who runs the child over.
The organization also recommends backup motion sensors which beep if something is behind the car, and especially recommends having rearview video system that provides a wide-angle view of everything behind the car.