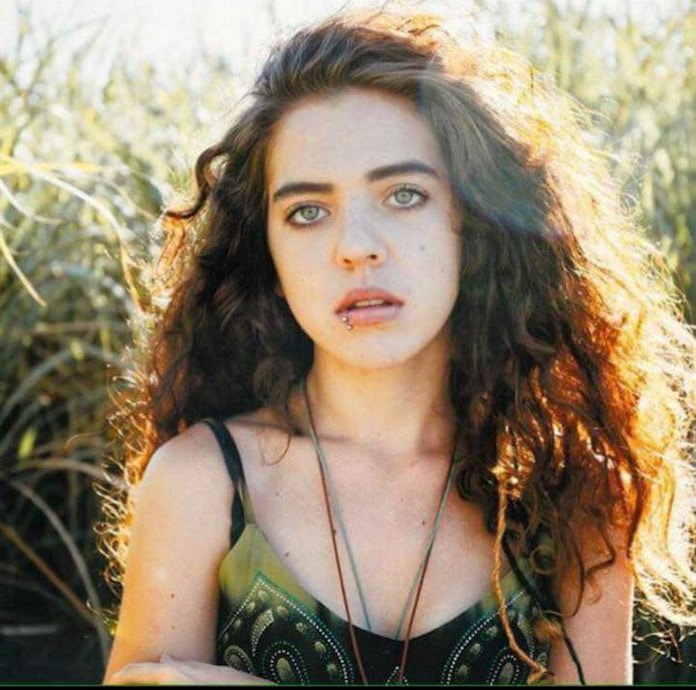 Siam Lee a missing Durban North, South Africa woman who was last seen a week ago in a possible abduction is confirmed dead. Death follows spurning unwanted suitor. 
Siam Lee a 20 year old Durban North, South Africa woman has been found dead a week after having gone missing following threats from a spurned suitor.
The Zululand Observer reported Lee's 'badly burned body' found in a secluded field, her death believed to be the result of homicide.
Investigators told of finding Lee's charred remains in a secluded cane field in KwaZulu-Natal, a coastal South African province.
Told Lieutenant-Colonel Thulani Zwane, 'The body was found by a farmer who was driving past'.
Come Thursday, the missing woman's family confirmed the charred remains as those belonging to their daughter.
The Times Live reported Lee last being seen a week ago, after CCTV footage showed the woman leaving work in a black Mercedes Benz with a man police are still searching for. It is now thought that Lee had been abducted. 
Of disconcert, local community newspaper North Glen News reported Siam's shoes were found at the spot where she was last seen.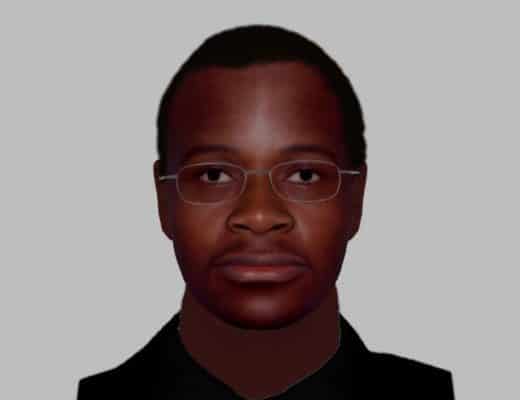 Siam Lee the target of unwanted advances which soon escalated to threats:
Friends told local channel YOU that Lee had been receiving threats from a man since last October who'd also been stalking her.
'There was a man who'd wanted a relationship with Siam, but she wasn't interested,' said family friend Sue Foster. 'She told him so and he didn't handle it well.'
Adding, 'He kept sending her nasty, degrading messages. It was awful.'
The stalker even showed up to Lee's workplace threatening and pushing her until he was kicked out by her coworkers, Foster said.
At some point the man stopped sending messages.
Reiterated Foster, 'He went quiet and stopped bothering her. We – and especially her mother – were overjoyed that he'd finally seen reason.'
Siam Lee's mother pleas for her daughters return and answers go unheard:
Family now believe the man is behind Lee's disappearance while police have declined to comment on the matter.
Foster said the family had hired a private investigator to find Lee, to no avail.
Lee's mother Carmen Nan Lee, had released (see above) an emotional plea on video asking for the girls safe return home last week.
'Bring her home, bring our baby home,' she said. 'If for some reason she is not being harbored or kidnapped I know she would be home. I can only think the worst.'