What led to Lisa and David Somers, a happily married Michigan couple becoming embroiled in a murder suicide? Wife's teen daughter in critical condition. 
Lisa and David Somers, a Kaleva, Michigan couple have been identified as the two individuals dying in an apparent murder suicide after their bodies were found along the side of I-96 in Boston Township, Saturday night.
A third surviving person was also identified as Amedy Rose Dewey, Lisa Somer's 18-year-old daughter. All three individuals were impacted by gunshot wounds.
Dewey was transported to Spectrum Butterworth Hospital in Grand Rapids and is listed in critical condition. 
A press release from the Ionia County Sheriff's Office, identified 51-year-old husband and wife, David and Lisa Somers, both aged 51, dying from gunshot wounds after 10 p.m. on Jan. 6 off to the roadway. A loaded shotgun was found underneath David's body on the roadway's shoulder, police said.
Police did not specifically say if David was the shooter mlive reported.
Dewey was found inside the vehicle all three had been traveling.
A regard of Lisa Somer's Facebook page shows the woman having gotten married Christmas Day, 2017.
That said a post in June, 2017 contradicts that post with Lisa writing in June, 2017, 'Happy 4 year anniversary to my amazing husband Dave Somers!!! You are not only my true soulmate, but my very best friend! I cannot imagine life without you…I love you with all my heart!!!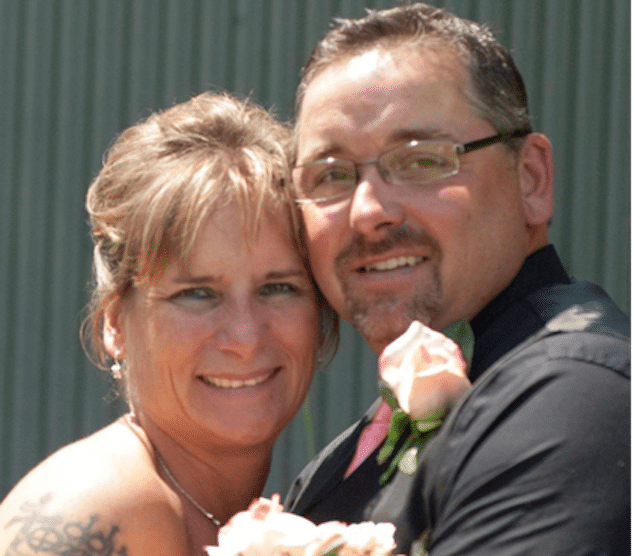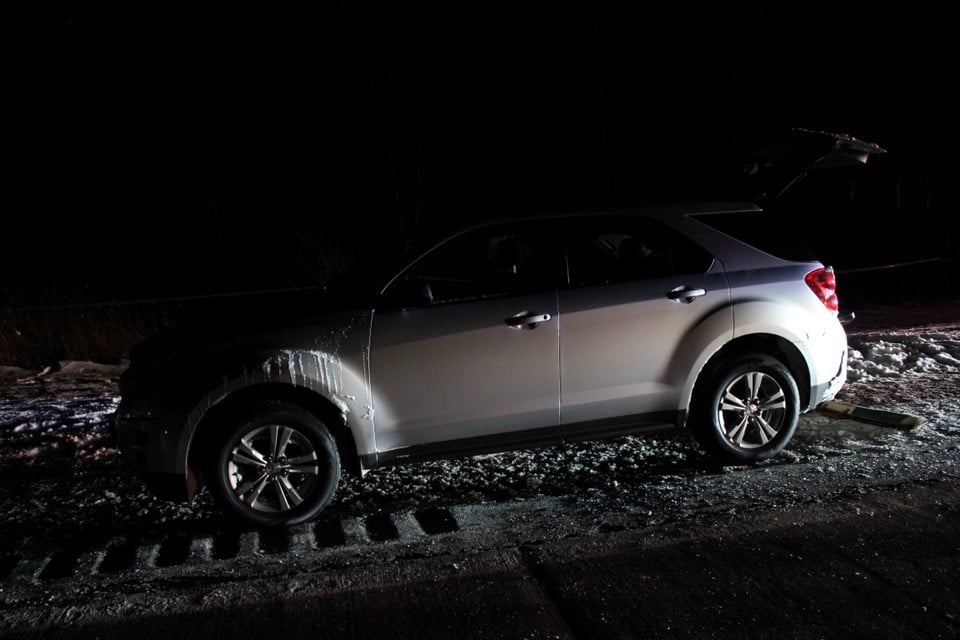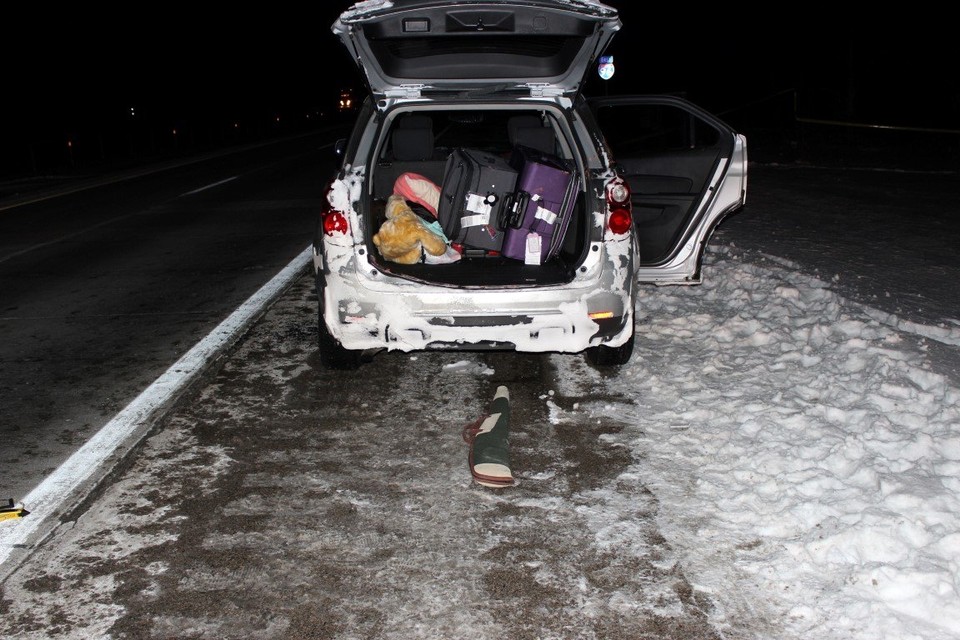 Lisa and David Somers murder suicide comes a day after returning from Bahamas Honeymoon. 
Deputies were called to the scene at approximately 9:39 p.m. to I-96 near Nash Hwy in Boston Township.
A responding deputy discovered a silver Chevrolet Equinox parked on the roadway with the lift gate and passenger side doors opened WOOD-TV reported.
Police said there is no clear motive what prompted the homicide, as Ionia County Sheriff's Office continues to investigate.
The Michigan State Police Lakeview Post assisted at the scene, and also helped close a portion of eastbound I-96 near mile marker 59 as detectives investigated this shooting and collected evidence.
Adding intrigue as to the chain of events, a Facebook wall posting belonging to Amedy Dewey showed the teen thanking friends for well wishes for her 18h birthday, while saying she was out of the country in the Bahamas, presumably with her mother and step-father- which is consistent with traveling luggage since released in images courtesy of Ionia County Sheriff's Office in the back of the couple's vehicle.
Follow up comments on Facebook from individuals who knew the deceased expressed disbelief with the alleged murder suicide, insisting the couple were 'happily married' and that Dave Somers in the end didn't go to what was supposed to be his 'late honeymoon,' instead having gone to the airport to pick up his wife and step-daughter.  
How and why the traveling party came to inflict mortal wounds after their travels remains un-known…