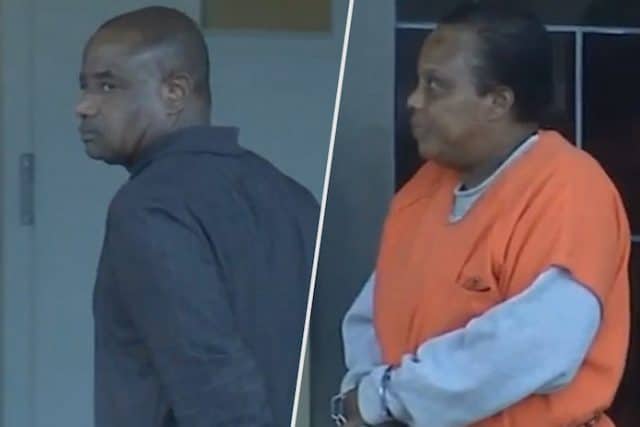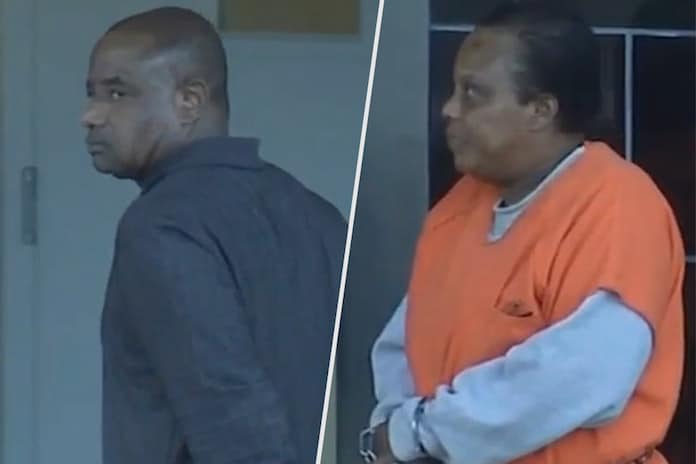 Chudy and Sandra Nsobundu sentenced: A Houston, Texas couple have been ordered to pay back a Nigerian nanny $120K restitution after systematic abuse.
A Houston-area, Texas husband and wife have been ordered to pay back an un-identified Nigerian nanny who they forced to work without compensation over a period of two years, up to $120, 000 in restitution.
Chudy Nsobundu, 57, and his wife, Sandra Nsobundu, 49, according to a report via the Associated Press were also sentenced to seven months of house arrest and three years' probation for their treatment of the Nigerian woman.
The penalties come after the couple made the nanny work nearly 20 hours a day taking care of their home and five children without pay for two years, while effectively keeping her against her will after taking her passport and threatening her with physical abuse.
At the time of the arrest, both husband and wife had been accused of human trafficking.
The unidentified victim said that the naturalized U.S. citizens — also from Nigeria — recruited her from her native country and agreed to pay her $100 a month to take care of their home and five children, according to a 2016 press release from the U.S. Attorney's Office for the Southern District of Texas.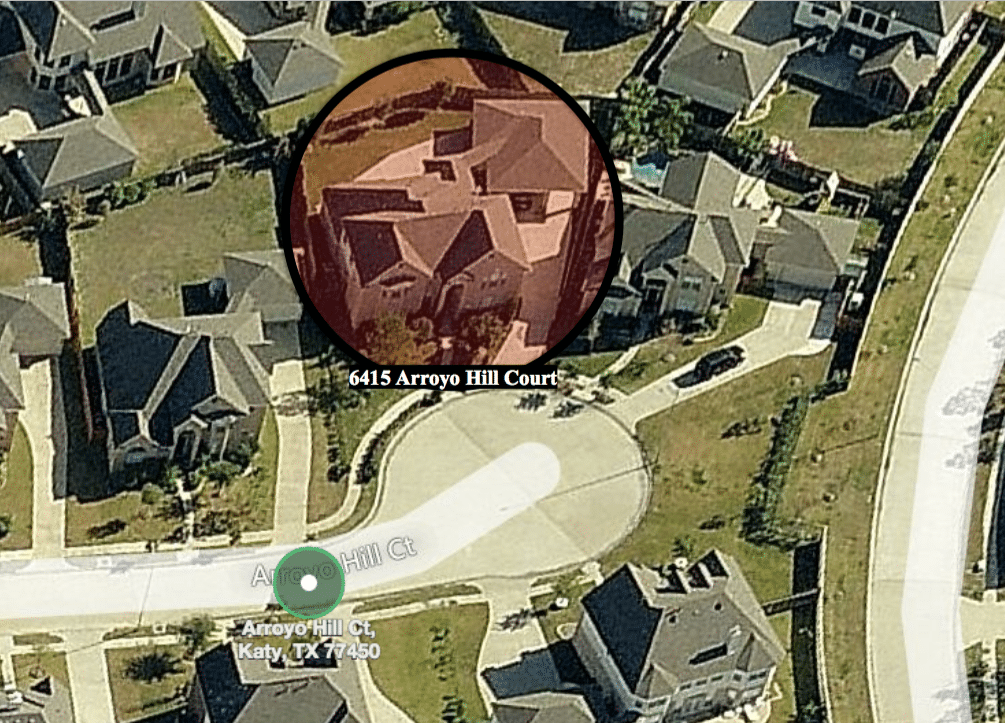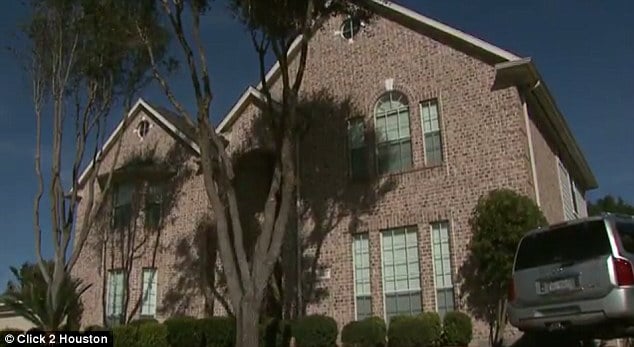 Chudy and Sandra Nsobundu falsify documents:
The 38-year-old woman said that she was physically and verbally abused while she worked for them from September 2013 to October 2015.
Nsobundu pleaded guilty in 2016 for visa fraud and his wife pleaded guilty to unlawful conduct with respect to documents in furtherance of forced labor reported The Washington Post.
Court documents detailed the nanny working from 5:30 a.m. to 1 a.m. daily, without breaks or hot showers, eating the family's leftovers, including the milk left behind in the children's cereal bowls.
The nanny had become an effective prisoner of the Nsobundus and unable to escape because they held her passport and threatened her with physical abuse, authorities said. The woman eventually reached out to the National Human Trafficking Resource Center for help, in October 2015.
The couple knowingly falsified the nanny's visa application that was submitted to the Department of State, listing her age as 20 years older than she was, her reason for traveling as a niece's graduation, calling Chudy Nsobundu her brother and claiming she was married when she was not.