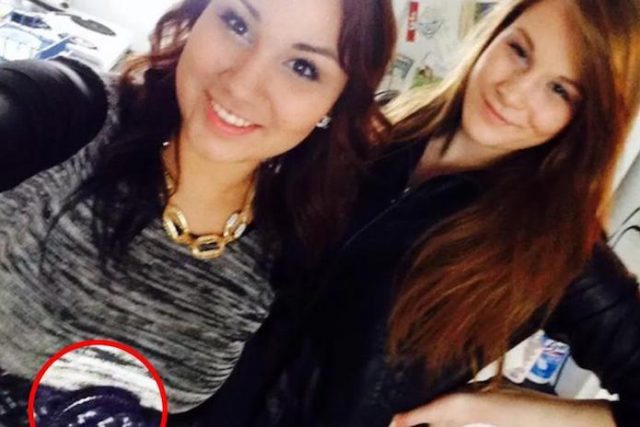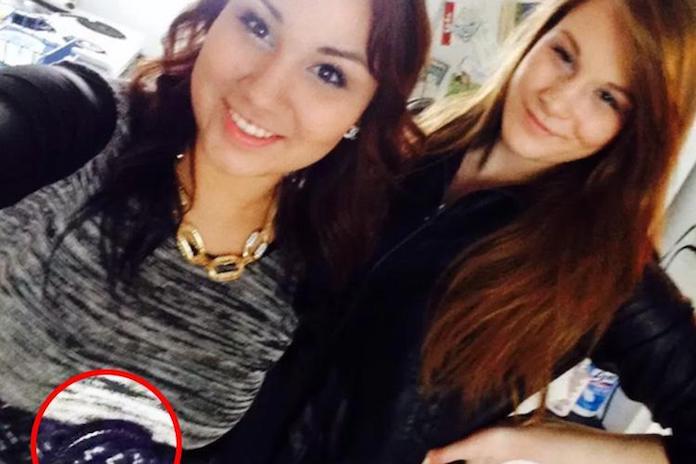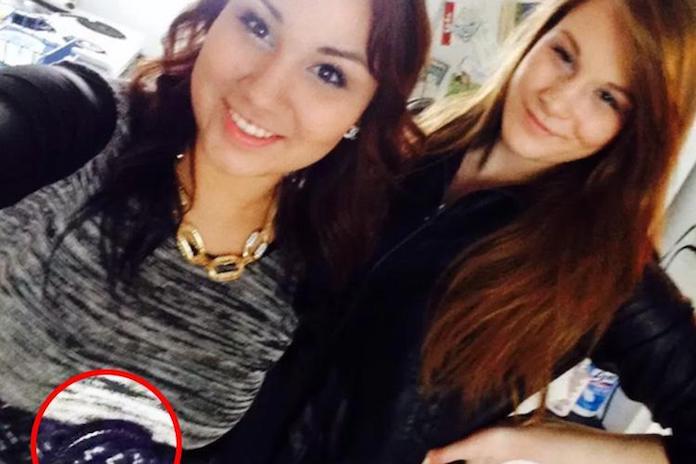 Brittney Jane Gargol murder: Cheyenne Rose Antoine a Canadian woman pleads guilty in the manslaughter death of her best friend after Facebook selfie incriminates her.
A Facebook selfie has led to a Canadian woman being convicted of the murder of her best friend after a photo snap showed her wearing the belt she used to strangle her victim with.
Convicted in the slaying of 18 year old Saskatoon, Saskatchewan, woman, Brittney Jane Gargol, was 21 year old woman, Cheyenne Rose Antoine after prosecutors were able to identify a belt the woman wore as the murder weapon used in Gargol's strangulation death.
The image reported The Star Phoenix led to Antoine being found guilty of manslaughter.
The teenager's body was found dumped by a road south of Saskatoon on March 25, 2015 with a belt discovered nearby.
Aiding investigators was a photo of the two best friends that had been posted to Facebook six hour before Gargol's body was discovered.
The photo shows Antoine wearing a belt matching the one found near the body.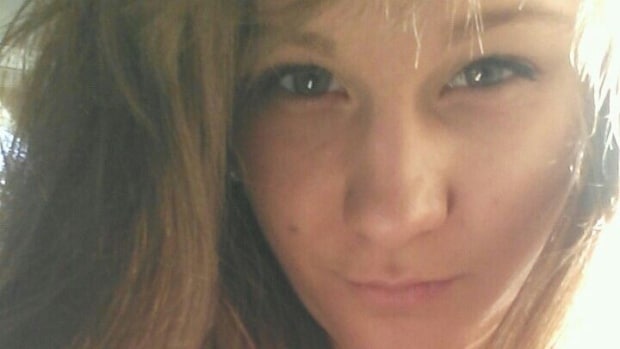 Cheyenne Rose Antoine alibi story comes undone….
Prosecutors told of Antoine also posting on Gargol's Facebook, writing 'Where are you? Haven't heard from you. Hope you made it home safe,' in an alleged bid to cover her tracks.
Antoine initially told police that they had been out drinking on the eve of Gargol's death only for her to go home with an unknown man at the end of the night and allegedly unaware of what had happened to her friend.
Police later received a tip-off that Antoine had made a drunken confession to the killing, CBC reported.  
During trial proceedings, Antoine said the pair had gotten into an argument, while claiming she didn't remember killing Gargol.
Initially charged with second-degree murder, Gargol pleaded down to guilty to manslaughter and was sentenced to seven years in prison on Monday.
 In a statement released through her legal representative, Antoine said: 'I will never forgive myself. 
'Nothing I say or do will ever bring her back. I am very, very sorry…It shouldn't have ever happened.'