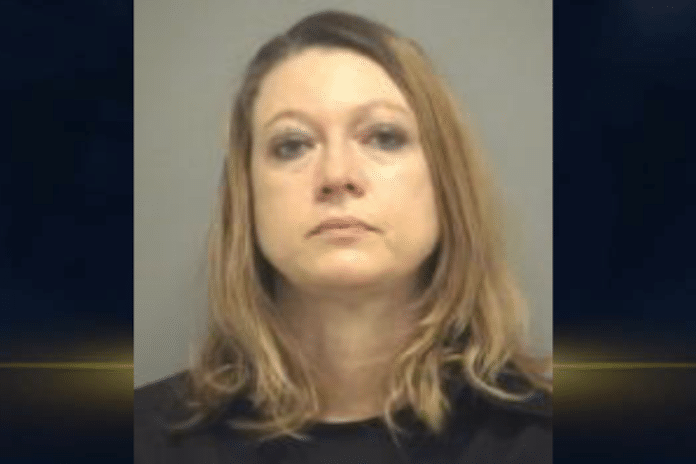 What led to Susan Dowless a North Carolina mother allegedly leaving her ten year old son outside in the cold while attending a Christmas party. 
Susan Dowless a 43 year old North Carolina mother has been arrested after allegedly leaving her ten year old son in the cold so she could go to an amazing Christmas party on Monday.
Police said the woman locked the boy out of their Cary home despite temperatures dropping to 38 fahrenheit.
The mother is also accused of not having provided the child appropriate clothing for the weather.
Cops were called after a neighbor saw the child wandering around alone.
The News & Observer reported the young boy being left completely alone outside while Dowless and relatives attended the party, which lasted almost four hours, from 1 p.m. to 5:45 p.m.
Along with neglecting to give her son adequate clothing, the child was provided with no nourishment along with being left with zero supervision while Dowles attended the party.
Despite the almost freezing temperature police did confirm the boy suffered no illness from the experience.
The child is said to be healthy and in the care of a relative.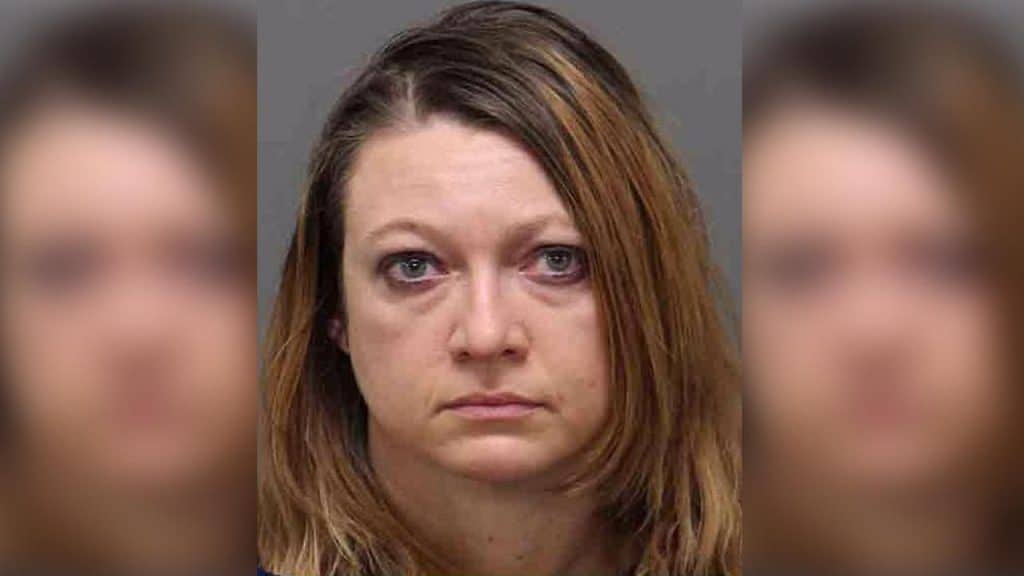 Susan Dowless: Just a misunderstanding? 
Dowless' oldest son, 21-year-old Gilmore Smith, told WRAL that the incident was a big misunderstanding and his mother did not intentionally lock the 10-year-old out in the cold.
According to Smith, the child had been at a friend's house and was told to come home by a certain time.
When the boy failed to return on time, Dowless assumed the child was staying over at the friend's house.
'We waited for him for a good hour and then we went on,' Smith said. 'We weren't trying to abandon him or anything.'
'We thought he was going to be with his friends, like he normally was. Every time he comes home from school, he goes to his friend's house. He plays until it's dark, then he comes home.'
It wasn't immediately clear if Dowless or Smith attempted to contact the friend where the ten year old boy was alleged to have been to check on his whereabouts.
The mother has now been charged with misdemeanor child abuse and was released from Wake County Jail after posting $5000 bond.
Dowless has been ordered to have no contact with her son as the investigation continues.
It wasn't immediately clear if there had been previous instances of child abandonment, neglect or endangerment….
Then there were others on the web who wondered if state intervention was simply a case of state over-reach as well ….?