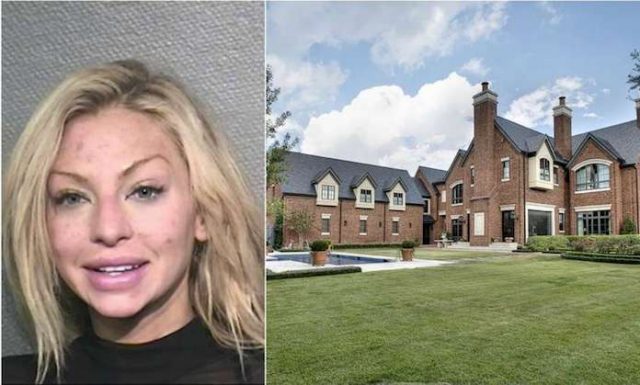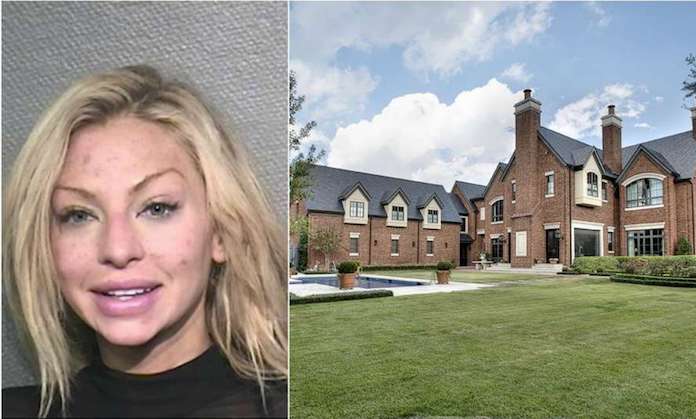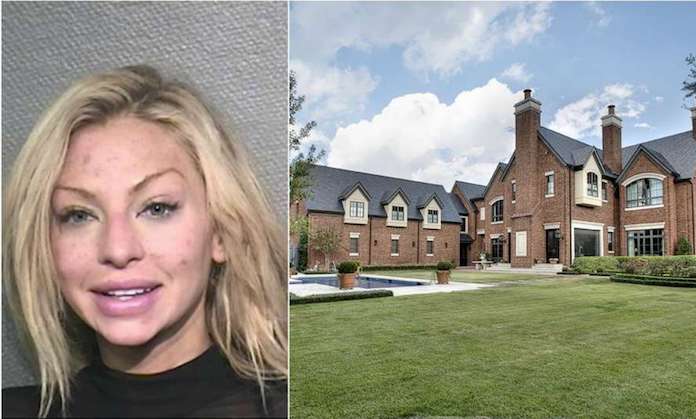 How Lindy Lou Layman a Dallas woman on a first date with a high powered Texas trial lawyer left a trail of damage at the man's home. 
Lindy Lou Layman a 29 year old Dallas femme fatale woman has found herself in a spot of bother after 'allegedly' destroying at least $300,000 worth of sculptures and original paintings belonging to a well-known Texas trial lawyer.
Upon her arrest Saturday, the 49 year old lawyer's 'house-guest' was charged with felony criminal mischief for the destruction of Anthony Buzbee's property at the attorney's River Oaks mansion. 
According to local authorities, three original paintings, including two original Andy Warhol paintings valued at $500k each were damaged after Layman allegedly threw liquid at the art-work. Also 'damaged' were two abstract sculptures, each estimated to be worth circa $20K. 
According to a criminal complaint, damages were estimated to be circa $300k. The complaint didn't identify the liquid thrown at the paintings.
Layman was taken to Harris County jail where she was then released after posting a bond of $30,000.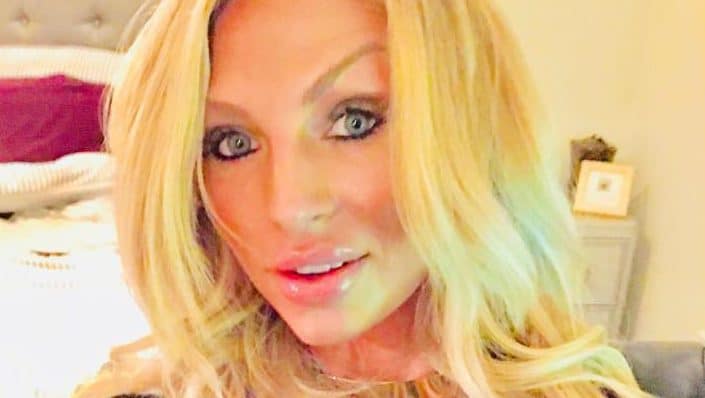 Lindy Lou Layman estimated cost of damage estimated at $300K.
KHOU-TV reported Layman was on a first date with Buzbee, with the lawyer at one point having called Layman an Uber after she became intoxicated. Matters are said to have 'devolved' after Layman refused to leave, with the woman instead hiding inside the attorney's home.
Layman's LinkedIn profile says she has worked as a freelance court reporter.
Layman is now remanded to appear in court on Thursday. 
According to the Houston Chronicle, Buzbee's claim to fame includes once hosting President Donald Trump when he was just a nominee. 
But he is said to have 'completely' done with the candidacy after video surfaced of Trump bragging about grabbing women by the p***y.
The attorney is also known for successfully defending former Texas Governor Rick Perry in an abuse-of-power case.
He claimed to plan to write in Dan Moran on his ballot in October 2016. 
Buzbee also made headlines last year for parking a tank outside of his home, causing a brief fight with his homeowner's association.
Of note, the attorney's 'sprawling' mansion is listed at $9,405,588, according to Har.com.
It features six bedrooms and eight full bathrooms and covers 11,813 square feet.
To date it remains unclear as to how the attorney's 'house-guest' came to be 'provoked' …