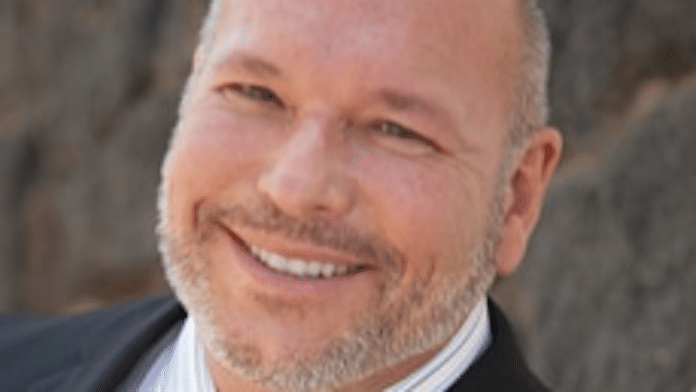 What led to John Mendoza a Long Beach, California law partner targeting two senior law partners during what was supposed to be a Christmas party. 
John Mendoza a 58 year old 'disgruntled' Long Beach, California law partner has been identified as the individual that shot and killed fellow law firm partner, Major A. Langer, 75, before then taking his own life, Friday afternoon.
Surviving the shooting was another law partner, Ronald Beck, 68, whose son managed to get him to hospital after the 'workplace' legal expert fired off at the men while in the process of being fired. 
Beck is now in stable condition and was expected to survive.
Abcnews reported Major Langer of Rolling Hills being shot in the upper body and dying at the scene. The shooting had taken place as workers were 'enjoying' an annual holiday party that involved spinning a wheel and winning prizes.
All three individuals were high profile attorneys at Bixby Knolls located PLBSMH law firm. It wasn't immediately clear what led to Mendoza being fired. A gun was retrieved at the scene of the shootings. 
Up until his firing, the Orange County Register reported Mendoza having been with the firm for about 10 years.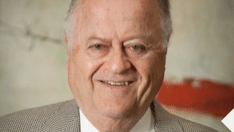 Long Beach LAW OFFICE SHOOTING 3 shot 2 dead including the shooter at 300 blk San Antonio Dr. 1 victim drove to hospital on their own LBPD did not engage the shooter @KCBSKCALDesk @CBSLA pic.twitter.com/yUtbpcXhLL

— stu mundel (@Stu_Mundel) December 29, 2017
Major Langer: 'He had a heart of gold,' told long time friend.
Following the blood-letting, police described the shooting as a workplace violence incident.
Told long time friend, Jim Hall of Langer, 'He just had a heart of gold and really cared for everybody who works at the firm and considers them members of his family. He certainly didn't deserve this.'
Langer was well-known in legal circles, having practiced law for 51 years and tried 75 civil and criminal cases to verdict, the firm's website said.
Police have yet to publicly speculate as to what led to Mendoza targeting his fellow law partners as fellow workers and family take stock and try to make sense of what unfolded during what was supposed to be a Christmas holiday party.
A well-known attorney reportedly killed and another wounded during a shooting at a law firm in Long Beach. Details at 11pm pic.twitter.com/h4dBufWoJT

— Amy Powell (@abc7amy) December 30, 2017