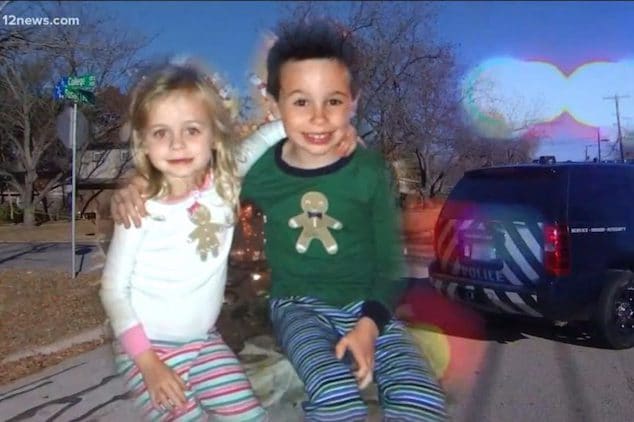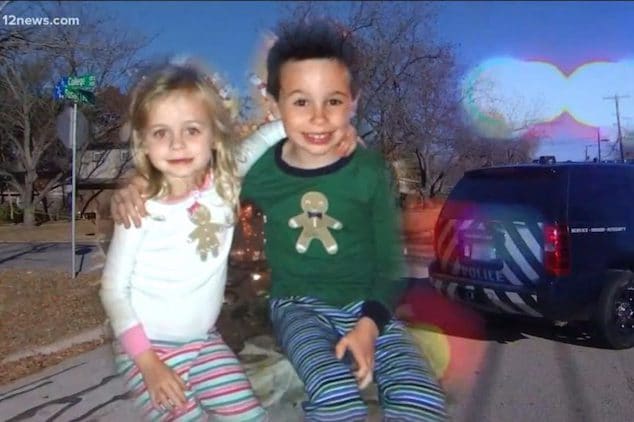 What led to Chris Dawson a 

North Richland Hills, Texas father shooting dead his two young children then self in a double murder suicide? 
Chris Dawson has been identified as the North Richland Hills, Texas individual who shot dead his two young children before turning his gun on himself over the weekend.
Killed were 9-year-old boy, Luke Dawson and his 5-year-old sister, Bree Dawson.
Notice of the murder suicide crime scene came after the children's mother, Rachel Williams Dawson returned home where she found her son and daughter dead along with her 36 year old husband reported KPNX.
'She found them around 7 o'clock,' told a neighbor via the Fort-Worth Star Telegram.
The neighbor told of hearing the mother's screams from next door upon making the gruesome discovery that morning.
Chris Dawson double murder suicide: No history of police intervention
Before the incident, police had never been called to the home. Police have yet offer a motive for the double-murder suicide.
'There's no history here,' told police spokesperson Carissa Katekaru. 'We're still trying to figure out why.'
Neighbors said the family recently moved in October to the quiet neighborhood, with the house having sat empty before relocating from Phoenix, Arizona.
Just days before the incident, they had decorated the home for the holidays, according to neighbors.
'They've been putting up the Christmas lights,' neighbor Tanner Franklin said. 'You come out here and see them with the dad. They seemed normal, man.'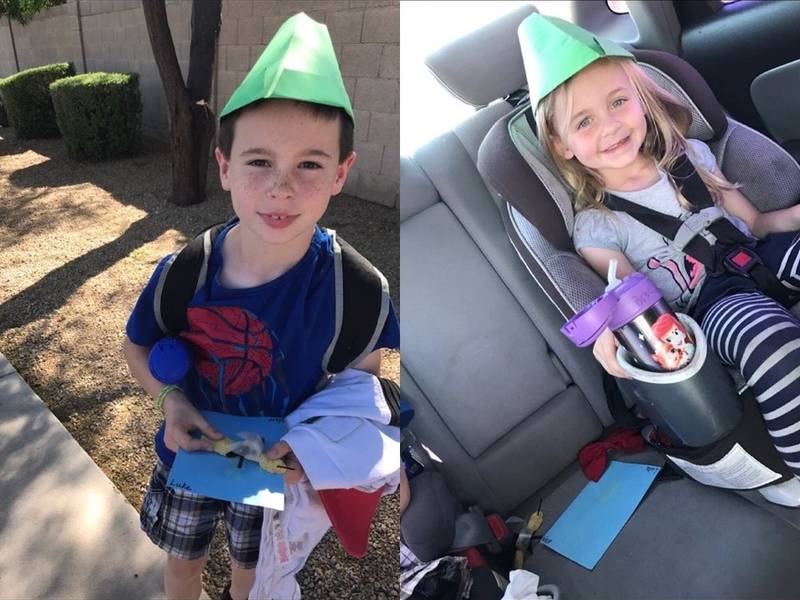 North Richland Hills murder suicide: But there were warning signs.
That said there were warning signs that not all was right.
Told the family's former neighbor, Ariel Borg, 'something always seemed off when it came to the father.'
Adding, 'I met Rachel at a boot camp class and she would bring her kids, Luke and Bree, sometimes,'
'He was very, very controlling of Rachel to the extent that after a certain point he no longer allowed her to be friends with us.'
Added Borg, 'We saw warning signs but it's hard to know when to step in'
'I just feel like we should've done more.'
Chris Dawson was employed by Baylor Scott & White Health for less than two months, according to the company.
'Our thoughts and prayers are with the family and all of those affected by this tragedy,' read a statement from Baylor Scott & White. 'Dr. Christopher Dawson was employed September 4, 2017, through October 20, 2017.'
Reflected neighbor Rosa Nichols via CBS11 in the aftermath, 'You can drive by and they can have a perfect house, but you don't know what's going on inside the house. It's so sad,'
Adding, 'You never know. You just have to be kind to people when you have a chance because you don't know what they are going through inside their home.'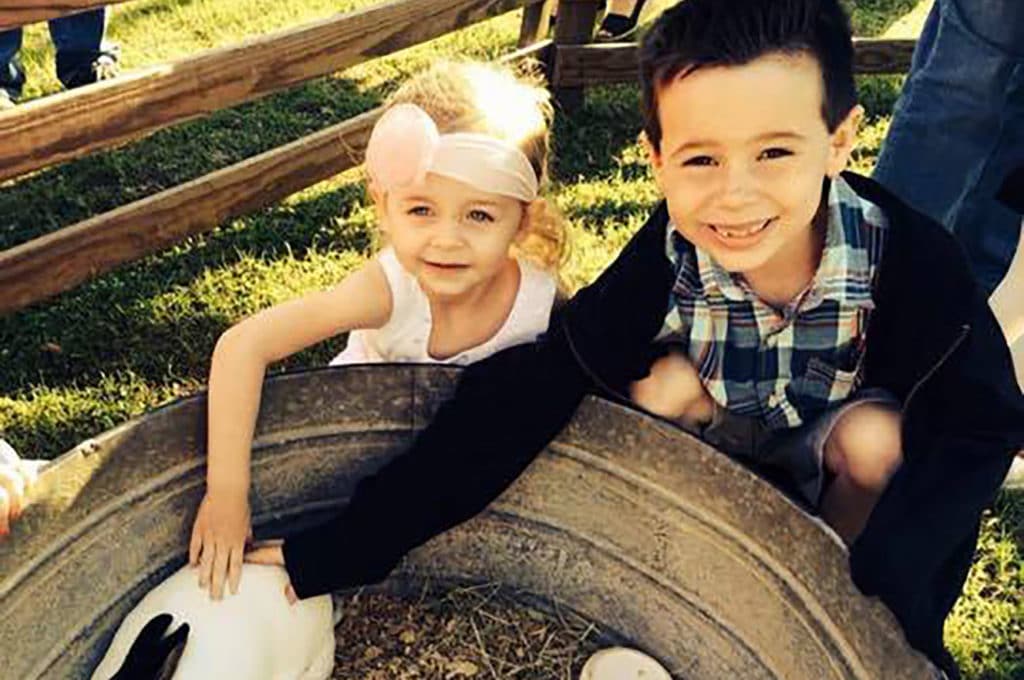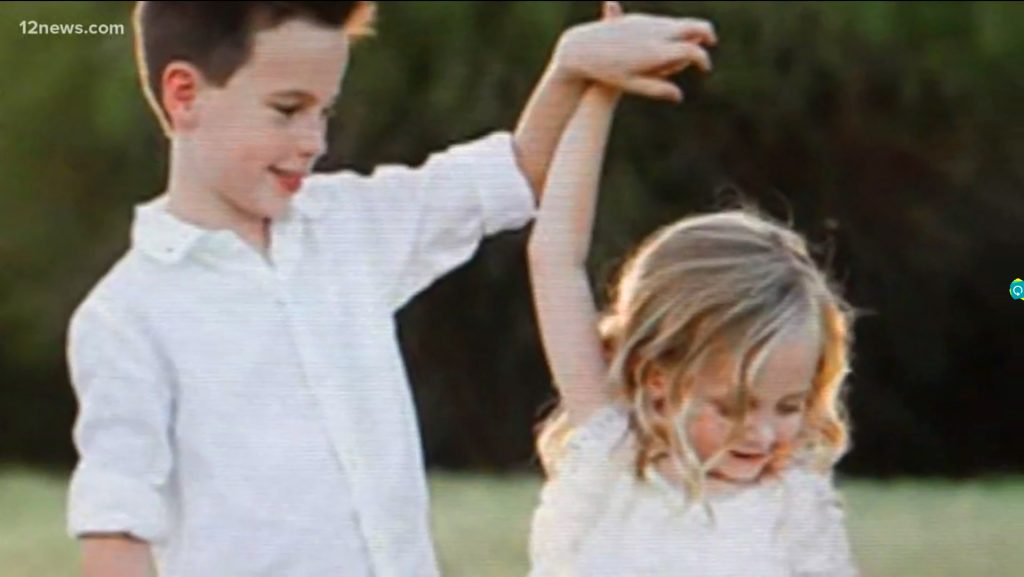 A mother found her two young children and their father dead inside their house Saturday. Police are trying to determine what caused the murder-suicide in North Richland Hills. https://t.co/VoFXWdScYz pic.twitter.com/nq7VeE23Hi

— Star-Telegram (@startelegram) December 9, 2017