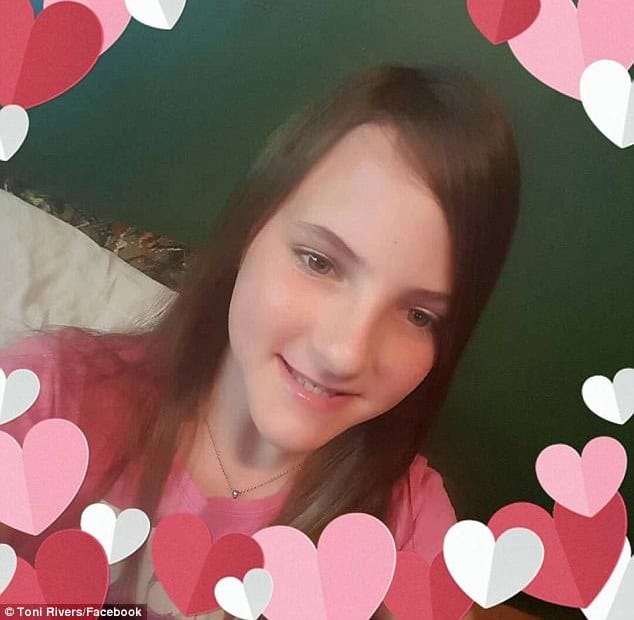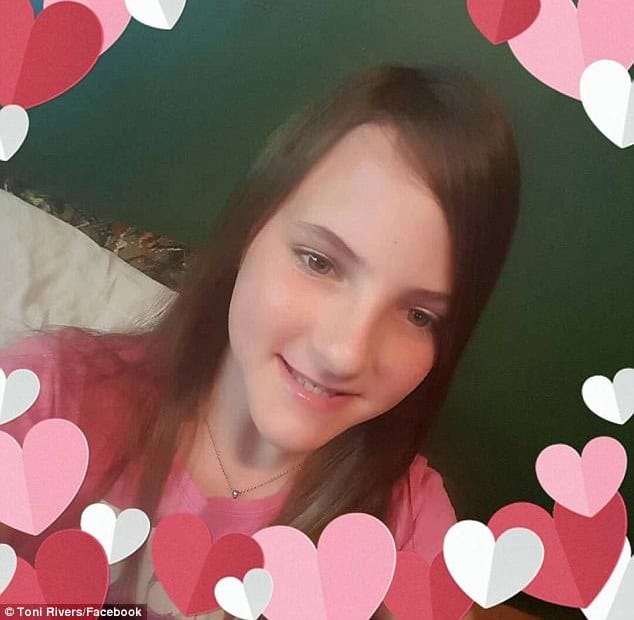 Toni Rivers suicide: Does one South Carolina school district have blood on its hands after an eleven year girl killed herself the result of bullying?
Toni Rivers an eleven year old, Hampton County, South Carolina girl has died after shooting herself to death because she was bullied.
The girl's suicide came after confiding to school friends that, 'She couldn't do this anymore, and she was going home, and she was killing herself,' told the child's parents via WTOC.
Upon returning home from school on the afternoon of October 25, Rivers a sixth grader at Hampton School District elementary shot herself.
Her 14 year old sister found Toni lying on her back with a gunshot wound and called 911.
The nypost reported authorities being dispatched to the home and the girl airlifted to Charleston's Medical University of South Carolina Medical health, where she received treatment for 72 hours before fatally succumbing to her injuries.
Relatives said they initially thought the shooting was an accident since the gun was her own.
'We go out to Toni's home in the country thinking that there'd been an accident, you know?' her aunt Maria Petersen said. 'And when we get there, we find out that it wasn't an accident, and it was the result of Toni not being able to handle it anymore.'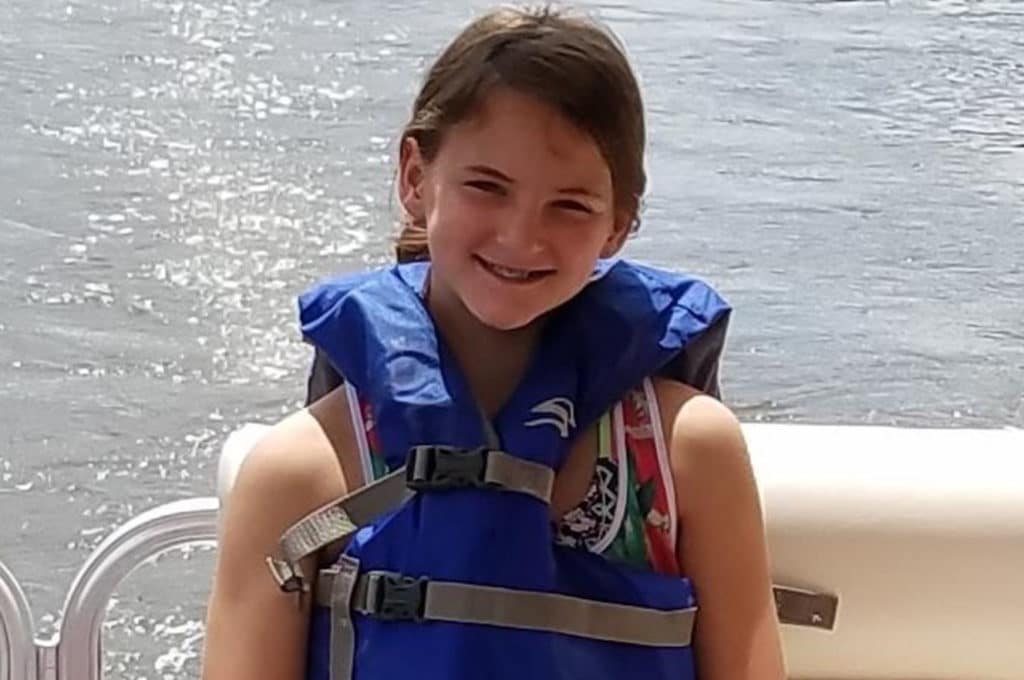 Toni Rivers mother: We contacted the school two months before about the bullying. 
Of disconcert, Toni's mother, Amy Thomas, said she'd contacted the school for about two months prior to her daughter's death to report the bullying.
Reiterated Peterson, 'Obviously, we're devastated beyond any type of words, and we're angry,'
'We're angry at a school system that failed that little girl, failed this family, and failed this community.' 
Friends and family are now calling on the school district to confront bullying. A GoFundMe page was created to raise money for her funeral and to help other victims of bullying.
'Toni's family has lost a beautiful soul and the most infuriating part is that this could have been prevented,' the GoFundMe said. 'We have to ban together to make sure we start protecting our children today.'
Yet to be understood is what action, if any, the school had taken to preempt the bullying Riders had been subjected to. It wasn't immediately clear the extent of the alleged bullying and whether fellow school pupils had been disciplined as a consequence….
Following Toni's death, Hampton County School District 1 Superintendent Ronald Wilcox told WTOC his district's legal team told him not to comment on the family's allegation. On Oct. 31, the school released a statement:
'It is with heavy hearts that the Hampton One family mourns the loss of one of our students. Our sympathy and prayers go out to the family and friends affected by this tragedy. Counselors have been made available and will continue to be available to offer any needed support. Student matters are confidential and we believe it would be inappropriate to comment further on this tragic incident.'
Going forward six other families with children at the school have agreed to be interviewed as part of the inquest into the child's death.
The state's Law Enforcement Division is investigating the death.