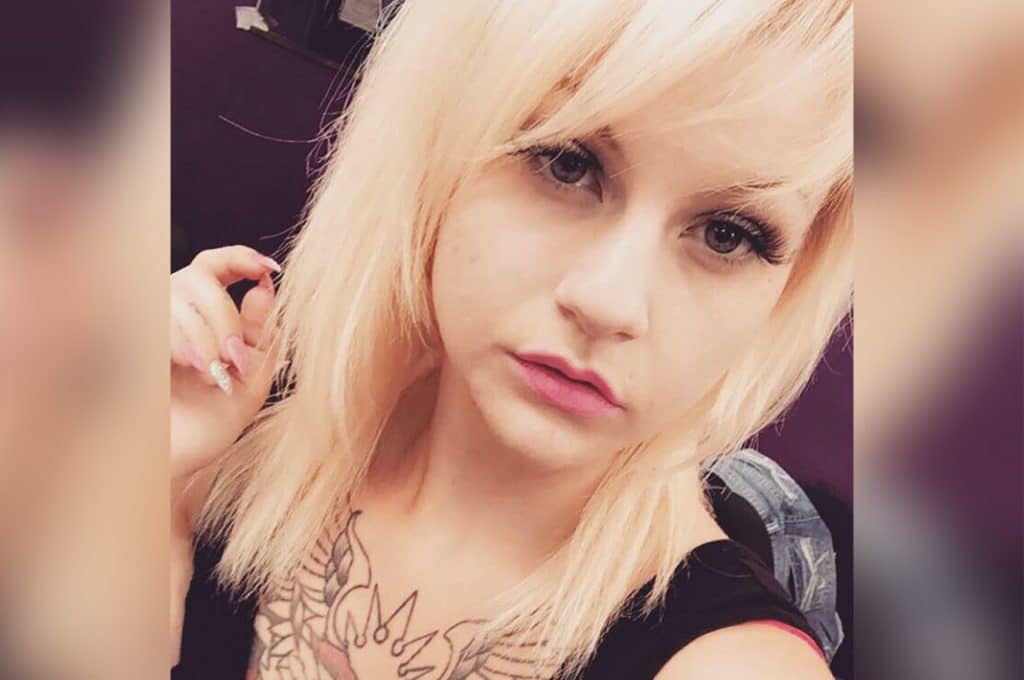 What led to 

Chelsea Sawyer a

Rensselaer, New York mother leaving behind her two toddler children unattended while going to work at a strip club overnight?
Chelsea Sawyer a Rensselaer, New York woman has been arrested after leaving her kids home alone to go do a strip club shift only for her two year old toddler son to be found wandering the streets unclothed.
WTEN reported  the mother, come Wednesday being charged with endangering the welfare of a child after the abandoned brothers, aged two and three were discovered unsupervised. 
Police said that Sawyer left her children home by themselves around 10:30 p.m. Tuesday night so she could go to her shift at Nite Moves Gentleman club in Latham. From there the mother allegedly went out after work.
Authorities received a call Wednesday morning that a child was walking the streets unclothed.
Officers tracked down the boy and later found his 3-year-old brother unsupervised at their apartment.
Since Sawyer was not at the house, she met officers for questioning at the police headquarters. 
She was arrested and booked at Rensselaer County Jail, where she remains in custody on $5,000 bond.
To date it wasn't immediately clear where the children's father was and why the mother declined to seek an adult supervise her children during her 'commitments.'