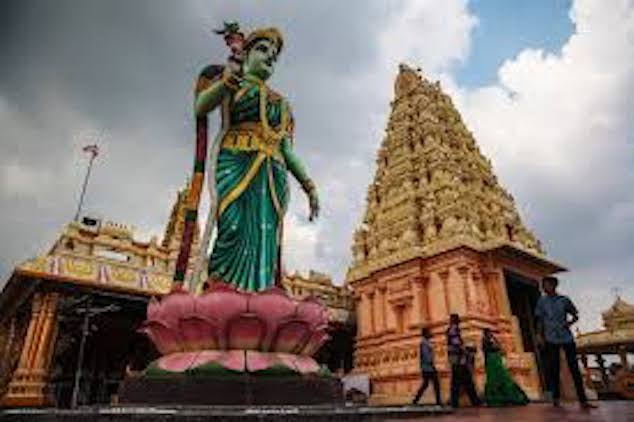 Celebrities truly enjoy Malaysian land: A roster of celebrities that have made Malaysia their special brand of idyllic travel destination and how one can as well. 
Jimmy Choo, BBC celebrity drama Michelle Keegan, Rick Stein, these celebrities surely value their time spent in Malaysia. And they have their reasons, too. Have you seen those beaches? Have you tasted that food? If not, it may be the time to get your Malaysia tourist visa, hop on a plane and treat yourself with some amazing views, amazing people in the place. And maybe meet a celebrity or two. Below is our top of celebrities that fell in love with this travel destination.  
1. Jimmy Choo reminiscing over his childhood in Pangkor Laut resort
As we all may know, Jimmy Choo, the notorious shoe designer, has roots in Penang Island. And this may be the exact reason for which he is so attached by the Malaysia's natural beauty. And what a beauty it is from the Pangkor Laut resort's water villas. Obviously, Jimmy Choo benefits from an amazing villa when visiting the country, and as he states personally, he loves himself some long walks in the sand – with sandals, of course, you must love your feet, right? And for his love for Malaysia, the notorious designer received the Honorific Ambassador title. This means that he gets to enjoy those beauties just as many times as he wants. And he wants this pretty often, as he states. After all, this is the country in which he was born and grew up until the 1980's and he has all the reasons to be so attached of the location.
2. BBC drama celebrity Michelle Keegan loves herself some Malayan trips as well
You may know her from Ordinary Lies, the TV series produced by BBC. Or you may know her from other big roles she had, but this isn't important. What's important is the fact that she simply enjoys Malayan lands. And this because she apparently loves the entire pan-Asian cuisine, more than anything. She surely loves Kuala Lumpur, the federal capital of the country. The city was no longer than 200 years ago a tin-mining small city, which progressively developed into the metropolis today. She loves the lights, the incredible mix of old and new and she definitely loves the food courses that emerged from the cultural blend.
3. Malaysia seems to be a culinary haven for Rick Stein
Keen on Malaysian cuisine, Rick Stein visits quite often Langkawi. And as he states, he is quite impressed by the food at The Nam, a popular restaurant in the area. As he describes the courses here, these are an interesting mix of Malay and western food, due to the fact that this area is a former British colony. And when cultures meet, the food that is born in the process surely surpasses everything! Oh, and also, he is quite fascinated by the sea and beaches here.
This is our top of celebrities that irremediably fell in love with Malaysia's wonders. Get your visa and visit the country yourself!