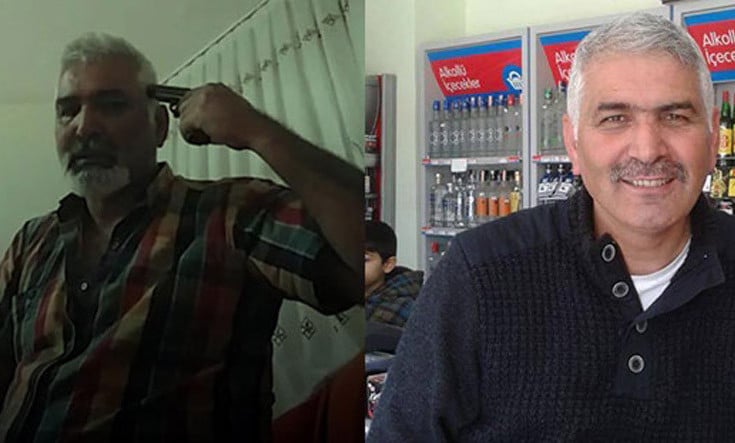 Ayhan Uzun a Turkish father live streams his suicide death on Facebook after daughter marries without his approval. The role of women in Turkish society. 
Ayhan Uzun a 54 year old Turkish man has live streamed his own suicide death on Facebook after his daughter chose to marry without his permission.
The father from Kayseri, central Turkey can be seen speaking to a camera, where he regales his daughter before putting a handgun to his head and shooting himself dead.
As he puts his finger on the trigger, the Turkish father utters his final words before firing a fatal bullet: 'Goodbye, I am leaving, take good care of yourselves.'
From there, Ayhan Uzun is observed collapsing on the floor in the yet to be independently verified video reported local media.
Ayhan Uzun Turkish father: Nobody asked me, nobody treated me like a man.
Told the man prior to killing himself, 'I am livestreaming tonight, and it is my will, I do not want the ones who put me in this position to attend my funeral.' 
Uzun, who was alone at his home, revealed that he only learned about his daughter's engagement in a telephone call according to the dailymail.
Told the father: 'On my daughter's happiest day (her engagement), they called me and said to me: "Father come have a treat".
'Nobody asked about me. Nobody treated me like a man. My father-in-law took my place and without having a right he approved my daughter's wedding. 
'Nobody said this girl's father is alive. Though I would have waited for my daughter and family to say to me: "Come father, be with us".
'My wife called me and she told me. I said to her why didn't you come to tell me, and she said: "We cannot make a personal visit to you…"
'Maybe some of you will call this a show. I do not want anybody to go through this thing that I am going through. 
'A little later I will put an end to my life with the gun I am holding in my hands.'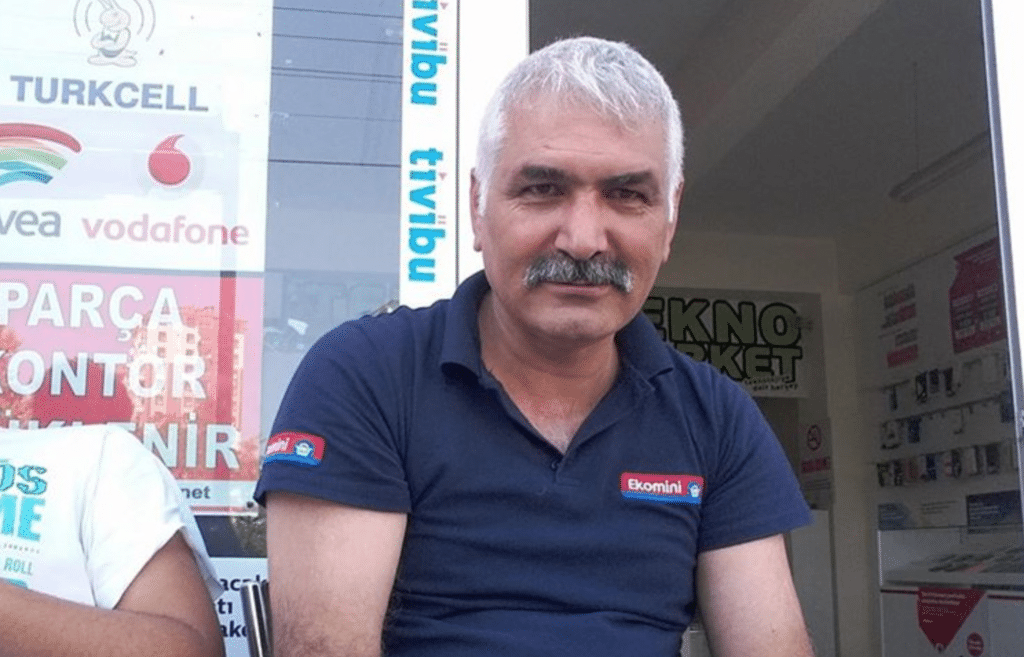 Ayhan Uzun Turkish father livestream suicide death: The increasing rise of violence on Facebook unabated.
During his live-streamed speech, friends and relatives sent comments pleading with the father not to take his own life.
Uzun, with his sense of masculinity wounded and his social status pegged, the father felt he had no recourse but to go through with his threat. His family rushed around to the house to find his dead body. 
Police have launched an investigation and Mr Uzun's body has been taken to a morgue for an autopsy.
The father's death comes as Turkish society continues to struggle with equal rights for females who are expected to be subservient to the will of males , often enduring abuse, castigation and open humiliation as they are mandated to follow preconceived roles.
Responding to the man's live suicide death, a common phenomenon on the social media site, Facebook, in a statement to nypost, said the company was 'deeply saddened', with the 'offending' video since removed from the site.
Added the site, 'We don't allow the promotion of self-injury or suicide on Facebook. We want people to have a safe experience on Facebook and we work with organizations around the world to provide assistance for people in distress'.
To date acts of violence and suicide continue unabated on the social media platform as social media denizens seek their own sliver of celestial starlight ….