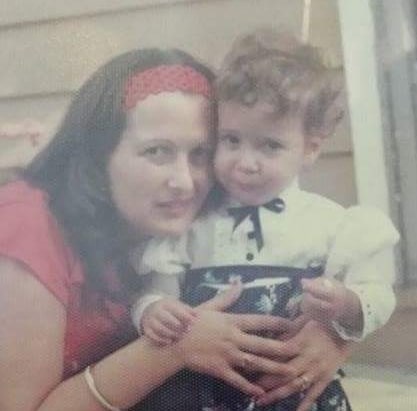 What led to Diana Marini a Long Island mother leaving her six year old daughter in a waiting cab as she went to rob a local bank?
Also making her foray into the tabloid landscape is 28 year old Brentwood, Long Island mother, Diana Marini who brought her 6 year old daughter along as she attempted to rob a bank on Saturday.
Rather than bring the girl into the bank, Marini instead had the unwitting girl sit in a waiting cab as Marini waltzed into a Chase Bank in Islandia just on 1pm, passing the teller a note, explaining that shit was a stick up.
From there, the teller handed our collective hero an undisclosed amount of cash (payday!) before Marini nonchalantly made her way back to the waiting cab outside.
Alas it was not to be.
Woman Robs Islandia Bank While Her Six-Year-Old Waits in a Taxi

— Suffolk County PD (@SCPDHq) October 28, 2017
Child services notified after Diana Marina's Saturday bank heist:
According to a statement released by Suffolk County cops, authorities were able to stop the getaway taxi where they found the daring bank robber mom and her six year old daughter inside.
Marini was arrested on charges of robbery and endangering the welfare of a child.
Newsday reported Marini's arraignment scheduled at First District Court in Central Islip on Sunday.
Following her arrest, Marini's daughter was released to relatives, with Suffolk County Child Protective Services notified.
It wasn't immediately clear what led the mother bringing the child along for the bank hold up, whether it had been planned or whether it was simply an afterthought as mother and child were making their way before the mom spotted a bank and thought to make a quick 'withdrawal'…..