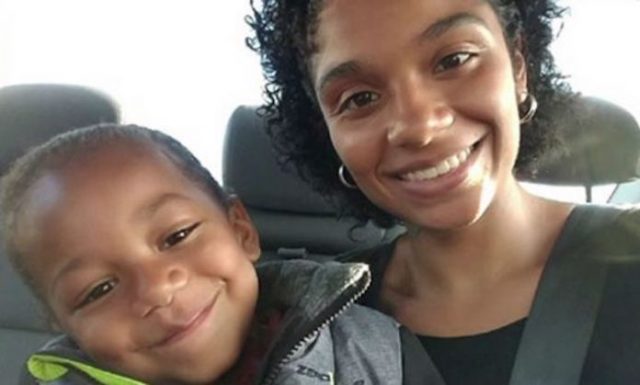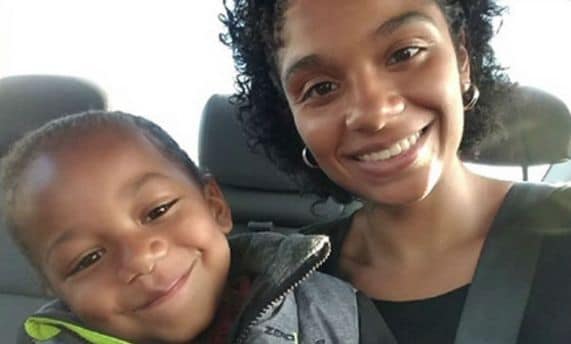 Amelia DiStasio a Wisconsin mother suffering from 

bipolar disorder

sets her autistic 4 year old son on fire after googling ways to kill cannibals.
Amelia DiStasio a 23 year old Wisconsin woman has been arrested after allegedly setting her four year old autistic son on fire after googling ways to 'kill' cannibals.
Antonio DiStasio reportedly begged his mother to stop just before she allegedly set him ablaze inside their apartment bathtub.
'Please mommy, stop! I won't do it again!' he said, according to a neighbor who overheard the unfolding incident.
The resident told police that she then heard DiStasio say, 'Shut up!'
Her son's charred body would be found by firefighters on the morning of Sept. 28 — not long after the homicide, reported  the Milwaukee Journal Sentinel.
Grim details included the toddler having a plastic bag taped over his head and bound by seven belts, according to the criminal complaint.
His pet guinea pig was also discovered next to the bathtub — drowned in its cage.
Before taking Antonio's life, DiStasio allegedly went online and searched for ways to 'kill a canabal [sic].' Prosecutors say she had been meaning to spell the word cannibal.
DiStasio according to the criminal complaint went on a message board and specifically asked users 'how do canabals die'.
One of the responses she got reportedly said to 'kill it with fire.'
'The majority of the victim's body was burned,' the complaint said.
Authorities reportedly found a bottle of canola oil sat on DiStasio's kitchen sink.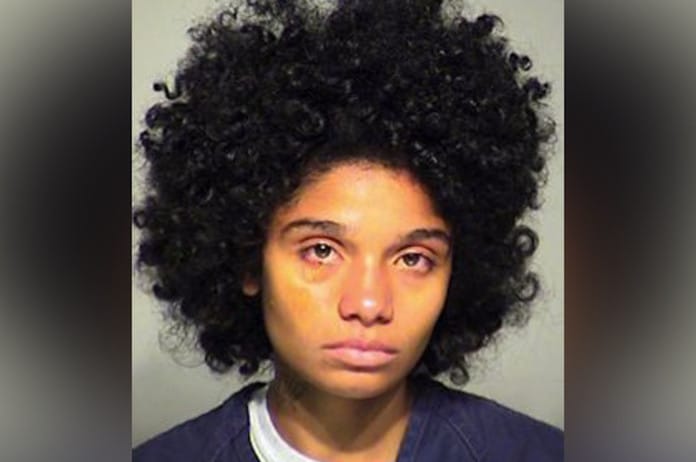 Amelia DiStasio Wisconsin mother: 

'I did something really bad'
Investigators arrested the Milwaukee mother after a local resident called police to say the woman was crying at a bus stop
'I did something really bad, I need to talk to a pastor,' DiStasio told the man, according to the complaint.
Her father, Ralph DiStasio, told the Sentinel that his daughter had been diagnosed with bipolar disorder and that Antonio was autistic.
Told the father, 'When his mother put him in timeout, he'd scream and that would last for two to five minutes and then he'd calm down and he'd go to timeout.'
Ralph DiStasio went on to say that what his daughter needs most right now is prayers, not a prison sentence.
'She needs help,' he said. 'She doesn't need jail.'
It wasn't immediately clear what recourse if any DiStasio may have been offered by authorities or by her own family in dealing with her autistic son.
DiStasio has since been charged with one count of first-degree intentional homicide in the death of her son, and remained in Milwaukee County Jail on $400,000 bail. If convicted, the woman faces life in prison.