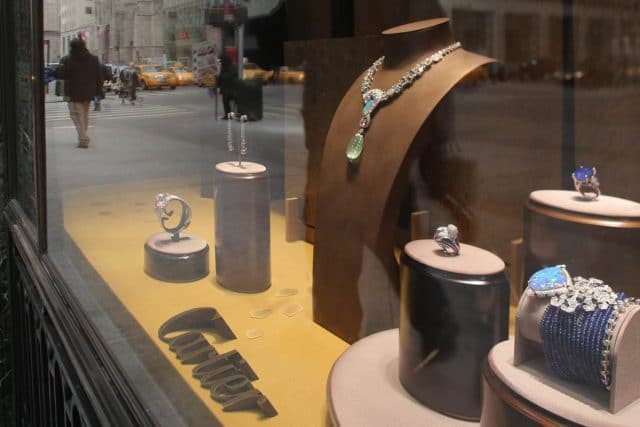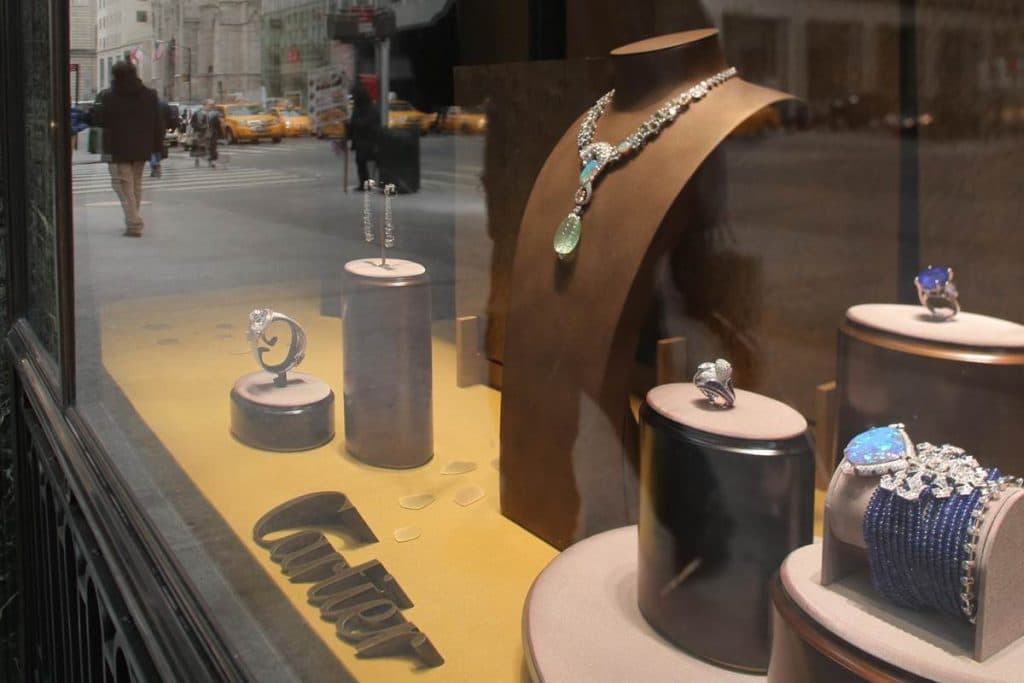 Roberto Grant lawsuit: Family seek $20m in death of a convicted Cartier jewelry thief in suspected cover up death inside prison. 
Convicted Cartier watch thief, Roberto Grant 35, died on May 19, 2015, while in the custody of the Metropolitan Correction Center. Now his mother, Crecita Williams, according to the nypost is suing the Federal Bureau of Prisons for $20 million.  
At the time of his 'untimely' death, Grant had been awaiting sentencing for his part in the Jan. 30, 2014 high profile Cartier Flagship jewelry crime. 
This so-called smash-and-grab theft, involving 5 males on a crew, was part of a crime spree that began 6 months prior in July 1, 2013. In the last incident, the crew nabbed at least $700,000 in watches. 
Grant was not the first one to die. On November 14, 2014 the Daily Mail UK reported that another one of the five thieves on the crew, still at large, had accidentally killed himself. 
They stated, "Ralik Hansen is reportedly dead after accidentally discharging his weapon on Oct. 31.  Hansen, who is a fugitive in the Jan. 30. smash-and-grab at the Midtown store, heard a FedEx delivery man at his door, thought it was the police and hid under the couch, then accidentally fired the gun."
In their May 20, 2015 headline about Roberto Grant, The Daily News apparently deemed it funny to invoke the "tick-tock" onomatopoeia when another human being dies (as long as he steals time-pieces). They must also rely upon the movie cliche, "Ding Dong! The witch is dead!" 
However, when they ran their article, nobody had uncovered the fact that this was an untimely death.  At least it was not the full story they reported as, "The circumstances behind his death were not immediately revealed, but a source close to Grant's family said the felon died of natural causes."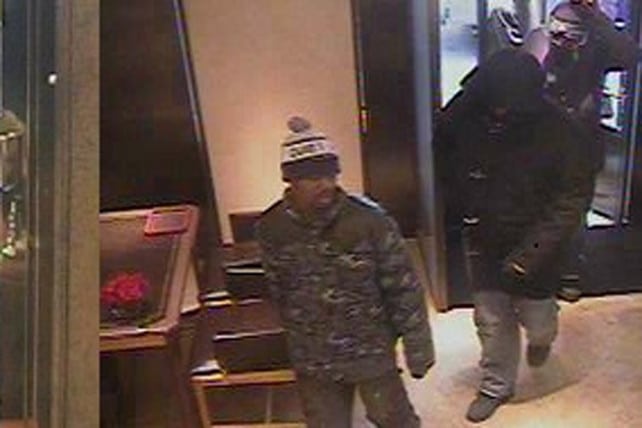 Wow!! #Cartier #Jewelry 5th Avenue flagship store, had windows smashed with hammers in lunchtime heist. $700K in watches taken!

— FDAllenGroup Inc (@FDAllenGroupInc) January 31, 2014
Roberto Grant lawsuit: The cover up death up close. 
What has come to light in Sept. 2017, is that Roberto Grant did not meet his demise due to natural causes, nor due to a supposed drug overdose, which was declared by prison employees.
The NY Post reports, "(Crecita) Williams claims that prison personnel at the MCC told her that Grant died of a drug overdose, but the medical examiner's report says he died from blunt force trauma and found no drugs in his system, according to court papers." 
Notes the lawsuit on behalf of Roberto Grant, "[MCC employees] failed to afford reasonable oversight, supervision and security of [Grant] which caused and contributed to his death," and they, "did attempt to cover-up the circumstances under which [Grant] died."
Lamented Grant's lawyer Jesse Siegel via the nypost, "It was a terrible tragedy. Although he was in some trouble and facing some time in prison, he was a very nice young man with a wonderful young family and it's a real shame."  The convict was a father of two.  
Roberto Grant lawsuit: The moral dilemma of a prisoner's rights. 
This case and the resulting lawsuit begs the question of the prison system: how safe are those individuals who are forcefully held under their care? It brings up all sorts of ethical quandaries.
Those who are accused or found guilty of breaking laws, do retain their rights to life (with the extreme fanatical exception of capital punishment being invoked). Those incarcerated have to be protected according to strict protocol, from all threats internal or external, from others imprisoned or from those who are employed to run the facilities. That is what we do as a civilized society.  
Otherwise, we break down into savagery, when the authorities cannot carry themselves in a more righteous manner. After all, that is why we should allow the State to be able to punish others. The government must set the standard and maintain it of themselves. Whenever there is straying from this morally obligated position, through negligence or corruption or dishonesty, then it must commensurately be exposed and punished. 
The high speed thefts seem like a daring and glamorous undertaking, until the perpetrator is apprehended. Luxury items, jewels, and Cartier watches from 5th Avenue and 52Street are hot targets for thieves. Stealing precious goods is a horrible crime, is it not? Yet it is not deserving of being pummeled to death in a group holding cell. 
The state should settle out of court, or they most probably will lose this suit, over wrongful death.