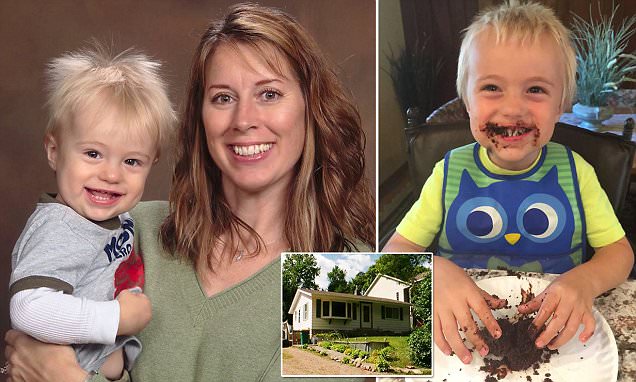 What led to Gina Summers a Minnesota mother hanging her five year old son before hanging herself in turn? A bitter custody battle with estranged partner. 
Gina Summers a 47 year old Minnesota woman has been identified as the mother who hung her five year old son before hanging herself in a 'nasty' custody battle.
Notice of the apparent murder suicide came after Orono police were called to Summers' home to conduct a welfare check at the behest of the woman's estranged partner. 
It was upon arriving at the home on Bayview Place circa Monday night, 8pm, that responding police officers found the macabre scene of mother and son dead in the basement reported WCCO.
Police say the child's father, Jeffry Sandberg, called 911 when he couldn't reach Summers (also identified as Gina Sommers) when he was supposed to pick the boy up as part of a scheduled custody arrangement around 4pm.
An initial welfare check later that afternoon led to police saying no one answering the door.
After calling to say that Summers had yet to respond to the partner's overtures, police returned to the home, along with a relative who lived nearby with access to house keys. It was then that a report via the Star Tribune told of Gina Summers being found dead along with her 5 year old son, Jude. 
Addressing concerns that the mother and son's deaths could have been preempted, Police Chief Correy Farniok said, 'It wouldn't have mattered if we would have [entered] at that 4 o'clock time or that 8 o'clock time,'
Adding, '[The deaths] occurred prior to that time.' 
A report via the dailymail told of Sandberg and Summers never marrying, with the estranged couple becoming involved in a 'romantic relationship' in 2008.
The next year they discussed having a child together through in vitro fertilization. Their son was born in 2012 after several failed pregnancy attempts. 
In July 2015, the couple's relationship soured with Summers filing an order for protection against Sandberg after saying he had been physically abusing her since 2009.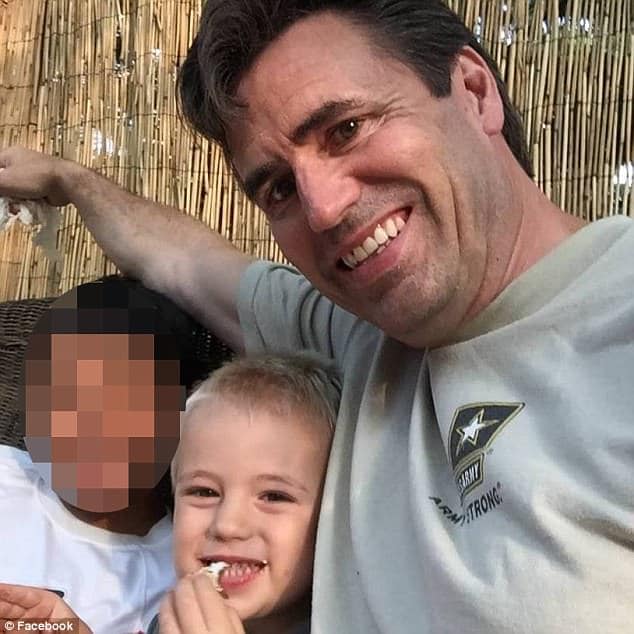 Court records show Summers shared custody of the five-year-old boy with Sandberg and that she also had filed a civil case against him. 
Along with a custody dispute over their son, Summers was suing her former partner to fulfill an alleged agreement to cover 50 per cent of their fertility treatment costs incurred while having their son. 
Summers, who worked as a realtor for Fazendin Realty, claimed in legal documents that Sandberg refused to pay child support for nine months and that she and her son were living in poverty. 
Of note, the estranged couple had both previously accused each other of harming the boy.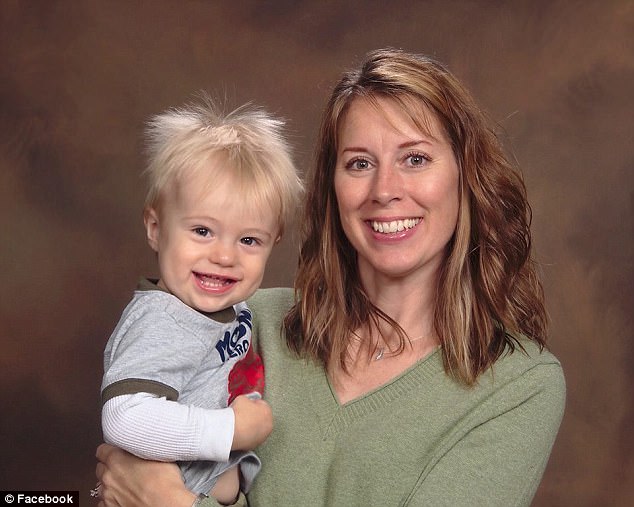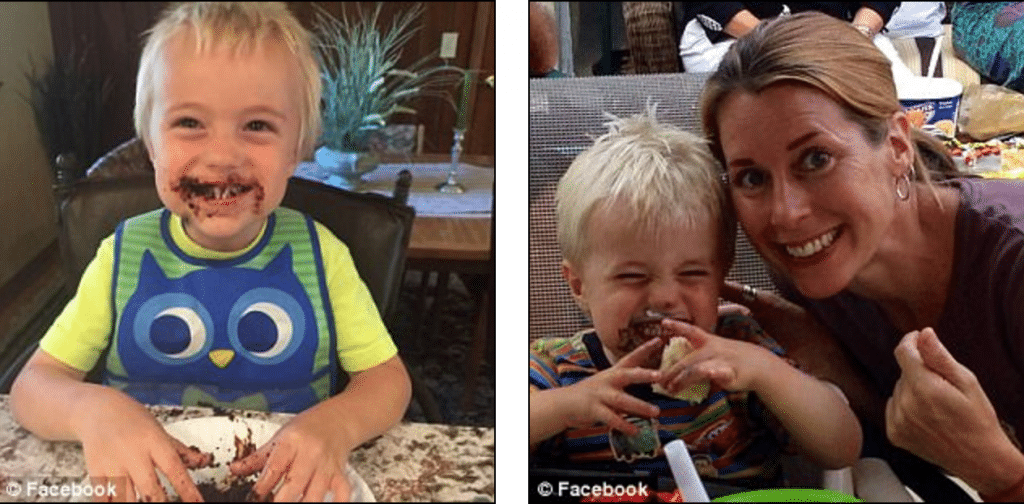 They filed court motions against one another over which school district Jude should attend, and on Friday, Hennepin County District Judge Edward Wahl ruled in Sandberg's favor.  
During the course of investigations at the home, police said they didn't find a suicide note from the mother.
Summers' employer has since released a statement saying the mother, 'would be remembered as a happy person and loving mother.'