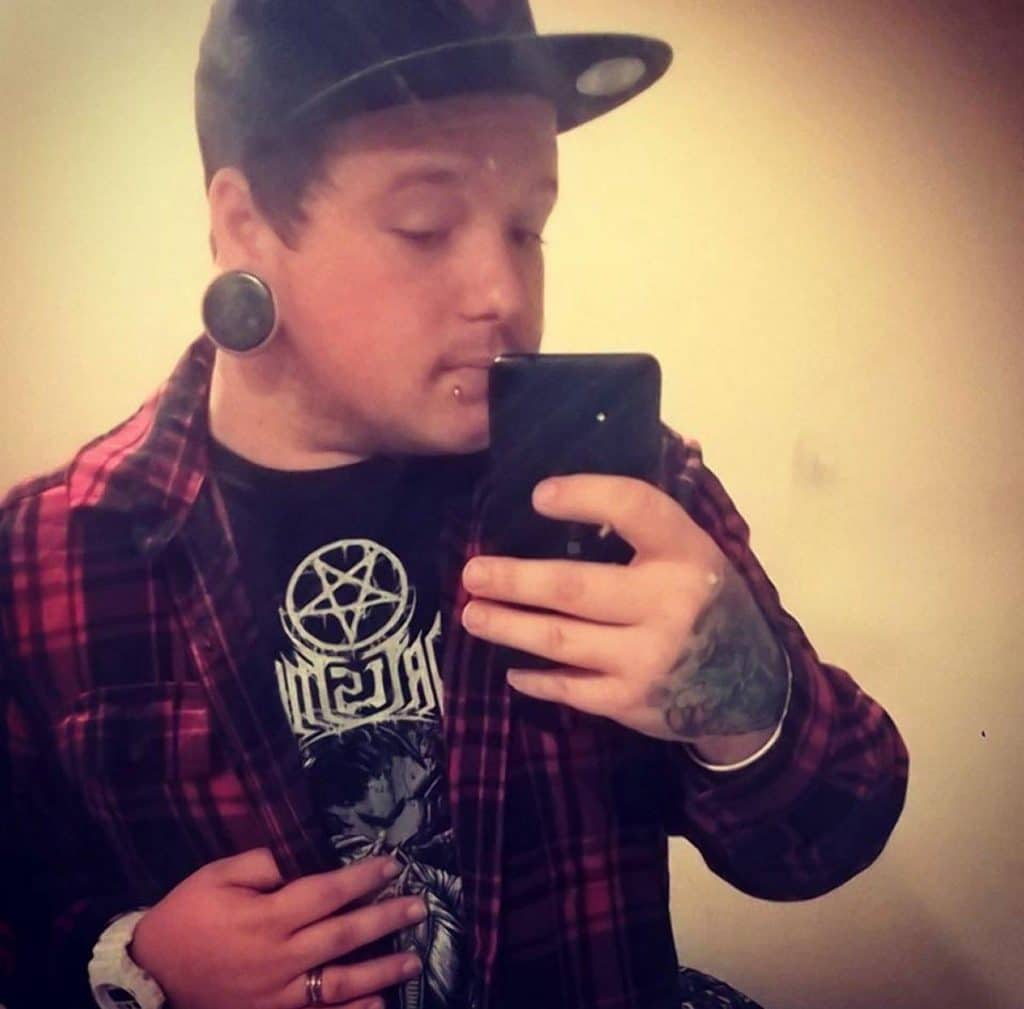 Ethan Reid pleads guilty to murder domestic violence after posting Facebook message apologizing the impending death of his girlfriend. 
Ethan Reid a 24 year old Scottsville, Kentucky man has pled guilty to murder-domestic violence after shooting dead the mother of his seven month old baby daughter.
Shot dead was 20 year old woman, Kayla Hodges, mother to Reid's 7 month old daughter, Evie Blu.
Appearing in court on Tuesday, it was disclosed Hodges' death came moments after Reid posted a public apology on Facebook where he wrote, 'I am a terrible person.'
A report via wcyb told of Hodge's family refusing to counter a plea deal for the woman's October shooting death.
Told Allen County Commonwealth's Attorney Clint Willis, 'We were planning on going forward with the trial,'
'The victim's family asked us not to do any plea offers so we didn't.'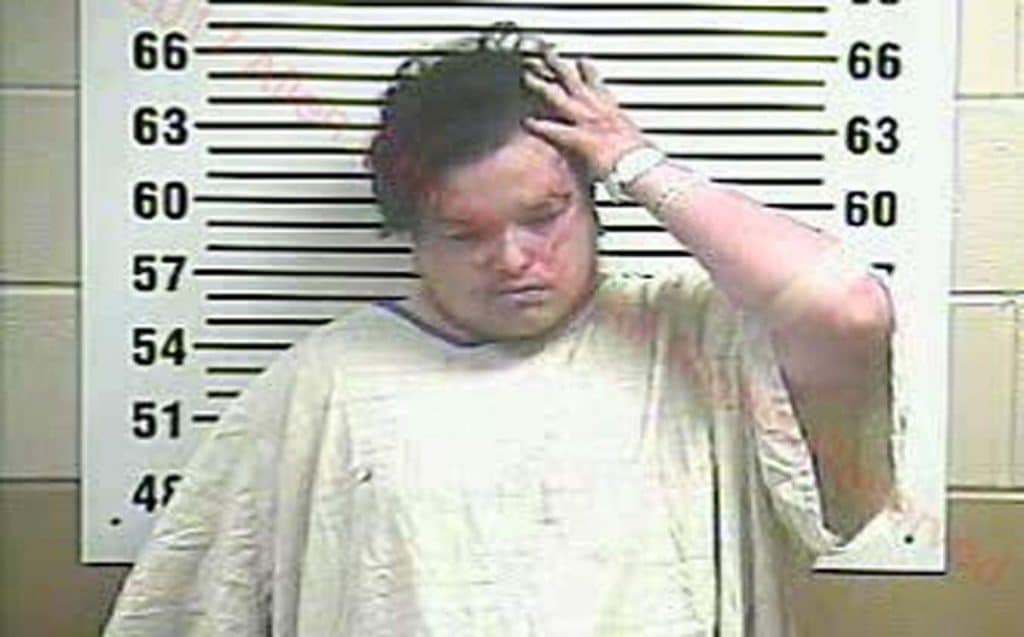 Ethan Reid pleads guilty: 'I'm a terrible person'.
On the day of Hodge's murder, prosecutors told how Reid turned up to his mother's home in Scottsville where his estranged girlfriend was staying, armed with a rifle.
From there Reid followed Kayla to the front door, before shooting her with a single shot.
Police say Reid had posted an apology on Facebook shortly before the shooting,
Read Reid's post, 'Sorry guys. I'm truly not this bad of a person. I've been pushed to this point over of time.'
'I'm disappointed in myself too. I could have been so much more. It's so sad. I'm a terrible person overall. 
'Learn from my mistakes. Just know this was never my intentions. I love all of you. I'm just not meant to be happy. Ever. I'm sorry. I love you all. Xoxo – Ethan Reid'.

Kayla Hodges death haunts family:
Told the victim's father, Byron Hodges, 'It still hurts every day'.
Added the parent who is now raising the couple's baby daughter, 'She's always going to know who her mom is. I'm going to try to raise her as her grandfather. I want her to know I'm her grandfather and not her father.'
Adding, 'We're just loving her. That's the main thing we can do is just love her and show her love and attention and try to do what's best for her'. 
It wasn't immediately clear if there had been prior incidents of domestic violence prior to Kayla's shooting death.
Reid will be sentenced on November 29 this year. 
Reid could potentially serve a sentence of 50 years to life in prison, with parole eligibility after serving 20 years.