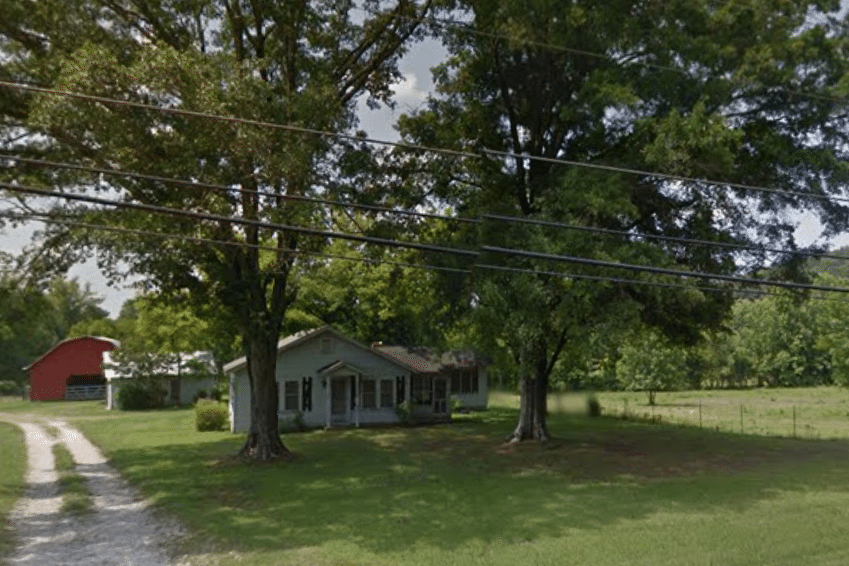 What led to Brenda Williamon, a 70 year old Alabama woman murdering her two adult daughters before shooting herself dead? A history of mental illness. 
A Jacksonville, Alabama coroner has ruled 70 year old local woman, Brenda Williamon shot dead her two adult daughters before killing herself.
Killed was 44 year old woman, Alicia Williamon and her sister, 43 year old woman, Jeannie Williamon.
A report via Al.com told of the sisters' bodies being found inside the home they lived in with their mother. Investigators said the double murder suicide took place Sunday night.
It wasn't immediately clear how the adult sisters and their mother all came to live at the same dwelling. Commentators revealed the mother and one daughter both mentally ill, with the other sister looking after them.
Calhoun County Coroner Pat Brown said the sisters each died from a single gunshot wound and that they had been shot sometime between 11p.m. to 12 p.m., Sunday night. Both women had been killed while sleeping. 
Brenda Williamon was found dead in another part of the house.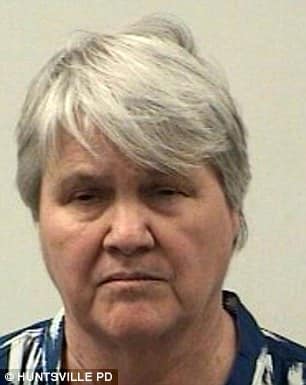 Brenda Williamon looming court case. 
Jacksonville Police Chief Tommy Thompson on Tuesday said Brenda Williamon had called another family member Sunday and left a message on his voicemail saying she had killed her two daughters and was planning to take her own life.
The family member didn't hear the message until Monday, at which point the police were notified
Of note, two of the three women found dead had been scheduled to appear at Madison County courtroom Tuesday on stalking and harassment charges. Brenda Williamon and Jeannie Williamon were identified as the two women scheduled for court in relation to a 2013 arrest. The upcoming court attendance was the result of back and forth appeals stemming from the 2013 arrest.
Noted AL: 'Madison County Assistant District Attorney Maggie Wallace said the cases stemmed from Jeannie Williamon's firing as a teacher at Huntsville High School years ago. Mother and daughter, she said, became fixated on another teacher who they were convinced was behind the firing, although she had nothing to do with it.'
Mother and daughter proceeded to harass that teacher via emails and voicemails. It got to the point, according to Wallace, that they went to the teacher's home to confront her and mistakenly ended up at a next-door-neighbor's house where they assaulted a woman there thinking she was the object of their anger.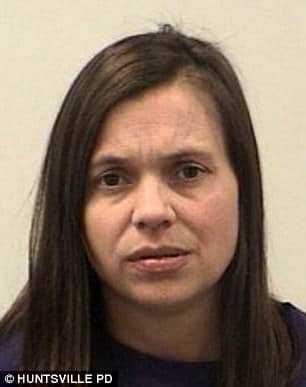 Brenda and Jeannie Williamon: a question of whether they were fit to stand trial? 
But there's more. As recently as last week, the lawyer for both women requested to withdraw as their counsel at the request of the women, records show. Both women had been deemed not mentally fit to stand trial.
Thompson said police had been called to the home over the years, often on UFO sightings.
All three bodies have since been taken to the Alabama Department of Forensic Sciences in Huntsville for an autopsy.
Pending the outcome of the Tuesday's trial, there had been speculation that both women could have been committed or taken into custody.
Reiterated DA Wallace, 'It was a sad, sad situation.'
Alicia Williamon also suffered from mental illness, and could have been left alone with no one to care for her.
Authorities have declined to publicly speculate on a motive for the murders suicide, but believe the upcoming court case had played a large part in the family's demise.
Yet to be understood is how Brenda Williamon despite her mental illness was able to be acquire firearms….