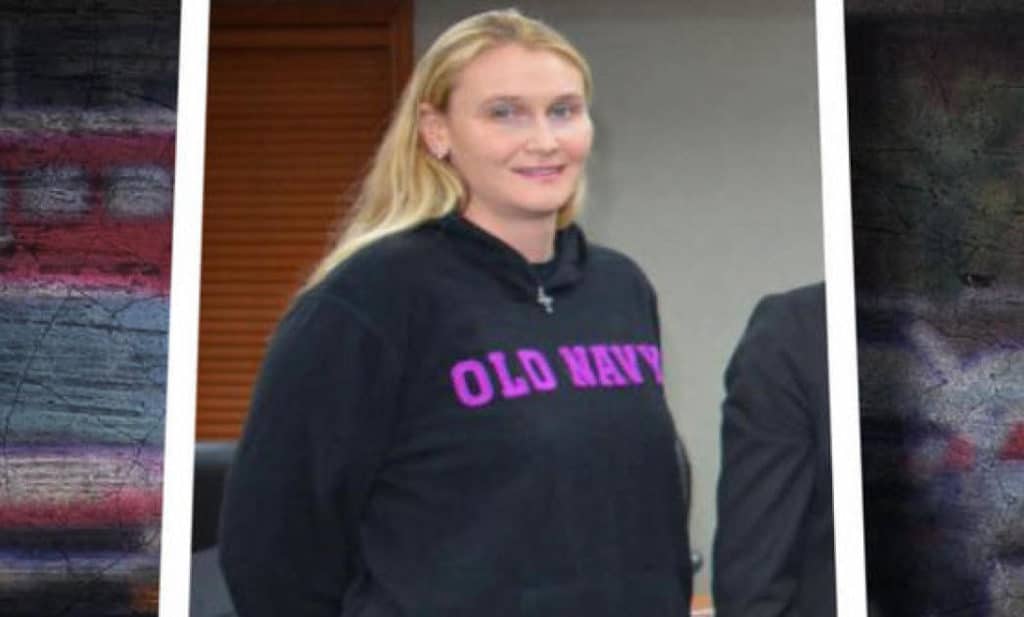 How Angela McQueen a Mattoon High School teacher subdued a student gunman and save the lives of countless students. Motivated by school bullying? 
Angela McQueen a 40 year old Chicago, Illinois school teacher has been hailed a hero after subduing a student gunman at a school cafeteria on Wednesday.
While a 16 year old student was shot and later released from hospital, along with another student shot twice, investigators say there likely would have been fatal casualties and injuries had it not been for the Mattoon High School teacher's 'quick thinking.'
The identity of the shooter, has been withheld on account of the gunman being a minor reported cbsnews.
Commotion first came to the fore circa 11.30am, Wednesday morning as reports of a lone shooter opening gunfire in the school cafeteria.
Told student Braeton Davis, 'It was one of the scariest things that could happen'.
Adding, 'That's when I looked left, and I saw the person holding the gun, and then they fired three to five more shots.'
It was whilst the student gunman was taking aim at a fallen student who'd already been shot twice that McQueen, a physical education teacher, tackled the student and overcome him.
#BREAKING These are photos from the scene at Mattoon H.S. where one person was shot. One person is in custody. pic.twitter.com/nxQLaAXim5

— WTWO News (@wtwonews) September 20, 2017
Angela McQueen Mattoon teacher: Trained for

active shooting situation.
Told Mattoon police chief Jeff Branson during a press conference, 'If that teacher had not responded as quickly as they had, I think the situation would've been a lot different,'
Adding, 'He still had his finger on the trigger, and it was flying up and hitting the ceiling.' 
McQueen's efforts led to the student gunman's gunshots to fire into the ceiling as opposed to his intended targets.
Branson also said that the teacher was trained for an active shooting situation, but 'You just don't know what's going to happen until it's happened.'
A report via WCIA-TV told of McQueen holding down the student gunman while a school resource officer raced to the scene to help. The officer disarmed the student and held him in custody until other officers arrived at the school.
McQueen also found herself being praised after not only containing the student gunman but checking on others.
Told student Anna Morton, 'She was walking around and making sure everything was OK. And I went up and gave her a hug and thanked her because she could have — that could have been a lot worse and she made it to where it wasn't.'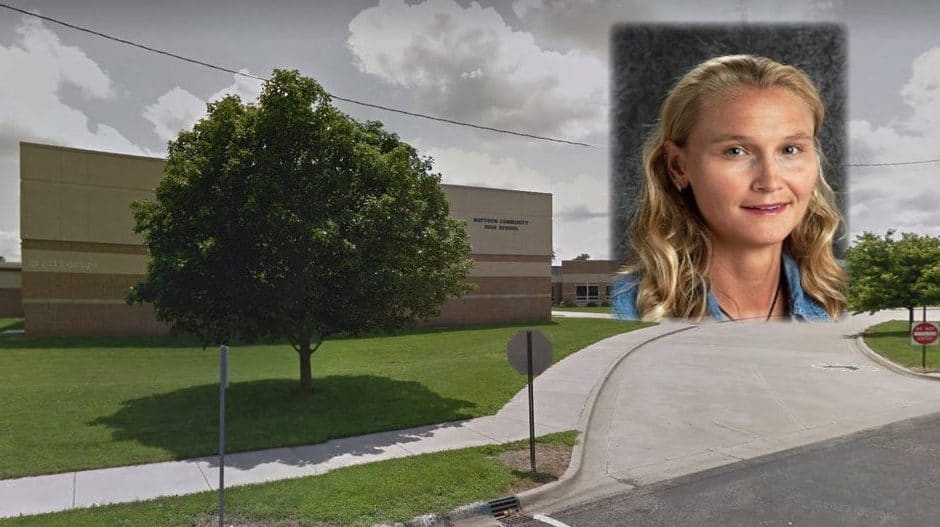 Immediately following the shooting students were evacuated and eventually bused to a nearby school to be picked up.
School officials said following the incident that they put their buildings on a soft lockdown as a precaution.
Mattoon is about 180 miles (290 kilometers) south of Chicago.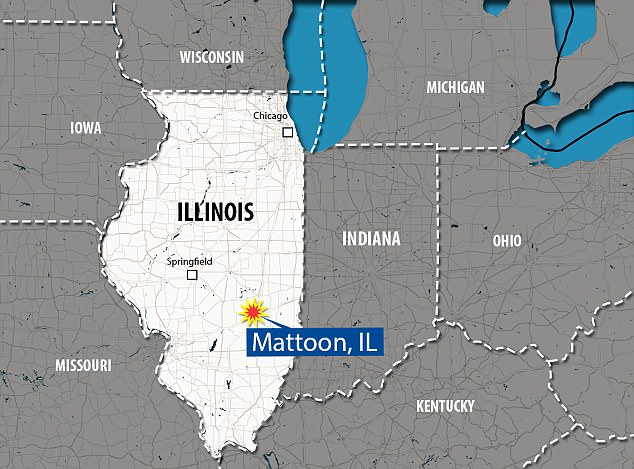 Students from Mattoon high school were evacuated to Riddle Elementary after shooting. @wandtvnews pic.twitter.com/2R61p0nNjD

— Doug Wolfe – WAND TV (@WANDTVDoug) September 20, 2017
Mattoon High School shooting motivation: Was school bullying to blame? 
Wednesday's shooting according to cbsnews is reportedly the fifth shooting to strike a central Illinois high school in just the past four weeks.
Investigators have yet to say what led to the student gunman targeting fellow students.
That said, one student went on to post the following on Facebook, decrying school bullying as the motivating factor :
Please understand that today a student decided that the only way to end the bullying that he's been going through was to shoot his two bullies. I feel like I'm living in a nightmare. I never imagined something like this taking place at MHS. I was just arriving back from lunch when the shooting happened. Sadly I saw things today that I'll never be able to unsee. I don't want to return to school ever again. I feel scared of the classmates I've grown up with the past 12 years. I really don't understand anything, but I am thankful that we have facility members like Ms.McQueen who are willing to put their life at risk to keep students safe. My heart goes to the victims and their families. I also hope that the shooter(s) understand what they've done today. I pray that people will take today's event and learn from it. Please teach your children that bullying of any form is unacceptable.
Wrote the mother of the victim who remained in hospital on Facebook, 'My son … was shot today in a school shooting. He was the only one injured and we are very blessed it's not worse. As the shooter was raising his gun a PE teacher lunged for his arm as he got the first round off, hitting (the victim). She held his arm straight up and he fired 5-6 more rounds into the ceiling as she took him down. (The victim) was not specifically targeted. The bullet apparently grazed his left index finger then entered his left chest and exited out his back missing all organs.'
Since the shooting, McQueen's home front lawn has been covered with placards thanking her for her efforts, with many now calling the math and PE teacher a hero. A sentiment widely shared in the Mattoon community.
Police are calling teacher who tackled shooter a HERO. This sign was placed in front of Ms. McQueen's home. Dont know who placed it. @WCIA3 pic.twitter.com/lpj9Pr3R8M

— Kaitlyn Connolly (@WCIA3Kaitlyn) September 21, 2017