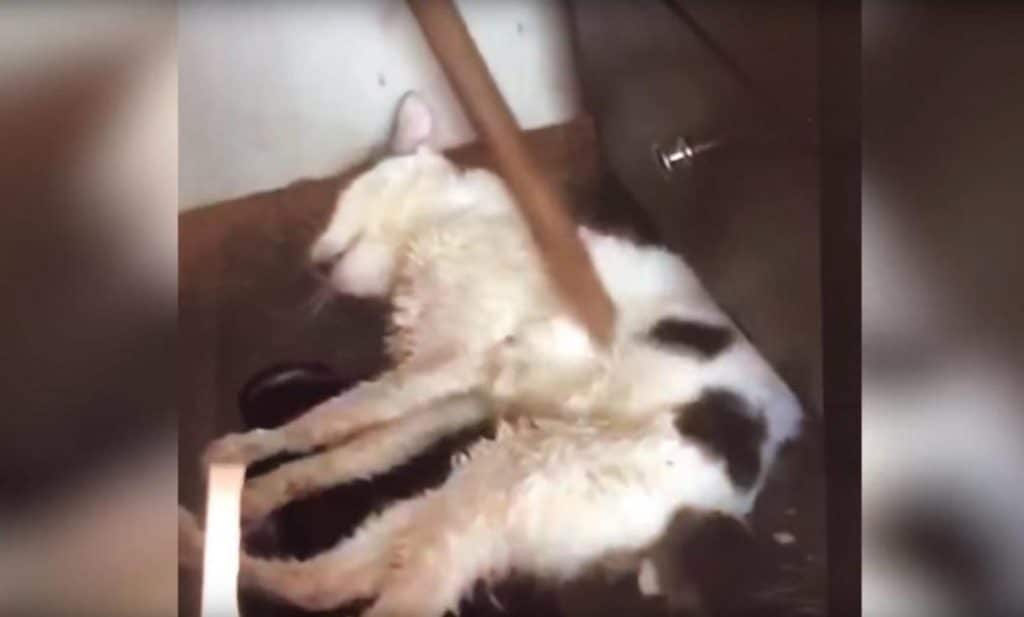 Tyrike Richardson a Staten Island man is indicted on animal cruelty charges after Facebook livestreaming himself beating and torturing his neighbor's cat.
Tyrike Richardson a 21 year old, Staten Island man has been indicted on aggravated animal cruelty charges after live streaming on Facebook the beating and torturing of his neighbor's cat.
The man's arrest earlier this week comes after Richardson broadcast a 32 minute Facebook live video showing him (see below) repeatedly stabbing his neighbor's cat, Cheshire at his South Beach apartment.
Along with stabbing the two year old male cat, the Staten Island district attorney's office told of Richardson hitting the animal in the head, body and face multiple times with a stick during a June 29 incident.
At one point, Richardson threw a chair at the cat before leaving it in the trash outside to die.
Except the Chester survived, albeit at great harm.
Silve reported the wounded cat being taken to the vet, with the feline diagnosed having suffered blunt trauma, a punctured lung, rib fractures bumps on the ear and a bloody nose.
But there's more.
Additional injuries included the cat suffering broken teeth, tongue abrasion, organ injuries, head trauma and muscular injuries. 
'The cat was breathing very lightly,' said NYPD Detective Matthew Edelman after the Richardson's arrest. 'It was extremely weak. It wasn't meowing. It was just frail and weak.'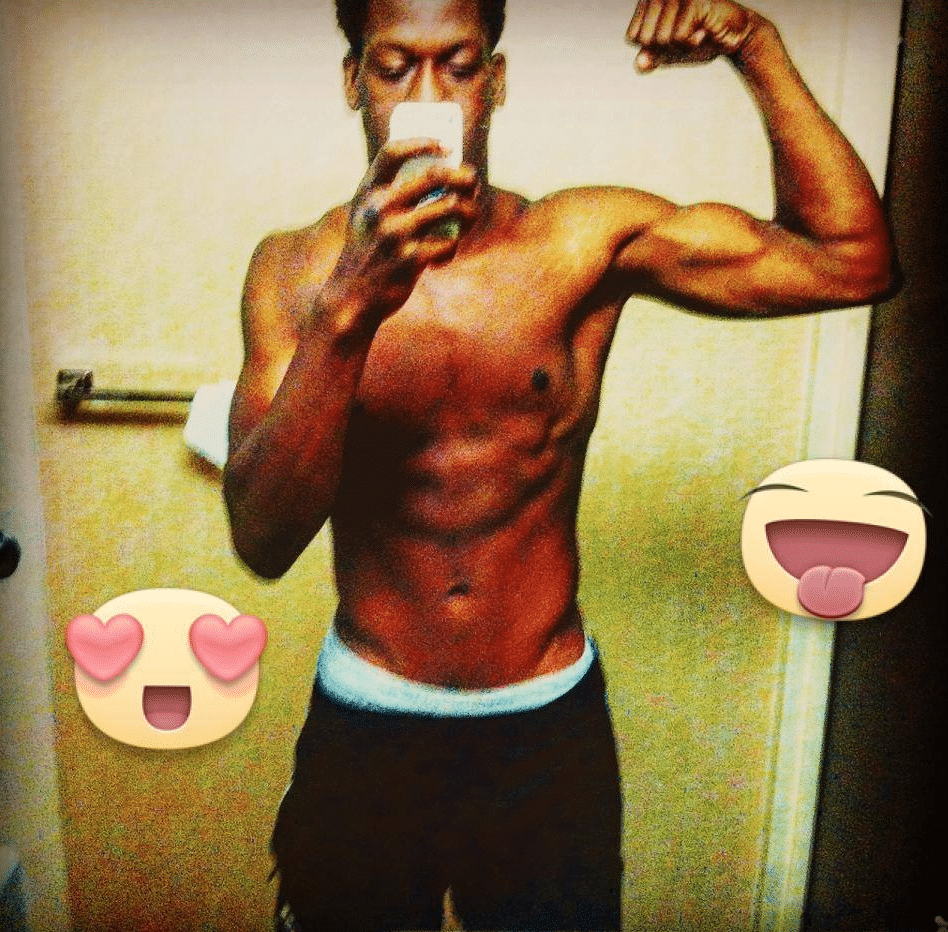 Upon his arraignment, Wednesday at Richmond County State Supreme Court, Richardson pled not guilty, claiming that the cat scratched him after finding the animal under his bed.
At the time, the man tried luring the cat out of the house with food, police said.
Pursuant to his appearance, the suspect was jailed with bail set at $50,000. 
Told Gail Rocco of the Staten Island Council for Animal Welfare via the nydailynews, 'I'll never get used to something like this, that people can think of doing something like this to a defenseless animal. I don't fathom it.'
It has since been revealed that Richardson, a Foot Locker employee and college student had been scheduled to take the FDNY exam days after he was arrested.
Richardson, who was also indicted on torturing and injuring animals and abandonment of a disabled animal charges, is due back in court Sept. 18.
Miraculously, Chester is alive and being cared for at an ASPCA facility.