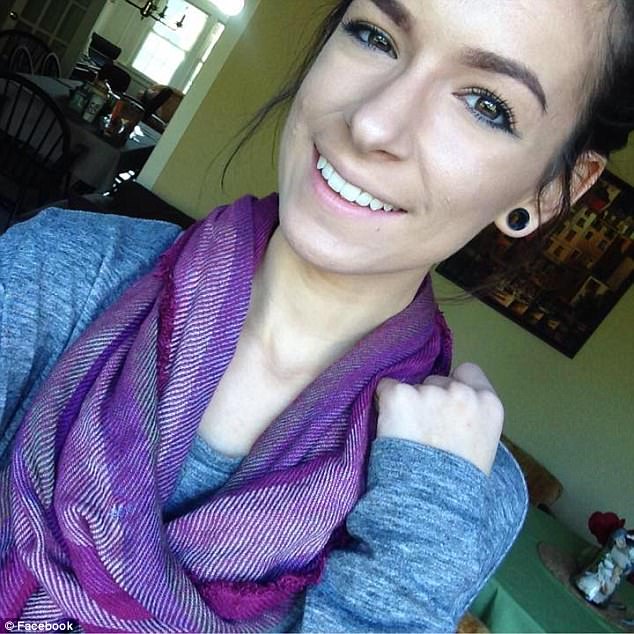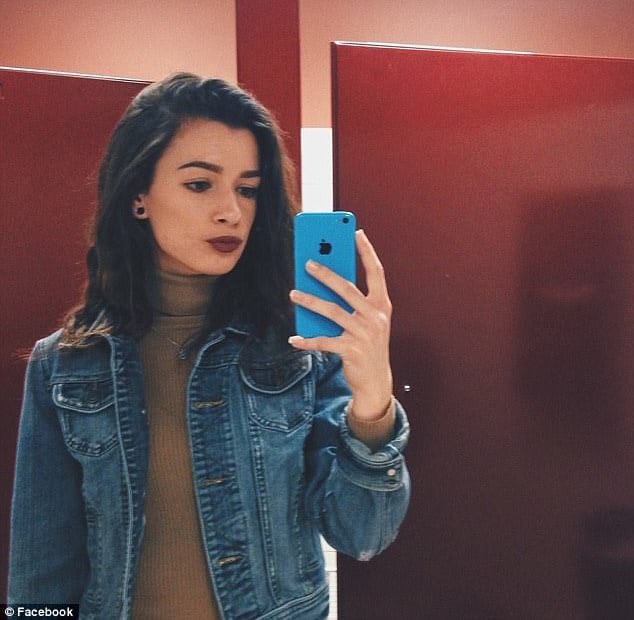 Susanna DeForest a Penn College student dies of altitude sickness while hiking. How a relatively challenging hike became deadly. 
Susanna DeForest a 20 year old Pennsylvania college student has died while hiking in the Rocky Mountains. Her cause of death? Altitude sickness.
The Times Herald reported DeForest hiking with friends on Thursday when she 'suddenly' fell ill trying to reach the Conundrum Hot Springs in Colorado.
The group had planned to spend the night at the hot springs, but stopped to set up camp when DeForest started vomiting on the Conundrum Creek Trailhead six miles into the 17 mile round trip trek.
Two friends left to get help, while a third stayed with the Montgomery County, Penn. native on the trail, which begins at 8,765 ft. and reaches an elevation more than 11,000 ft.
Emergency dispatchers were contacted around 10:45 p.m., but were unable to land the rescue helicopter at her location.
By the team authorities were able to reach DeForest the following morning at 5am, the Pennsylvania College of Art & Design student had already died.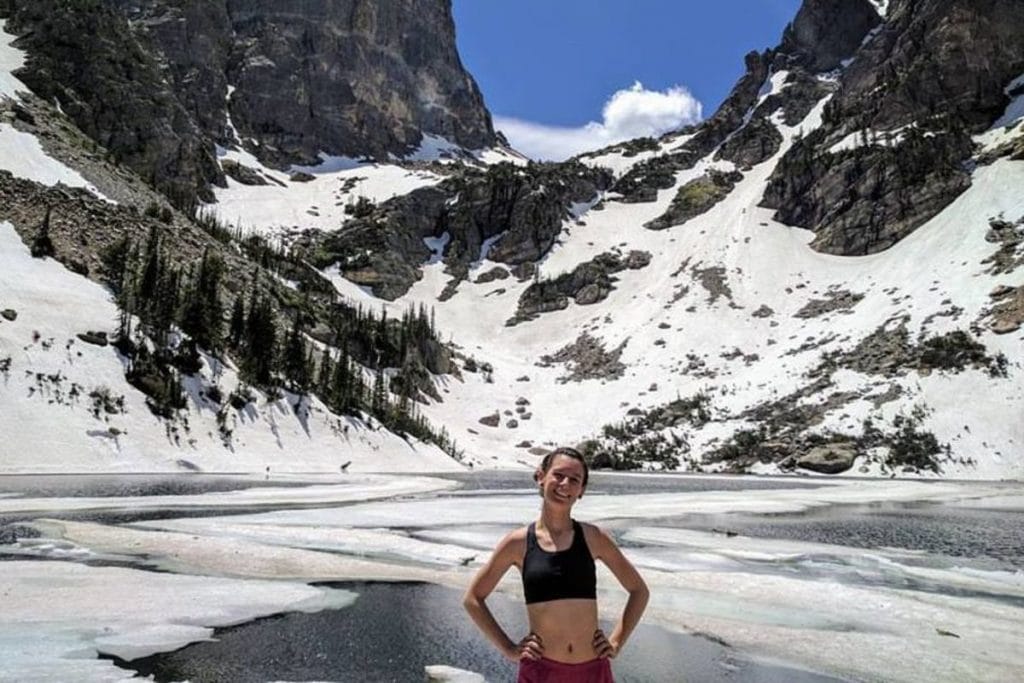 Her mom Kate DeForest said that her daughter died from 'acute altitude sickness' in a Facebook post.
'Her friends who were with her did all they could to get help to her in time,' DeForest wrote. 'We have made a trip to Colorado to see her one last time and visit a place she loved here.'
It wasn't immediately clear what previous medical conditions Susanna may have had.
In the aftermath of DeForest's untimely death, Pitkin County Sheriff's Deputy Anthony Todaro told via the aspentimes the group had gone into the trek 'well prepared.' 
According to the U.S. Department of Agriculture (the trail is part of the White River National Forest) the area that the group had been hiking was heavily traveled and moderately difficult. For most hikers, it is usually a multi-day, 17-mile round-trip to the hot springs and back through a remote wooded area.
According to the website AllTrails, the hike is rated as 'difficult' and can take up to eight hours to complete.
Come Tuesday afternoon, authorities in Pitkin County have yet to officially release a cause of death.
A memorial service will be held Sunday for DeForest who in the end died doing the very thing she loved and revered ….