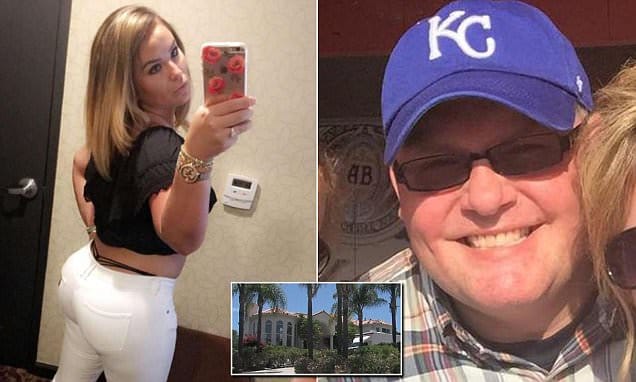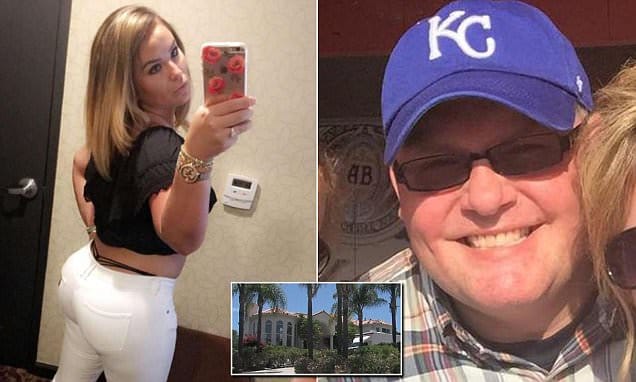 Scott Kennedy a Nemera drug exec spends $5.8m company credit card on escort, Crystal Lundberg as he now faces fraud and money laundering charges.
Scott Kennedy an Illinois drug executive for Nemera has conceded spending $5.8 million on his company credit card on a former escort.
The revelation comes courtesy of an investigation by the FBI which saw the drug company executive give 31 year old woman Crystal Lundberg unbridled financial access, according to a court filing obtained by the Chicago Tribune.
Told Kennedy, 'I'm the only person who has to answer for being stupid'.
The court filing describes how Lundberg used the cash to fund a 6,500-square foot home in San Diego, along with planning to open a spa in the mansion. 
Lundberg's Linkedin page describes her living in the 'Greater San Diego Area,' and the president of 'The Royalty Room Inc.,' calling it 'my new project.'
To date authorities recovered more than $36,000 from a checking account connected to the spa.
Both Kennedy and Lundberg are being investigated for fraud and money laundering, with charges yet to have been filed.
Kennedy's lawyer, Sami Azhari said his client was cooperating and was working towards finding an 'amicable resolution'.
Define amicable?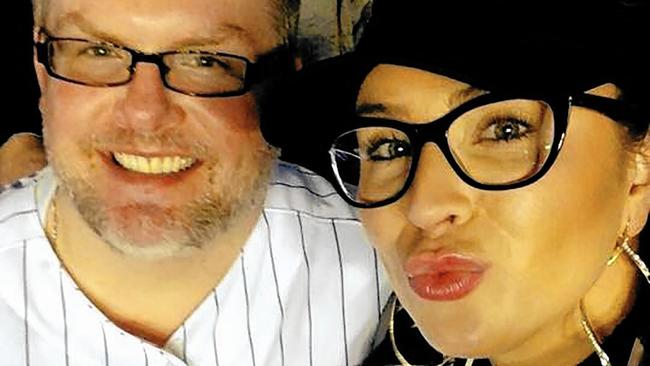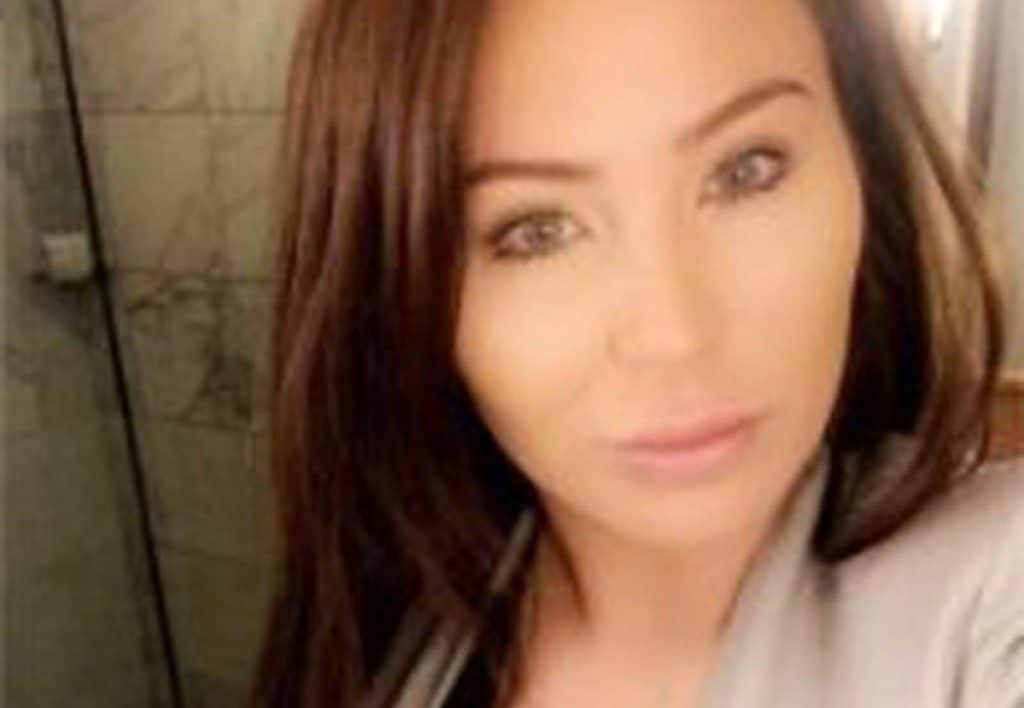 The spending spree led to France-based Nemera firing Kennedy earlier this year from his Buffalo Grove position.
Lamented Kennedy, 'My mistake was trusting her,'
Adding, 'At this point, I have very little faith anything she told me ever was true.'
The pair's doomed dealings first began five years ago after Kennedy responded to an ad on Backpage.com.
Noted the FBI, 'At the time Individual B was working as a professional escort, and Individual A solicited her services approximately eight to ten times between approximately 2012 and May 2015′.
After Lundberg asked for help getting Christmas gifts for her children, Kennedy allegedly gave her the card. During a 16-month span, beginning in November 2015, they spent $5.79 million.
The shopping spree included plastic surgery for Lundberg and two Rolex watches along with a  fee of $24,000 for movers to haul the woman's potted plants from Illinois to her new San Diego pad.
Other noted expenses included, 'a personal driver for her daughters at a cost of $8,000 a month; a $2,500-a-month maid; two purebred dogs that cost as much as $6,000; and trips to Bali; France; Costa Rica; Hawaii; Santorini, an island in the Aegean Sea; and Bora Bora and Fiji, both in the South Pacific.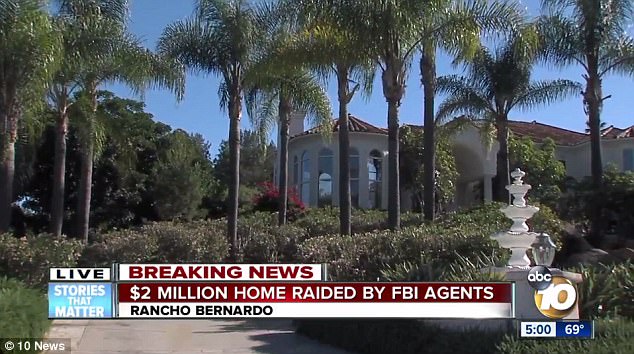 Nemera's analysis of the pair's spending found more than 8,800 improper charges to the company credit card between November 2015 and mid-March 2017. That included $970,734 on travel; $606,887 on clothing and accessories; $552,662 on home décor and improvement; $441,312 on lodging; $315,117 on entertainment; $279,231 on jewelry; and $253,019 on health and beauty.
Kennedy told authorities that she said she would eventually reimburse him. It wasn't immediately clear how the executive ever expected the woman to ever pay him back. 
'I wanted to be loved and cared for. My heart kind of overrid my head and said, 'Take a chance," Kennedy said. 'Well, it blew up in my face.'
Reiterated the duped executive, 'I only wanted to be loved.'