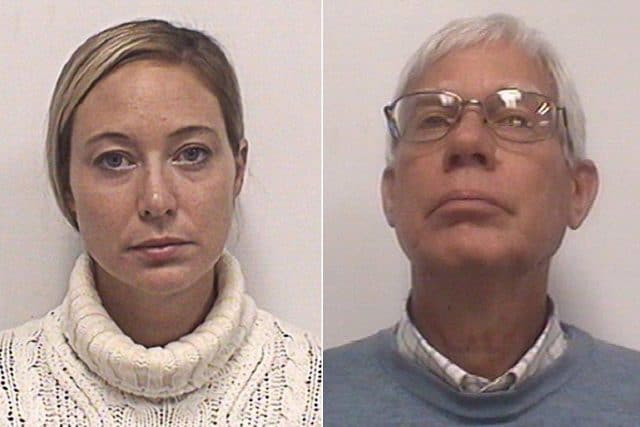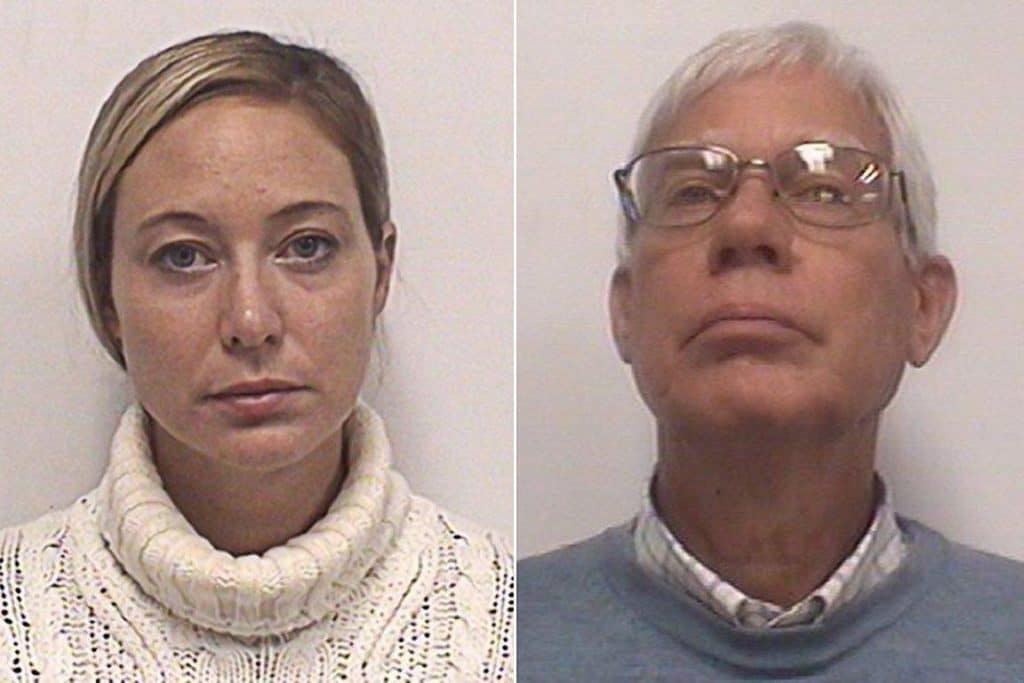 Molly Corbett and her ex FBI father, Thomas Martens are found guilty in murder of Irish husband, Jason Corbett. Face 20-25 years jail. 
Molly Martens Corbett the 32 year old wife of an Irish businessman and her ex FBI agent father were on Tuesday found guilty in the murder of the daughter's husband.
A report via the Winston-Salem Journal told of a Davidson County, North Carolina jury 'deliberating briefly' before finding Corbett and her father, Thomas Michael Martens guilty of second degree murder in the 2015 beating death of Jason Corbett.
Both father and daughter were given a prison sentence between 20 and 25 years.
The pair were indicted in December 2015, just a few months after the husband was found naked and bludgeoned to death in his home, located within an upscale golf-course community in Davidson County. Molly Corbett's parents had been visiting the night of the violent attack.
Prosecutors told of Corbett and her father using a concrete paving brick and baseball bat, respectively before proceeding to beat the 33-year-old Multi Packaging Solutions plant manager to death in his master bedroom.
Both father and daughter bashed the husband's skull repeatedly, hitting him in the head at least 12 times reiterated prosecutors.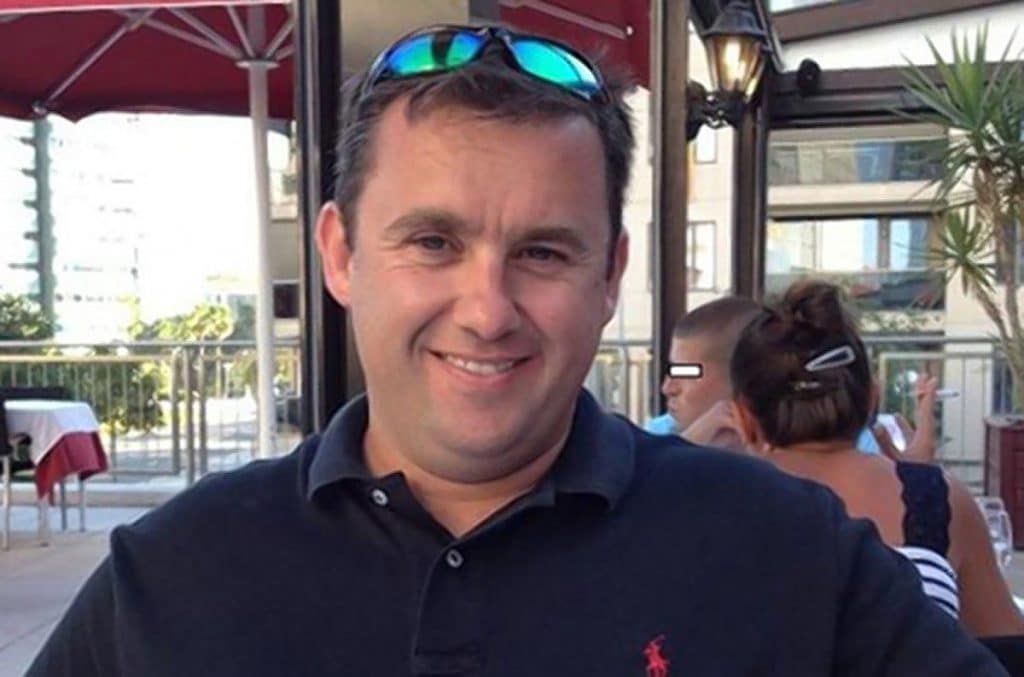 In pointing to a motive, prosecutors referenced a $600,000 life insurance policy on the husband's life well as a desire to adopt Jason Corbett's children from a previous marriage reported WRAL.
The defense denied the prosecution's claims, saying Corbett a former model and her FBI father were acting in self-defense the night the husband was killed. Arguing that the husband was systematically abusive.
On the evening of the man's murder, lawyers alleged 67-year-old Martens rushed upstairs in the early hours of Aug. 5, 2015 after he heard his daughter screaming.
When he arrived, Martens said he saw Jason's hands around Molly's throat.
Prosecutors refuting the defense pointed to both father and daughter bearing no injuries in the alleged attack against the wife.
After the verdict was read in court, Molly Corbett said: 'I'm really sorry to my mom, he should have just killed me' according to ABC News.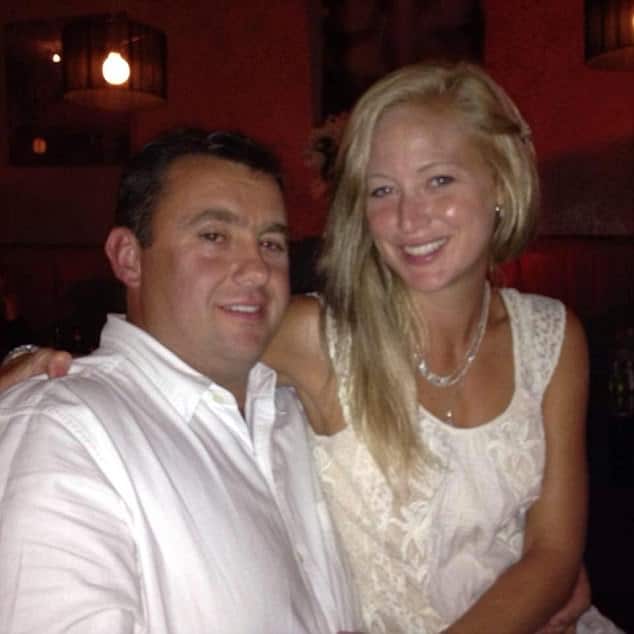 Jason, a native of Ireland, met Molly in 2008 while she was working as an au pair for his two children. His first wife, Mags died from an asthma attack in 2006. 
A previous report told of Molly serving a motherly role for the young children, in which the woman had 'tenderly' reflected on social media the children calling her 'mom'.
Wrote Corbett soon after her indictment on Facebook, 'I have loved, nurtured and protected you to the best of my ability in the environment we found ourselves'.
Molly also protested her innocence, posting at the time, 'I cannot believe the level of slander, harassment, lies and absolute utter corruption. The truth does not matter. Shouldn't the truth matter? Shouldn't the truth prevail? Doesn't anyone care about the truth?'
The husband's death sparked an international custody dispute between his second wife and his family. The children are currently living with Jason's relatives in Ireland.
It wasn't immediately understood if the former au-pair sought to continue ties to her murdered husband's children….