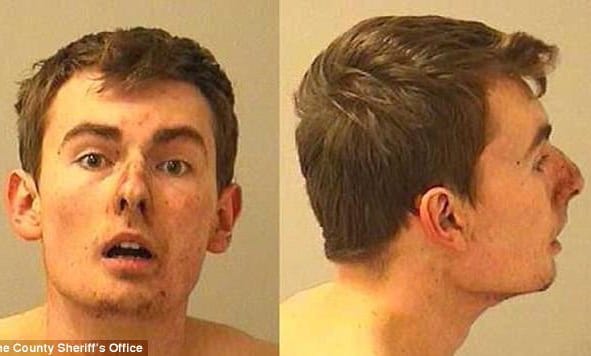 John William Shenko stabs his dad dead 100 times, telling police his name is God and that his father is Satan. A history of psychological illness. 
John William Shenko a 22 year old St. Charles Township, Illinois man has been arrested after allegedly stabbing his father more than 100 times.
A report via the Chicago Times told of the naked and bloodied son standing over his father's body, pleading with a sheriff's deputy to shoot him dead.
Police said the 22 year old man identified himself as God while saying his father was Satan.
'I'm not getting off of him, you're going to have to shoot me,' Kane County prosecutors quoted Shenko as telling the deputy. 'My name is God. I killed Satan,' Shenko allegedly said.
Screamed the son as he hovered over his father's body, 'Die, die, die, die, die,'
The son was tasered having refused repeated commands to desist told Assistant State's Attorney Joe Cullen.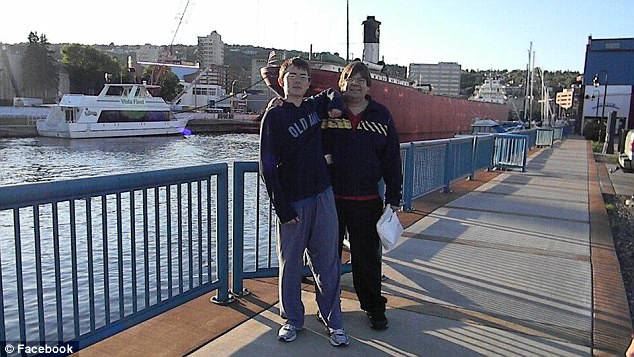 Upon his arrest, John Shenko was charged with two counts of first-degree murder in connection to his father's Aug. 13 stabbing death reported the Kane County Chronicle.
The suspect's mother told authorities that he son had a 'long history of mental illness' and had even been hospitalized three times for psychological issues.
According to court records, a psychological evaluation was filed on August 18, but it has been withheld from the public.
Prosecutors requested the evaluation to assess the son's sanity due to the possibility Shenko 'might rely' on an insanity defense during the trial or that he might plead guilty but mentally ill in the case, according to the Tribune.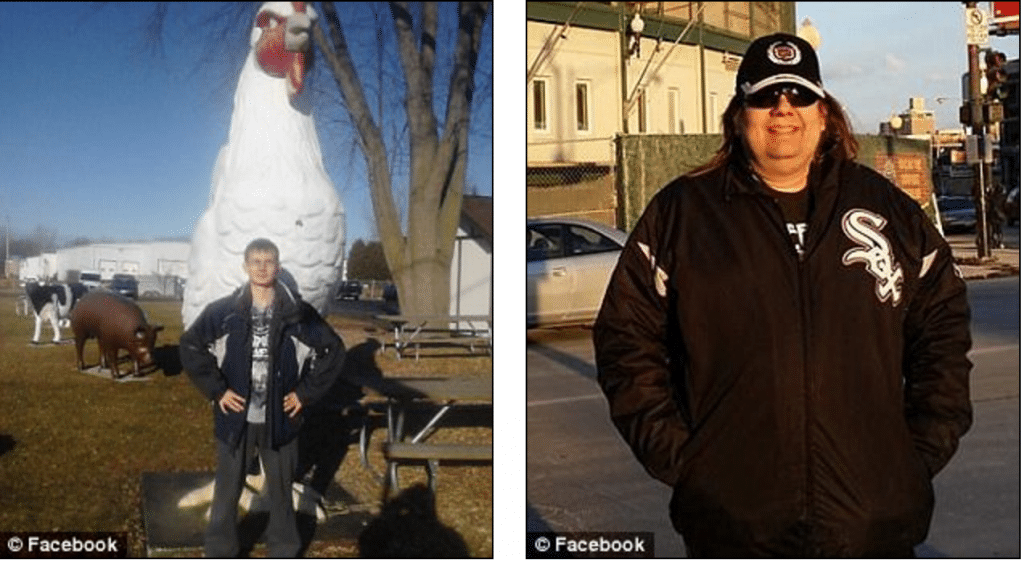 A sheriff's deputy was sent to the Shenko home around 1 a.m. Aug. 13, in response to reports of someone screaming for help. As the deputy arrived, he saw Shenko atop his father on the ground near their home's front door.
Police investigations cited Shenko's mother saying her son had been diagnosed with autism and attention deficit hyperactivity disorder. The woman said he suffered from aggression dating back to grade school and had reported suicidal thoughts.
According to court documents, he also has previously hidden knives beneath his mattress, plotted to kill one of his teachers, threatened to stab himself and was 'extremely abusive' to his mother, who he at one point punched in the face reportedly.
'Due to the defendant's violent behavior, Ms. Shenko and her daughter shared a bedroom and would sleep with the door locked in fear of the defendant's behavior,' Cullen wrote.
It wasn't immediately understood what treatment had been prescribed to the son.
An obituary for the slain father-of-two, Kevin John Shenko said that he worked as a supervisor at a spray nozzle manufacturer in Glendale Heights. He was remembered as a passionate fisherman.
Shenko is being held at Kane County Jail on $2 million bail.