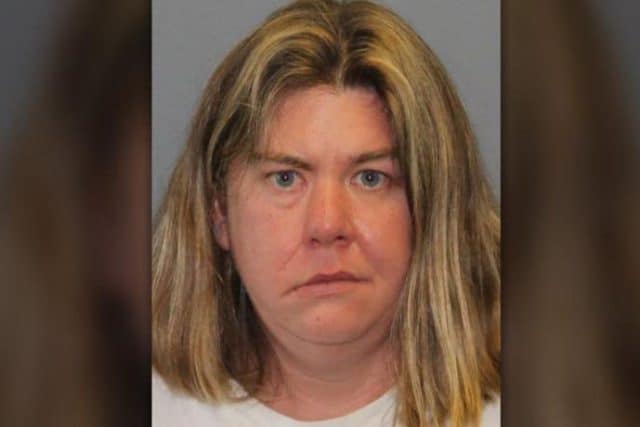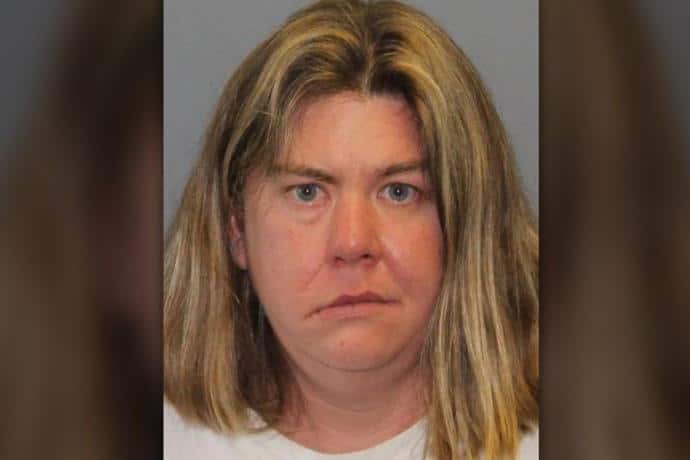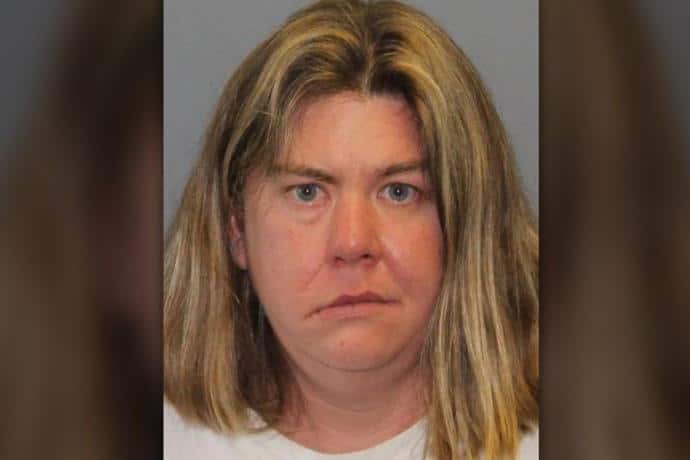 Debra Wisler, a NJ mother is arrested and charged with child abandonment charges after leaving her ten year old special needs son in the woods.
Debra Wisler a 39 year old Millville Township, NJ mother has been arrested after allegedly abandoning her 10 year old special needs son in the woods near a military base.
Upon her arrest, Wisler a Cumberland County mother was booked on charges of child endangerment after leaving her son outside Joint Base McGuire-Dix-Lakehurst.
A report via the Burlington County Times told of Wisler walking her son into the woods, leaving the boy with his luggage (doesn't it get any more definitive ….?) before leaving the boy to fend for himself. 
The Thursday incident, told police, came after the mother discovering her son was ineligible for a children's program at the military base.
At some point, the boy fell asleep only to wake up hungry and spotted wandering the woods near the base's visitor center.
A passing driver notified military personnel who in turn gave the boy, food and water.
Mom abandoned 'special needs' boy, 10, in woods https://t.co/XTVHECjVI1 Debra Wisler, 39, of #Millville

— anne hillebrand (@annehillebrand2) August 8, 2017
Upon being questioned, the child who was also treated for minor injuries passed on his mother's name and phone number.
Responding police detectives assumed custody of the boy and took him to the Bordentown Station before child protection services placed him in a temporary home, where he remains.
It wasn't immediately clear if Wisler had previous interaction with the Department of Children and Families or had sought other remedies for her son.
Wisler has since been released pending an upcoming hearing in Burlington County Superior Court.