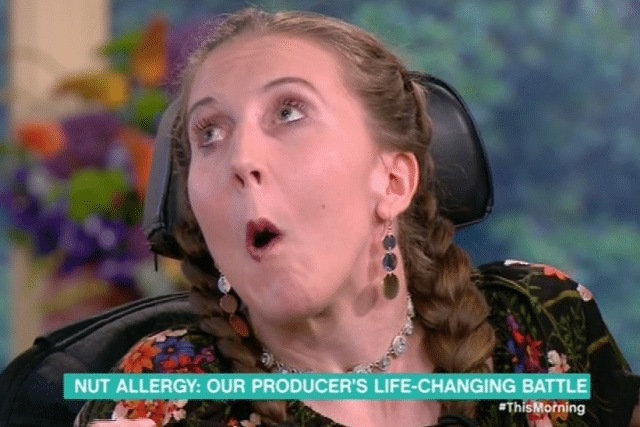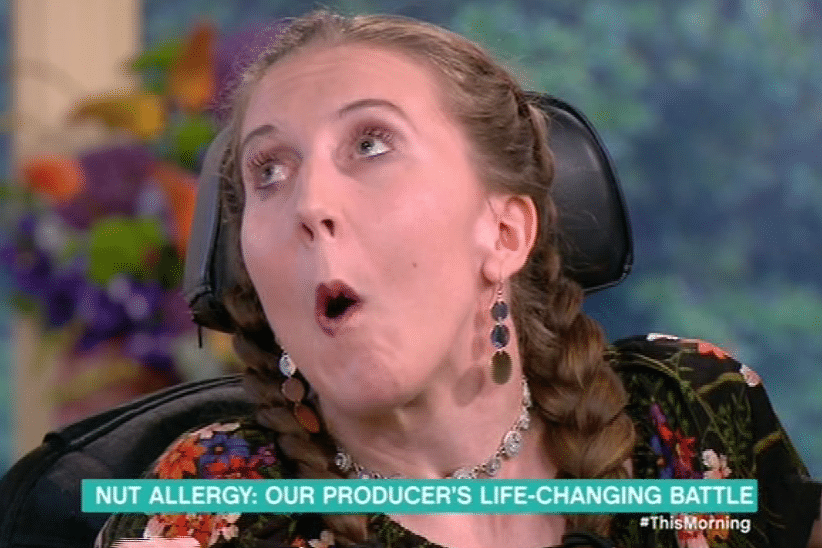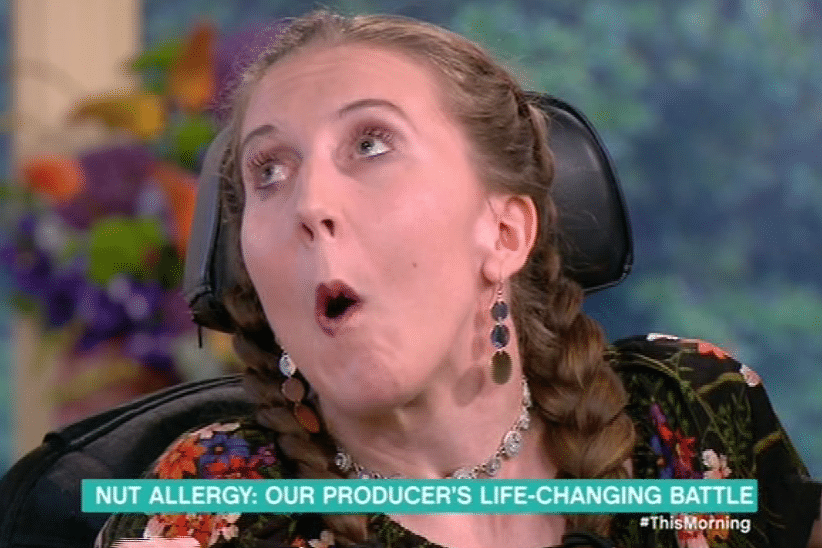 How Amy May Shead a rising UK TV producer was left with permanent brain damage and unable to communicate after being served nuts during a meal.  
The family of a former UK television producer, Amy May Shead have told how a weekend trip to Hungary led to their daughter suffering extensive brain damage after inadvertently being fed nuts at a Budapest restaurant.
The incident which happened in 2014 led to Shead a 'high flying TV producer' suffering a heart attack triggered by an anaphylactic shock as a result of a peanut allergy.
Medics were forced to induce Shead into a coma, who by now had been starved of oxygen, with the former rising star left permanently brain damaged and wheel chair bound.
Despite having warned the restaurant manager and chef of a nut allergy, Shead was assured 'everything would be fine' only to be offered a chicken and rice dish, unbeknownst to her infused with nuts. One mouthful into her meal, Shead was sent into convulsive shock.
Despite two doses of her EpiPen, the medication failed to contain the reaction and emergency services were called. Yet by then, the damage had already been done.
With Shead starved of oxygen for nearly six minutes the woman was left in a coma with severe brain damage. Doctors initially told her parents their daughter would not survive. 
Told Shead's mother on the 'This Morning' TV show her daughter once worked on, 'We didn't know what to expect'.
Adding, 'They didn't actually think she would survive the week. They had her at a 30 per cent chance of actually getting through that week.'
Amy spent three weeks in intensive care and was sedated to maximum levels in an attempt to reduce the swelling in her brain. While Shead can now understand what is being said around her, the woman is not able to communicate as a result of the severe brain damage she suffered.
After being stabilized, Shead was flown home and treated at St Thomas' hospital, London. The daughter spent a further 11 months there before being transferred to Putney Neurological Hospital for nearly a year noted the dailymail.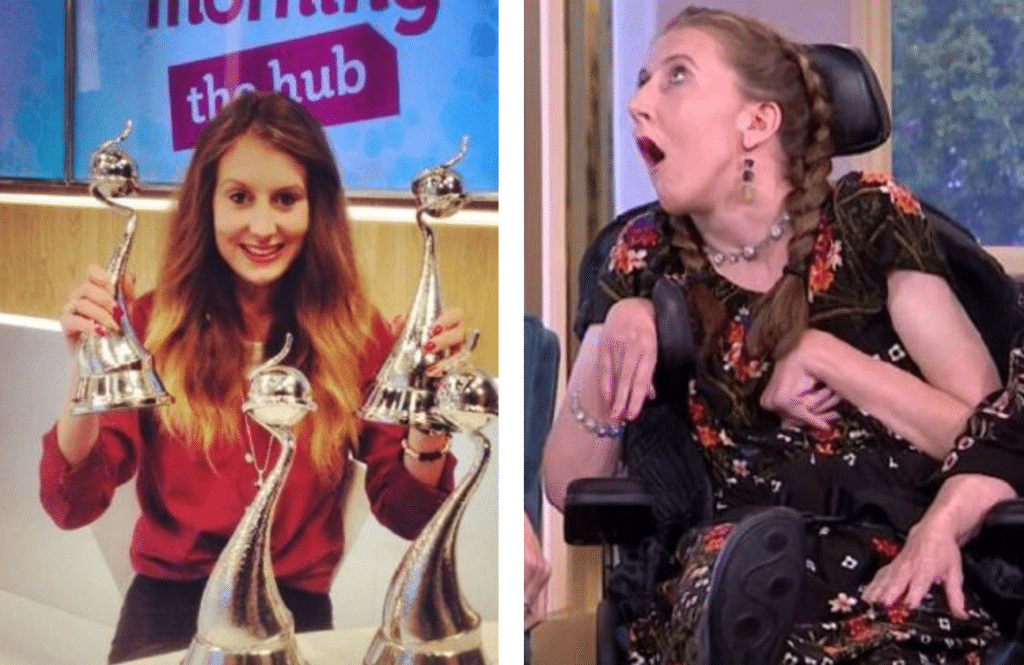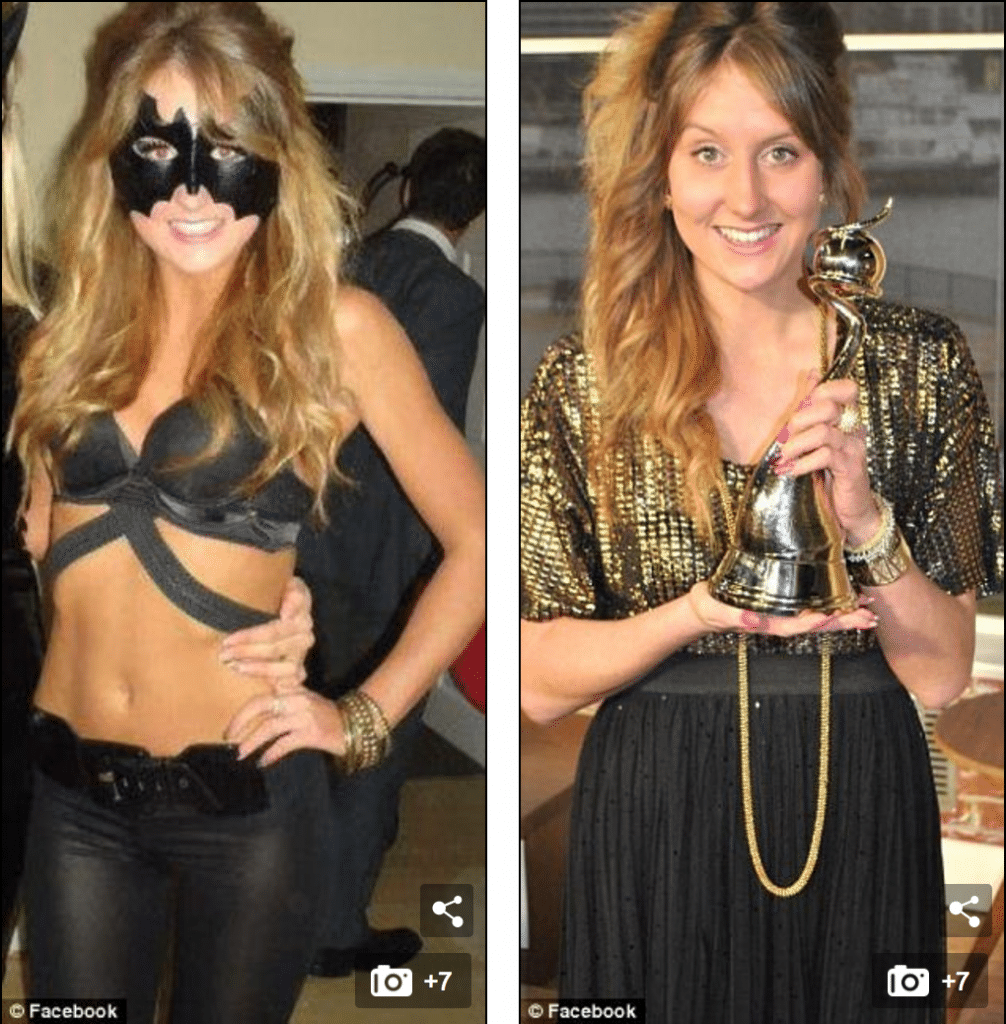 The tragedy has led to Shead's family privately financing their daughter's medical bills due to the lifelong condition which had preempted Amy from receiving medical insurance for her condition. The family were ultimately forced to sell the family home in a bid to manage their daughter's expenses.
To boot, Shead's family have been unable to sue the restaurant given there is no compulsory public liability insurance in Hungary.
Appearing on the morning show, Amy's family appealed to the public in a bid to help fund the cost of her treatment.
Amy's parents, Roger and Sue Shead are now petitioning to have nuts be banned on flights after a recent story about three year old boy, Marcus Daley who suffered an allergic reaction after several bags were opened near him while on a Singapore Airlines flight. The airliner has told of seriously considering banning nuts on all its flights going forward.