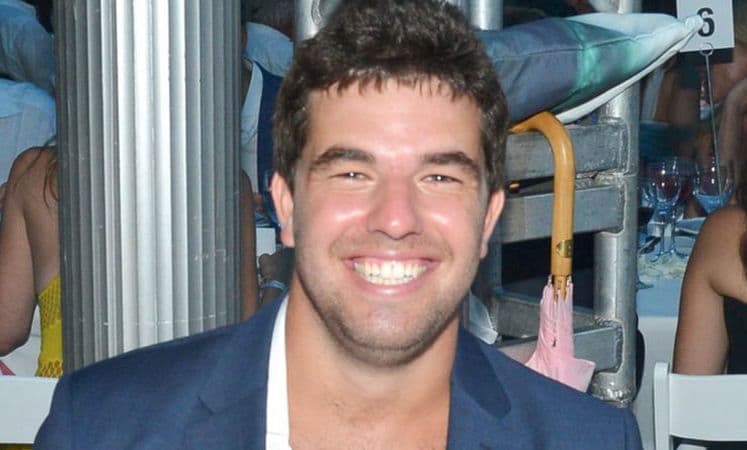 William McFarland wire fraud: Fyre Festival principal organizer arrested and charged with defrauding investors. Faces up to 20 years jail if convicted.
William McFarland one of the principal organizers of the ill fated Fyre Festival in the Bahamas was on Friday arrested and charged with wire fraud.
The man now faces the potential of 20 years jail over claims McFarland used his company Fyre Media to create a scheme to defraud investors.
Scheduled to appear in a Manhattan court on Saturday, McFarland is accused of altering a brokerage agreement to say he owned stock worth $2.5million and faked millions of dollars in revenue from artist bookings, court documents claim. 
The organizer's arrest comes after McFarland made headlines in April after revelers arrived at the Bahamas festival, expecting to find luxurious villas and spectacular musical performances, the reality was much different.
Instead revelers found a wasteland of half-built tents, rat droppings and feral dogs. A listers who'd been scheduled to party alongside with revelers had been given a heads up days before not to bother appearing. 
At the time, organizers had billed the upcoming event as the next Coachella.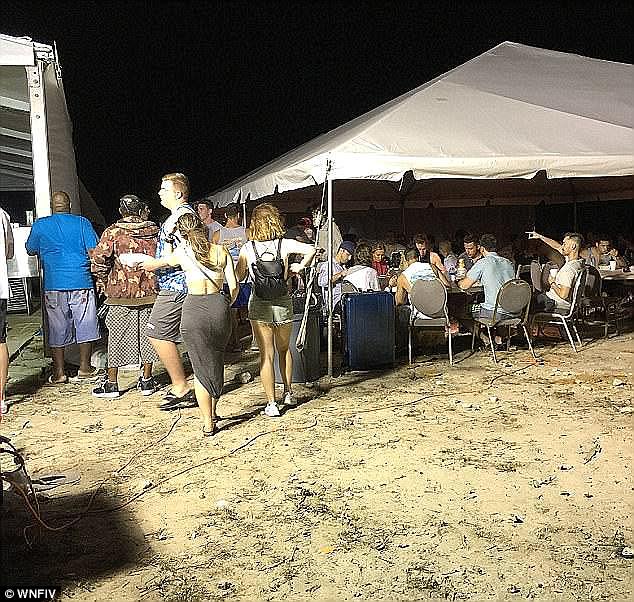 The blunder led to founders, McFarland and rapper Ja Rule, being served with a number of lawsuits amid claims they duped hundreds by failing to deliver on the hyped event.
Joon H. Kim, the acting US attorney for the Southern District of New York, and William F. Sweeney Jr., assistant director-in-charge of the New York Field Office of the FBI, announced McFarland's arrest on Friday reported the dailymail. 
'William McFarland promised a "life changing" music festival but in actuality delivered a disaster. McFarland allegedly presented fake documents to induce investors to put over a million dollars into his company and the fiasco called the Fyre Festival,' Kim said.
'Thanks to the investigative efforts of the FBI, McFarland will now have to answer for his crimes.'
Assistant Director-in-Charge William F. Sweeney Jr. said: 'Under McFarland's direction, Fyre Media created a promoter's marketplace for entertainment bidding. 
'In addition to this initial business venture, McFarland went one step further in establishing a subsidiary of the company, Fyre Festival LLC. But in order to drive the success of both entities, as alleged, McFarland truly put on a show, misrepresenting the financial status of his businesses in order to rake in lucrative investment deals. 
'In the end, the very public failure of the Fyre Festival signaled that something just wasn't right, as we allege in detail today.'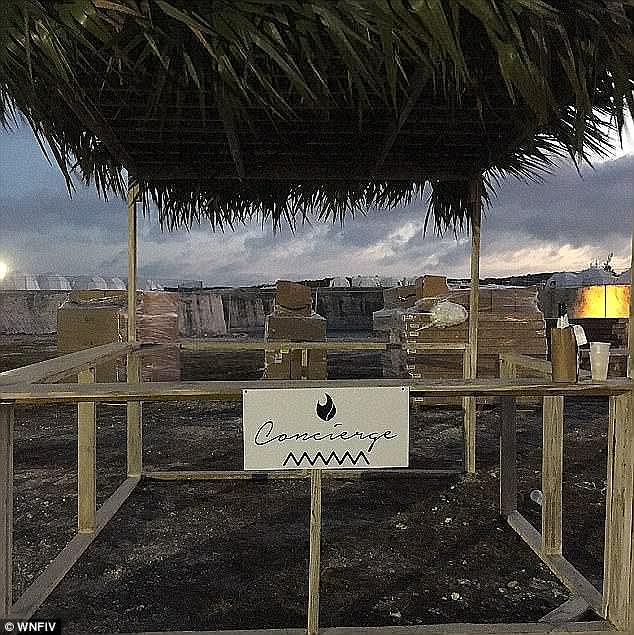 Noted the dailymail: 'McFarland started Fyre Media in 2016 to build a digital app that would allow individuals organizing commercial events, such as concerts, to bid for artist and celebrity bookings at such events, according to the complaint.
'According to documents provided to investors by McFarland, Fyre Media's historical and projected revenue from at least April 2016 to November 2017 consisted solely of artist bookings, it is claimed.'
In late 2016, McFarland established a subsidiary of Fyre Media known as Fyre Festival LLC and began promoting the Fyre Festival. 
The complaint states he promoted the Fyre Festival in part by claiming that it would bring a global audience together to share a life horrible changing experience. Instead the event turned out to be a massive failure. 
From 2016 through to about May 2017, McFarland allegedly perpetrated a scheme to defraud, inducing at least two individuals to invest approximately $1.2 million dollars in Fyre Media and an associated entity based on misrepresentations about Fyre Media's revenue and income.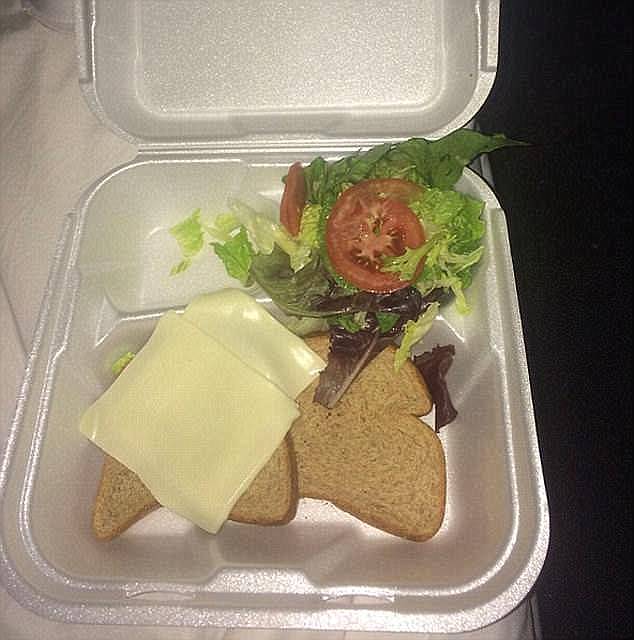 In order to procure these investments, he provided materially false information, the complaint alleges. 
He is accused of telling investors that Fyre Media earned millions of dollars of revenue from thousands of artist bookings from at least July 2016 until April 2017. 
In reality, during that approximate time period, Fyre Media earned less than $60,000 in revenue from approximately 60 artist bookings, it is claimed.
McFarland also allegedly provided at least one investor an altered stock ownership statement in an effort to make it appear that he could personally guarantee the investment.
Specifically, he is accused of providing an altered brokerage statement that purported to show that he owned shares of a specific stock worth over $2.5 million, when in reality he owned shares of that stock valued at less than $1,500.
At the time, Fyre Festival tickets had set back revelers between $1,200 and $200,000 with the event billed as an exclusive weekend of music, luxury cuisine and celebrities.
Organizers went on to apologize saying they 'simply weren't ready' for how popular and how big the event would get.
They confirmed that 'all festival goers this year will be refunded in full' and the organizers say they are planning to throw another event next year but have learned their lessons and will hold it on a US beach.
All guests from this year, will get complimentary VIP passes to next year's event. Do you suppose?