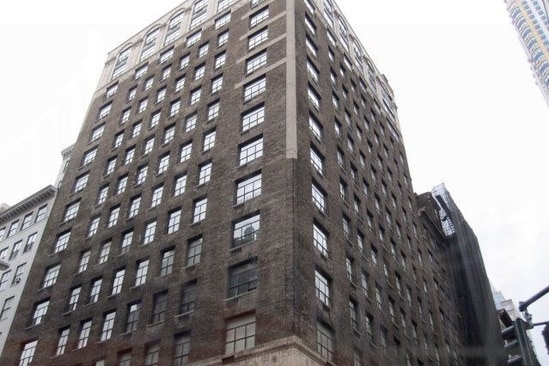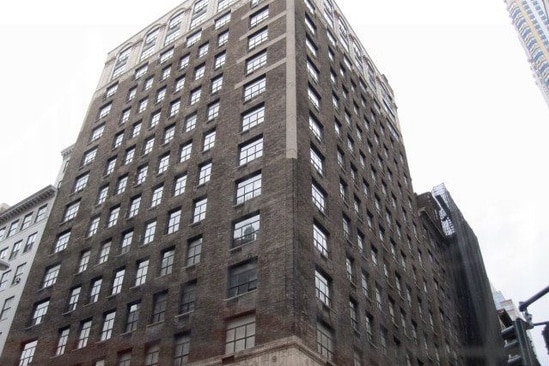 Nyc couple jump suicide deaths can't afford healthcare: A Murray Hill area chiropractor husband and wife kill themselves citing financial peril while leaving behind their children.
A Manhattan husband and wife struggling to pay their medical bills Friday morning jumped to their deaths, leaving behind joint suicide notes pleading that their children be looked after told law enforcement via the nypost.
The bodies of the man, 53, and woman, 50, — who claimed they had a 'wonderful life' — were found in the middle of the street on 33rd Street between Park and Madison avenues in the well to do area, Murray Hill after the pair jumped from the 9th floor window of a 17-story corner office building on Madison Avenue at about 5:45 a.m.
The wife had a suicide note in her pocket that read, 'in sum and substance, 'Our kids are upstairs, please take care of them,' the source said.
The man, who ran a chiropractor business on the same floor of the building which the couple had jumped from had typed note in his pocket that began with 'WE HAD A WONDERFUL LIFE.'
'Patricia and I had everything in life,' the note read as it touched on the couple's 'financial spiral' and how 'we can not live with' the 'financial reality.'
Define financial reality? Define mental illness? Define reality check that many are unwilling to bite into, sacrifice or bear to even contemplate…
A couple distraught over health-care costs jumped to their deaths in Murray Hill early Friday – leaving suicide… https://t.co/BRXPWdMU5a

— Revolution In Health (@revolutionheal) July 28, 2017
TRAGIC! Couple in their 50s jump to their death in Murray Hill, Manhattan this am. Reportedly leave note saying they cant afford healthcare. pic.twitter.com/zzXdWw39YN

— Anthony DiLorenzo (@ADiLorenzoTV) July 28, 2017
The source added that a line of the note contained words to the effect: 'We both have medical issues, we just can't afford the health care.'
Perhaps both had mental issues that weren't being addressed, mental issues which ironically would have been prohibitively expensive to address in the first place in a free market system held hostage to the monopolies of the pharmaceutical, medical and insurance community, who continue to take in record profits.
A law-enforcement source at the scene told The Post that authorities at first believed that the couple struggled with health-care costs. But an NYPD spokesman said later that there was no mention of medical-cost struggles in the notes.
The couple was in debt, another source said. The result of medical bills, credit card debts, a decline in business, living beyond one's means, or refusal to scale down from one's expected and desired lifestyle?
It wasn't immediately clear what type of income the couple brought in and what type of costs they were forced to contend with, whether they owned their own apartment, rented at exorbitant rates, which is conducive for the neighborhood or were on rent control which is not unheard of and often the edge many long term residents have in being able to afford to continue living in NYC.
While commentators on the web have sought to politicize the couple's deaths as the result of the limits of Obamacare, the denial of a single payer system or the failure to get rid of the Affordable American Care act, as Republicans have sought, the issue appears to center on what appears two highly educated individuals unable to re-adjust with the real world realities that many Americans of lower class structures have had to deal with.
That along with their current conundrum being clouded by overt depression, which saw the husband and wife wanting out for themselves, while pleading for the kindness of the world and strangers (where little existed while alive…) to give sustenance to their children ….
The victims' identities were not immediately released.