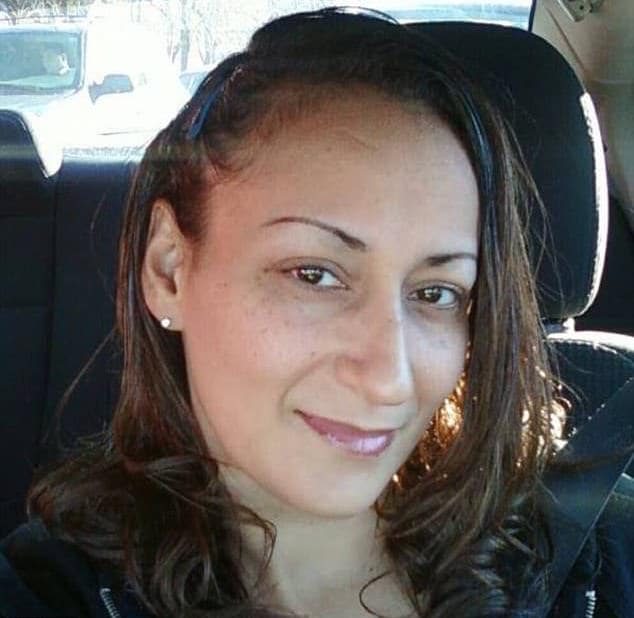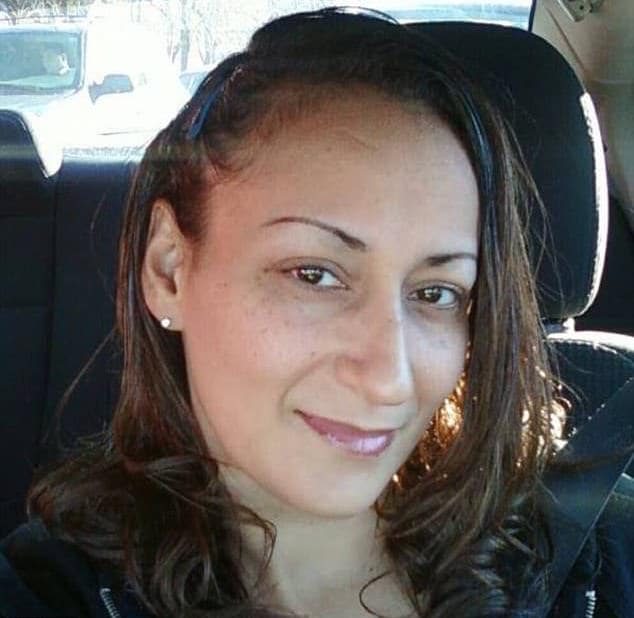 How Monique Quarles a Topeka, Kansas woman ended up setting a building on fire after trying to kill a bug with a lighter. $140, 000 in damages estimated. 
Also entering the tabloid sweepstakes is Topeka, Kansas woman, Monique Quarles who ended up torching her apartment after coming up with the clever idea of using a lighter to set a nagging bug on fire. Cost of daredevil idea? A cool $140, 000 up in flames.
A report via the Topeka Capital-Journal cited Topeka Fire Marshal Mike Martin saying that the fire destroyed a three level building, part of the Fairlawn Green apartment complex displacing 17 people and causing $140,000 in damages.
Moniques' nightmare began sometime around 3.45am Monday morning, when her daughter, Ausha and two-year-old granddaughter told her that there was a bug inside their third floor apartment. 
Explained the hapless resident, 'I found the bug, picked the bug up and I put it in my hand and lit it on fire'.
Brace yourselves, we're getting to the crazy part….
Quarles then picked up her mattress to check and see if there were more bugs. 
The mother said her daughter found a medium sized bug.
Determined, Quarles attempted to set the second bug on fire, only to result in her flip-style lighter 'sparking' setting the box spring went up in flames. 
Did I just do what I think I did….?
From there Quarles and her daughter tried to put the fire out, to no avail as it spread quickly.  
Screamed the mother, 'Get out, get the baby, call 911.'
Quarles said they started knocking on their neighbors' doors to tell them to get out of the building.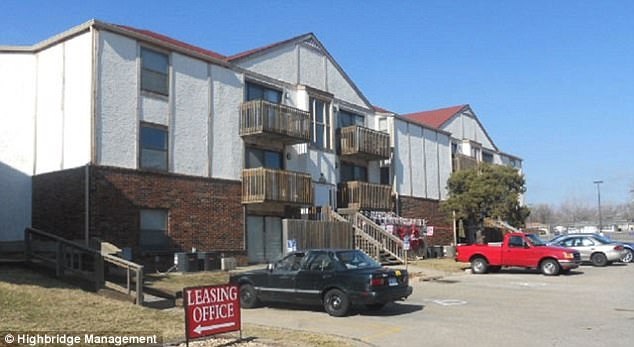 The incident has since led to commentators wondering why the mother didn't simply kill the bug with a shoe, broom, fly swatter, or any other safer method as opposed to trying to light it on fire. 
The fire was eventually contained after no less than 30 firefighters arrived at the apartment complex. 
Time to set the bug on fire. Or maybe not ….?
No injuries were incurred save for one firefighter who suffered minor smoke inhalation and was transported to a local hospital for treatment. Another was also transported to the hospital to be treated for heat exhaustion. 
Of note, Quarles declined to say what type of bugs she'd been attempting to torch….