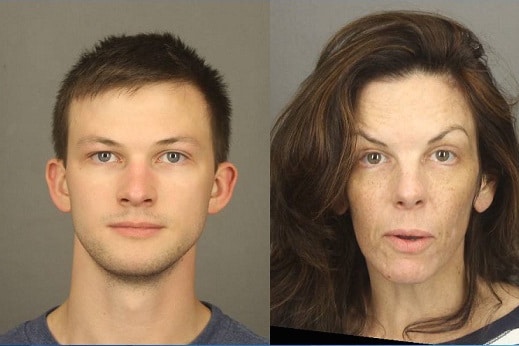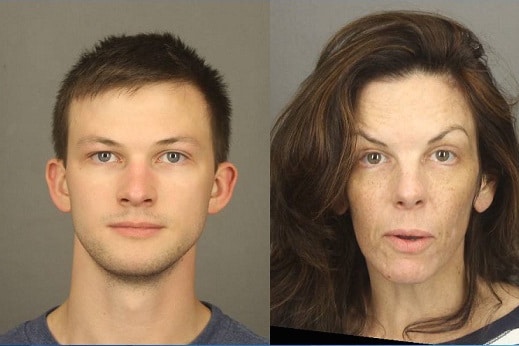 Laura Rideout and son Colin Rideout convicted of murdering, pouring acid on husband's face, with second son, Alexander guilty of tampering with evidence.
A NY jury yesterday convicted a mother and her son in the murder of an estranged husband whose face was disfigured with acid last summer.
Laura Rideout, 46, and Colin Rideout, 22, were found guilty of tampering with evidence and second-degree murder in the death of Craig Rideout, whose battered body was found wrapped in a tarp in the woods southeast of Rochester last July.
Jurors acquitted Laura's younger son, Alexander, 19, and her boyfriend, Paul Tucci, of murder. However, Alexander was found guilty of tampering with evidence after helping clean up the crime scene. Tucci was cleared of all charges reported the nydailynews.
The convictions came after all four family members and significant other had been charged with second-degree murder at the time of Rideout's death.
A contentious divorce and custody battle were factors for strangling and beating the estranged husband at his Penfield, Yates County home on July 20, 2016, prosecutors charged.
At the time of death, Rideout was accused of pouring acid on her husband's face in a bid to make identification of the the victim untenable. The cause of death was recorded to be strangulation.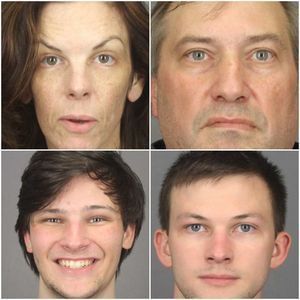 The jury in the three-week trial featured surveillance video showing Colin Rideout buying a shovel and work gloves at a Walmart prosecutors said were used in the crime.
Laura and Tucci purchased cleaners, a tarp and bungee cords a day before the slaying, according to prosecutors.
'This was definitely one of the most heinous cases I've seen in my more than 30 years in law enforcement,' Monroe County Sheriff Patrick O'Flynn, who investigated the murder case, said, according to the Democrat and Chronicle. 'To see someone so horrendously murder their own flesh and blood is unbelievable.'
The verdict resulted in mixed feelings for Agnes Rideout, Craig Rideout's mother.
'Justice for my son, but those are my grandkids.'
'I'm very pleased that we have a verdict and that there has been some justice for my brother,' said family member, Robbyn Drew outside of court. 'We'll never get him back, but we have some answers.'
The family's sentencing is scheduled for Sept. 1.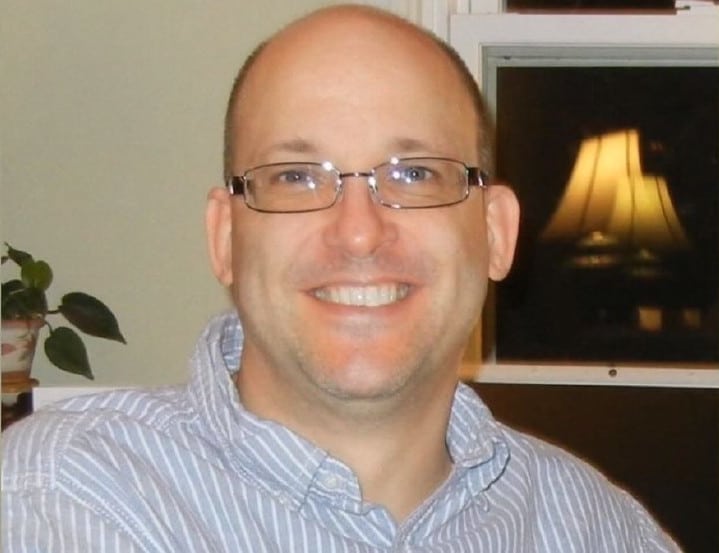 "Laura Rideout, the jury has convicted you of murder in the second degree."
Watch the full video here: https://t.co/b17PFCpXBs#RideoutTrial pic.twitter.com/vRJfoMiwmr

— D&C Digital (@DandC) July 25, 2017