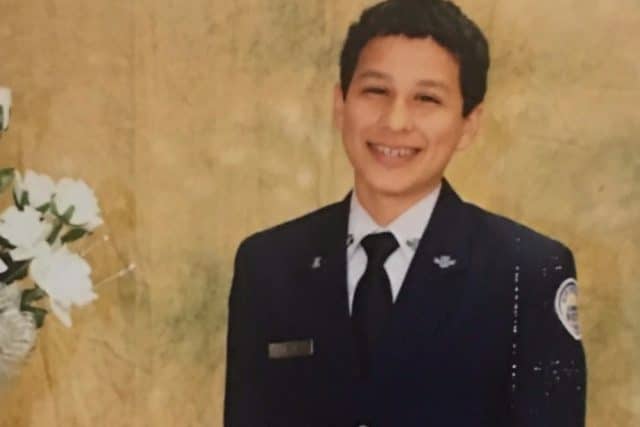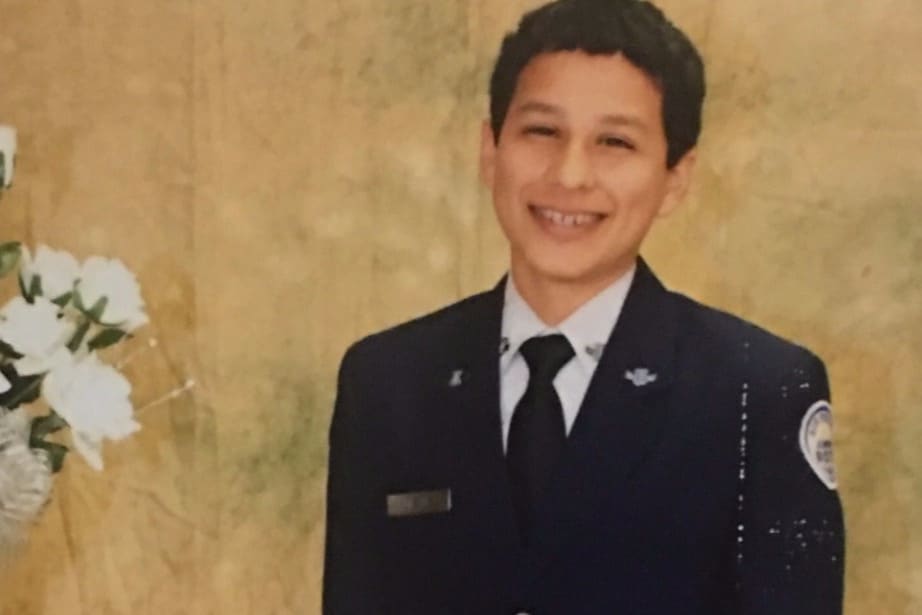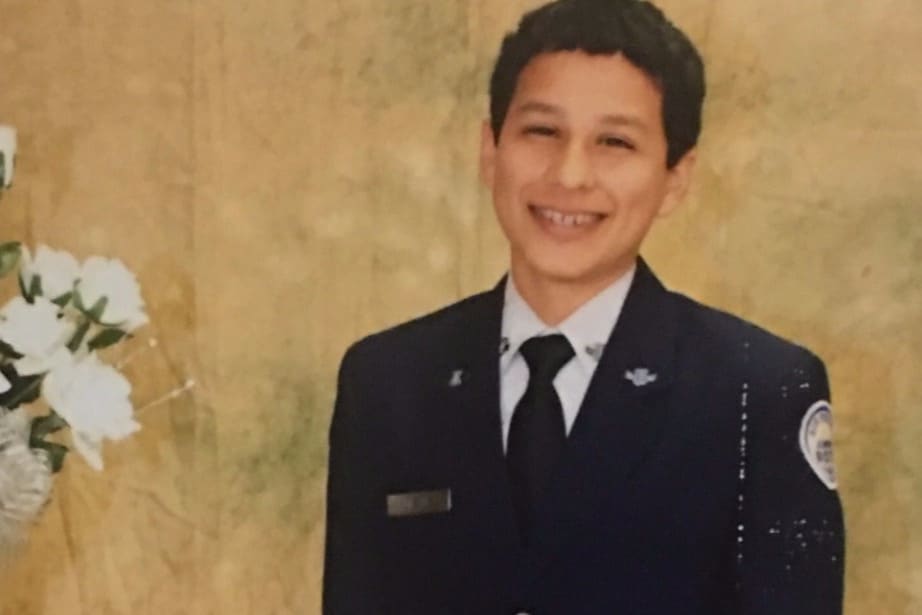 How Isaiah Gonzalez, a San Antonio, Texas teen, committed suicide playing the Blue Whale Challenge, while live-streaming his death as per social media instructions. 
The parents of 15 year old San Antonio, Texas teen, Isaiah Gonzalez have told of their teen son live streaming his own suicide death as part of a deadly internet craze, the Blue Whale Challenge.
Notice of the boy's death came after the child's father, Jorge Gonzalez walked into his son's room Saturday morning only to find his son hanging dead from inside the closet. Nearby the boy's cellphone was live streaming the suicide.
Responding to the tragedy, Isaiah's parents claim that their son killed himself as part of the 'Blue Whale Challenge' –  a game that involves victims completing increasingly dangerous tasks. 
Mr Gonzales says he read a report about the challenge recently and asked his kids if they knew about it. 
'It talks about satanic stuff and stuff like that and my son was never into that,' Gonzales told News 4 San Antonio.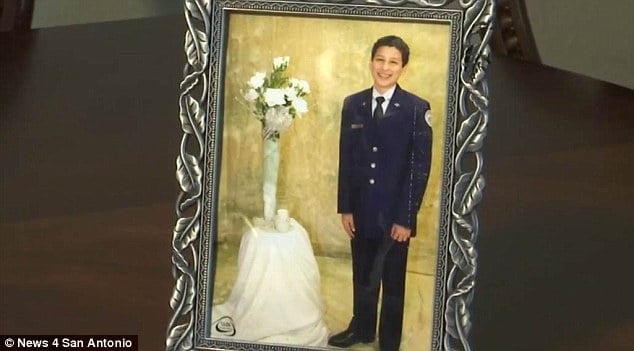 After 'members' join the social media group, an administrator assigns daily tasks for a 50-day period. Rules involve forms of self harm and suicide at a final level.
Ironically Gonzalez's son, Isaiah had told his father that he had heard of the Blue Whale Challenge, but had insisted he would never participate. 
In the wake of his death however, the teens parents discovered that Isaiah had been sending pictures of him completing Blue Whale tasks to his friends, telling them that the final task would be suicide. 
'They blew it off like it was a joke and if one of them would have said something, one of them would have called us, he would have been alive,' Isaiah's sister, Scarlett Cantu-Gonzales, told KSAT. 
The family is now speaking out in order to raise awareness of the deadly game. 
'I want [parents] to go through their phones, look at their social media,' the father said. 'If they're on that challenge already, they can catch that from happening.'
According to reports on the challenge, victims seek out so-called curators on social media, who then give them daily dares to complete over a 50-day period. 
The dares can range from the innocuous such as watching a scary movie in the middle of the night, to extremely dangerous, like drinking bleach. 
In order to get the next challenge, victims must film themselves completing their current dare. 
The challenge reportedly ends with a dare for suicide.
Isaiah's older sister Alexis says that some curators even threaten to harm a victim's family if he or she doesn't complete the tasks.  
A previous threat of the Blue Whale challenge led to the Baldwin County Public School System in Alabama warning parents that those behind the game 'threaten the teenagers with harm to their families or releasing of personal information until they kill themselves.'
The San Antonio police say this is the first they are hearing about the challenge. 
If Isaiah's death is indeed linked to the challenge, it may be the first to occur in the U.S. 
Tragically it seems the Blue Whale Challenge is catching ground, with authorities saying another teen dying as a result of what they believe as a result of the online dare.
On Monday, a 16-year-old Atlanta teen girl killed herself, with authorities believing the girl's death likely linked to the challenge reported wncn.
The challenge seems to stem from Russian social media. Earlier this month, SkyNews reported 'groups in Russia believe that at least 130 young people have taken their lives while playing Blue Whale.' Reports on youtube put that number at 160. 
It's creator once said the 'game' is 'moral good' and it helps to 'cleanse society'. That individual is now behind bars. Nevertheless similar online communities continue sprouting.
Over the past few weeks, numerous schools and police departments have released warnings about the challenge. 
Isaiah's funeral is planned for Thursday. A GoFundMe has already raised for than $6,400 for the service. 
His mother remembered him as a happy boy who 'was always making everybody smile'. He was about to start his sophomore year of high school and had enrolled in ROTC.