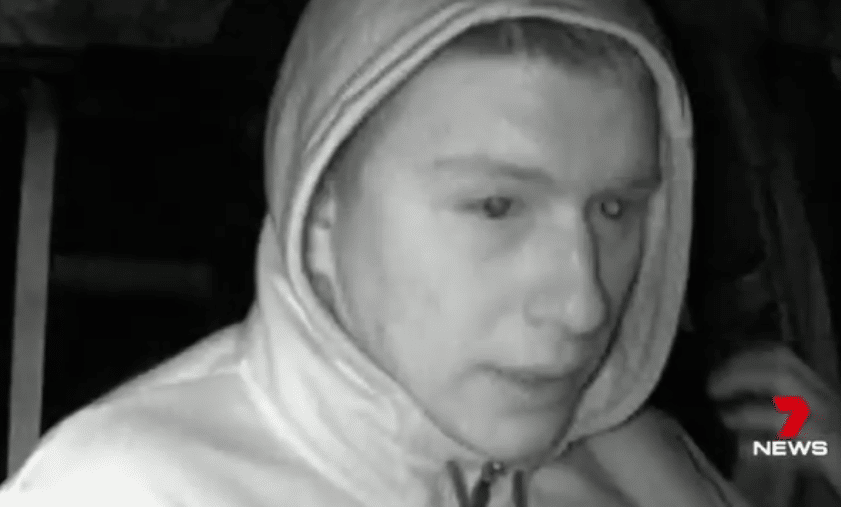 Nikola Spasojevic a Vaucluse, Sydney man has been handed over to police after his parents saw his wanted mug on TV after a string of armed robberies.
It seems crime does not pay after all, particularly if one comes from one of Sydney's exclusive suburbs. Case in point, 20 year old, Vaucluse man, Nikola Spasojevic who was handed to police after his parents saw his mug on TV.
Upon his arrest, the son of a well to do family was charged with nine offenses in relation to a string of crimes over a month long period.
The son's demise came after his 'startled' parents recognized their son from a police appeal on TV, leading to them handing their son to cops Saturday night.
A report via the Daily Telegraph told of Spasojevic allegedly embroiled in a spate of taxi thefts beginning from May 17 in the inner city suburb of Ultimo, where he is accused of stealing $700 from a cabbie at 2am while brandishing a knife.
The next day, a further $200 was stolen from a cab driver in the same area.
After a break, police began to receive reports of further thefts in inner Sydney from mid-last week onwards, all of which took place in a similar manner.
20-year-old Vaucluse man @Chooks2013 arrested after his parents saw his photo on 7 News. Now facing 10 years in jail. @PeterFegan7 pic.twitter.com/DLTL7l91f8

— 7 News Sydney (@7NewsSydney) June 11, 2017
The crime spree continued, with another taxi driver robbed, Wednesday night, along with a further three  armed robberies on Thursday and a fifth on Friday.
Spasojevic sparked havoc once again, Saturday, after an unsuspecting cabbie pulled over to pick up a fare in Sydney's Surry Hills.
From there the assailant produced a knife threatening the 35-year-old taxi driver and demanded money.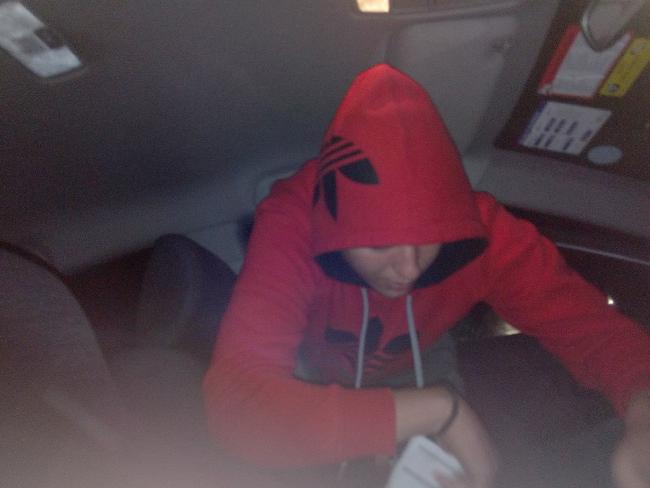 Eventually the Vaucluse' son's robbing spree came to an end after the man's parents delivered their errant son to authorities.
Upon being booked at Sydney's Day Street Police Station, Spasojevic was charged with three counts of robbery armed with offensive weapon, four counts of aggravated assault with intent to rob and inflict actual bodily harm and demand property with menaces and intent to steal, and dishonestly obtain financial advantage.
Spasojevic did not apply for bail at Parramatta Local Court on Sunday and will reappear in the dock on Thursday.
If convicted the youth could spend up to 10 years in jail.
To date, cops have not told what led to the well to do son resorting to robbing cabbies and what he may have been using the ill-gotten funds towards.
Neighbors in the Spasojevic's apartment block on Towns Rd expressed shock of the man's arrest, while conceding strange behavior in the building.
'I've heard throwing up in the stairwell and strange stuff like that,' one neighbor said.