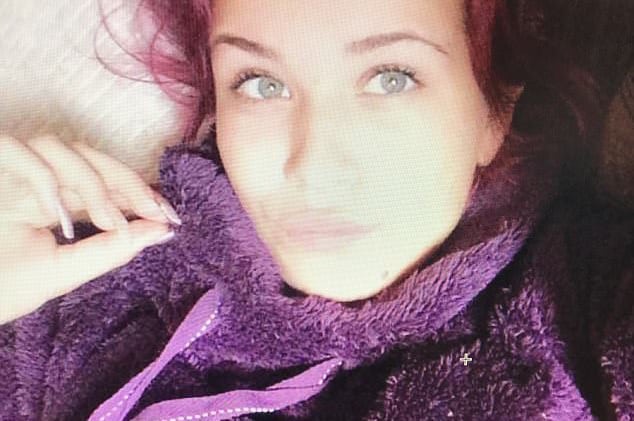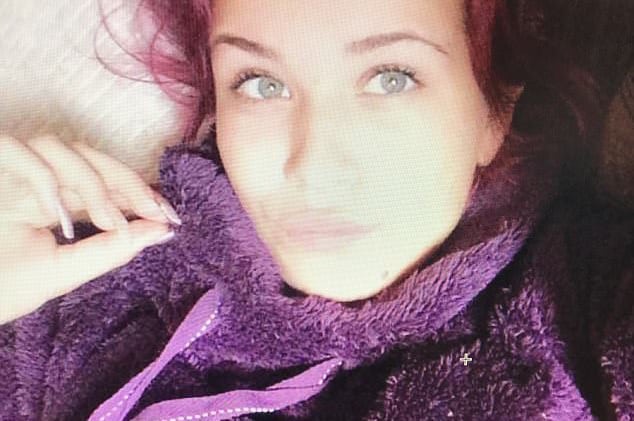 Kirstie Covele a British Olympic equestrian hopeful has had her hopes dashed after being part of car thief gang as she now begins a two year jail sentence. 
Kirstie Covele an 18 year old British Olympic equestrian hopeful has been sentenced to two years jail for being part of a gang of car thieves.
The woman's sentencing comes after Covele was described as being the get-away driver for armed thieves who made of with high priced cars, including Audi's and BMW's worth hundreds of thousands of dollars.
According to the dailymail, Covele who was also an aspiring model was behind the wheel during 13 of 33 burglaries over the course of two months last summer.
Standard heist protocol involved operatives wearing 'skeleton' or ski masks upon raiding the homes of well to do targets across Kent and south east London armed with screwdrivers.  
The talented horse rider's demise came after triggering automatic number plate recognition (ANPR) cameras as she traveled in convoy with the stolen vehicles. 
Upon her arrest, Covele told told police although she drove her co-defendants around, she did not know of their criminal activity, and was simply paid gas money. 
Maidstone Crown Court in Kent heard that the gang of eight – mostly teenagers targeted their victims as they in the early morning hours.
After stealing car keys, the gang would then make off with the vehicles to be either sold on with false plates, stripped of parts or burnt out.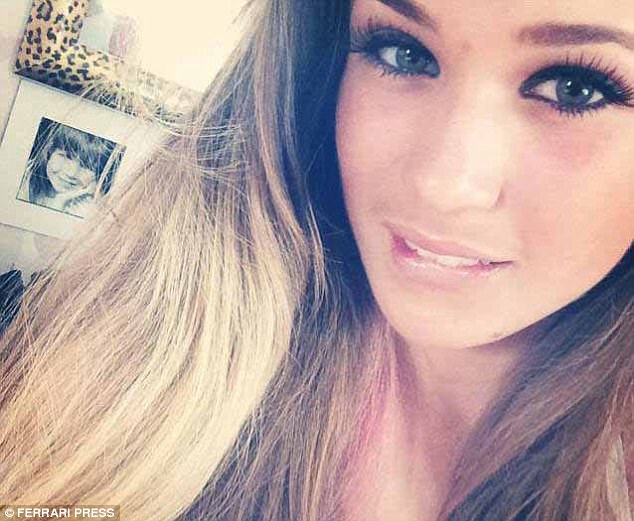 As part of her punishment and a reduced sentence, Covele an agricultural college student from Orpington, Kent, pleaded guilty to conspiracy to steal.
Remarked Judge Adele Williams of the gang of seven, 'they bore the hallmarks of professional crime organization.'
Adding, 'The houses were targeted for their high-value cars. They were disposed of either in their entirety or for their parts. 
'I have no doubt there were those higher up the chain who were older and more sophisticated criminals than you, but each of you played your part in this criminality.' 
Speaking on part of his client, defense lawyer Sam Thomas said Covele becoming embroiled with the group during a time of 'trauma, distress and stress' as her father was dying from motor neurone disease reported the UK's Express.
Covele's sentencing has essentially ensured the aspiring equestrian will no longer be able to compete at the next Olympics, as per her ambitions.