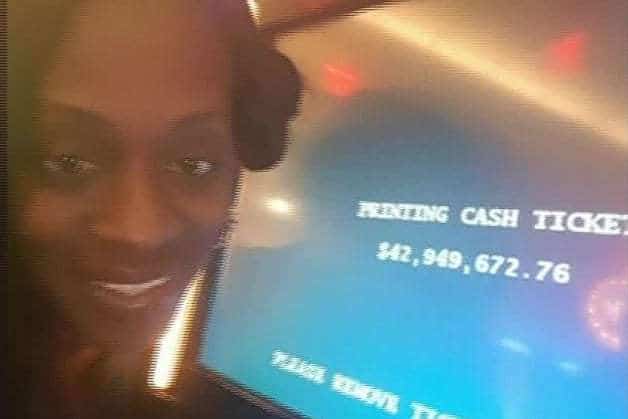 Katrina Bookman lawsuit: A Queens woman files a suit against a local casino after refusing to pay a $43m jackpot they claim was an error. 
Katrina Bookman, a Queens woman has launched a lawsuit against New York's Resorts World Casino after contending that the casino offered her a free steak dinner instead of $43 million jackpot earnings.
It was while Bookman was playing at the Rockaway Beach venue last August that Bookman took a screenshot in front of the 'Sphinx Slot Machine' showing she'd just won the grand prize of f $42,949,672.76.
Easier said than done.
When bookman went to collect her cash, casino employees told her she hadn't actually won and offered her a complimentary steak dinner and $2.25 — the prize they claim her slot machine actually should have delivered.
Bookman's lawyer, Alan Ripka, told CNN Money his 'outraged' client turned down the offer. Instead, the mother of four filed a lawsuit against the casino off Rockaway Boulevard in the Queens County Supreme Court on Wednesday after repeated attempts of an an out-of-court settlement were snubbed. 
Was Katrina Bookman cheated of her $43m jackpot? Casino rules broken machine null and void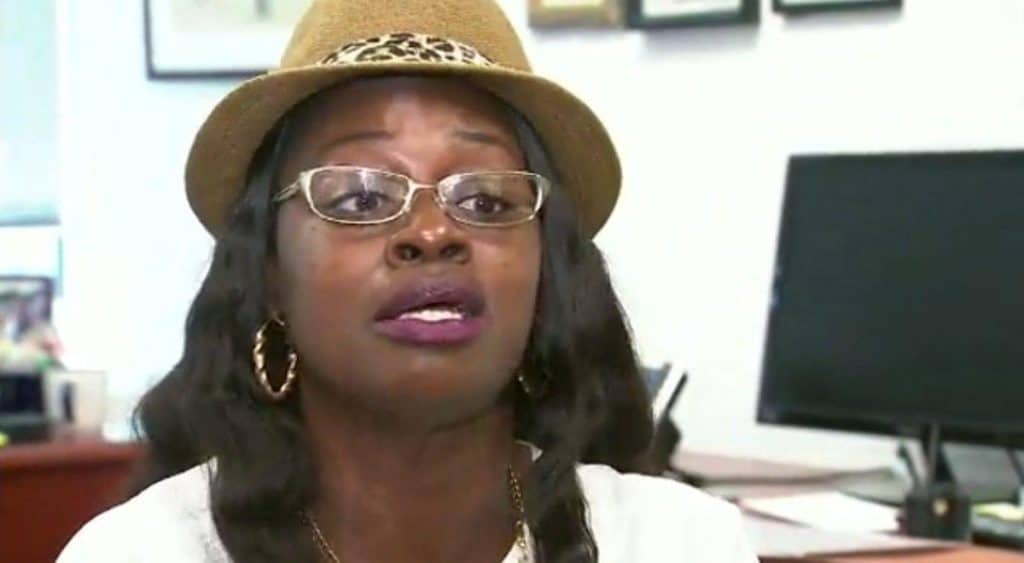 Ripka is seeking $43 million in damages from the resort. The suit also takes aim at Genting New York LLC, the casino's parent company, and International Game Technology — the maker of the slot machine — for alleged common-law negligence, breach of contract and negligent representation, according to the 17-page complaint.
'You can't claim a machine is broken because you want it to be broken. Does that mean it wasn't inspected? Does it mean it wasn't maintained?' Ripka told CNN. 'And if so, does that mean that people that played there before (Bookman) had zero chance of winning?'
A resort spokesperson had previously claimed Bookman's win was the 'result of an obvious malfunction,' noting the Sphinx Slot Machine's highest payout was $6,500.
Which is to wonder, instead of offering Bookman a scant $2.25 why didn't it offer the woman who had played the game in good faith at the very least $6500?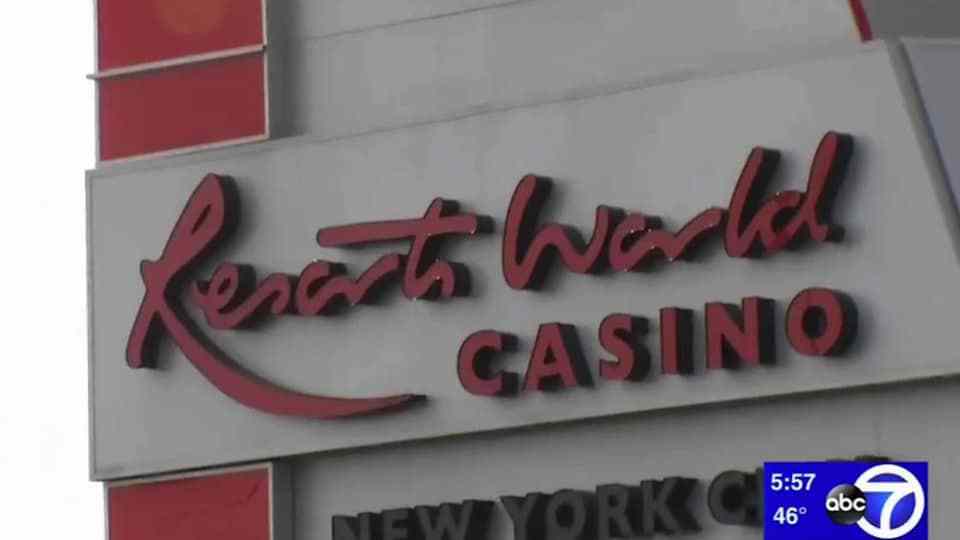 Adding to the fissure, the state Gaming Commission also dismissed the win as the machine displays a sign stating 'Malfunctions void all pays and plays.'
The machine was taken out of service, repaired and put back a day later, the commission said.
Which is again to wonder, if it was malfunctioned, what was doing it being put out for the public who played the machine in good faith and who in hindsight never stood a chance of winning, despite the casino happily taking their money.
Since lodging her complaint, Bookman alleges the entire ordeal has caused her 'mental anguish' and resulted in a financial setback because she did not have 'the chance and/or opportunity to win.' Which is to also wonder, what is a mother who has four children dependent on her doing gambling any spare money she has at a casino?