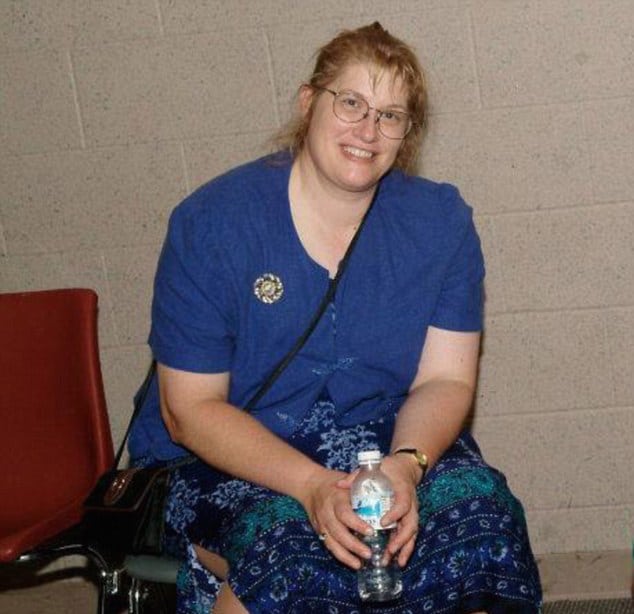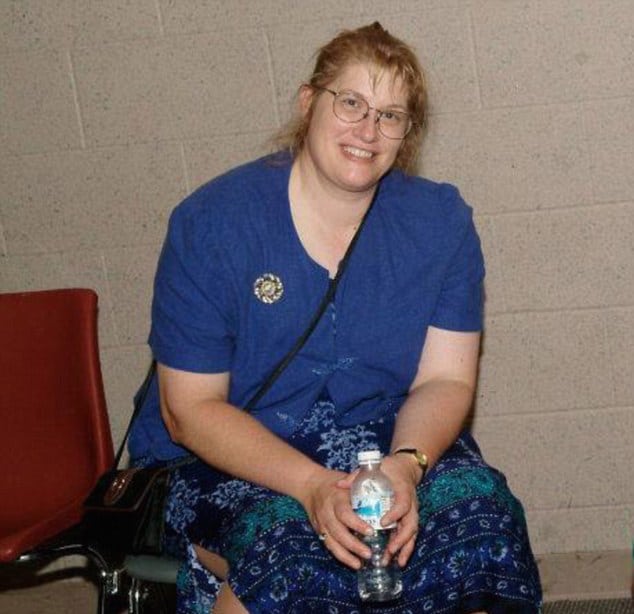 What led to Dr Regan Nichols an Oklahoma doctor prescribing more than 1800 opiod pills to five patients that didn't even need them, leading to their deaths? 
Dr Regan Nichols a 57 year old Oklahoma doctor has been charged with murder after five patients in her care died from an 'horrifyingly excessive amount' of painkillers and other drugs she'd prescribed them.
Upon her arrest Friday, Nichols was charged with five counts of second-degree murder in the deaths of the patients she was caring for when she worked at the Sunshine Medical clinic in Midwest City.
According to kfor, the osteopathic physician and ostensible drug dealer is accused of prescribing more than 1,800 opioid pills to the patients who died even though they didn't need them over the course of a five year period.
Of note, Nichols' patients were all given the prescriptions in the same months that they died.  
The complaint said Nichols' excessive prescribing showed 'a depraved mind' and a lack of regard for human life which led to the deaths of Debra Messner, Lynnette Nelson, Sheila Bartels, Chealsy Dockery, and Deborah Hutcheson.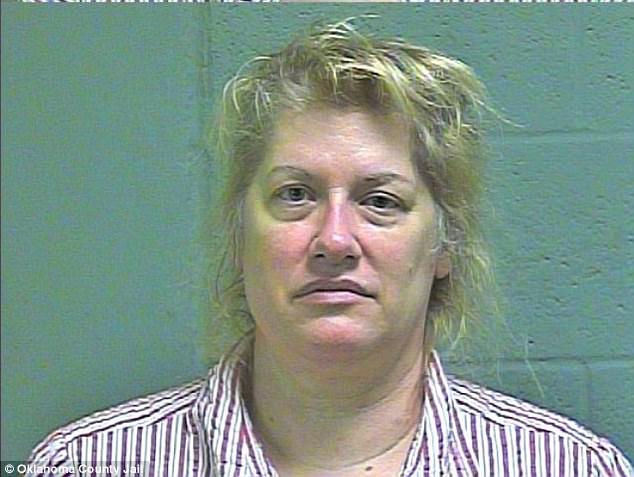 A probable cause affidavit cited the physician prescribing three of the five patients a lethal combination of painkillers, muscle relaxants and anti-anxiety drugs. All of the prescriptions were signed by Nichols. 
The Oklahoma Medical Examiner's reports stated all five deaths were the result of multi-drug toxicity. 
The victims died between 2010 and 2013, and they ranged in age from 21 to 55. 
But it gets better.
A state investigation also found that Nichols prescribed more than three million doses of controlled dangerous drugs from 2010-2014. 
Told Oklahoma Attorney General Mike Hunter in a statement: 'The dangers associated with opioid drugs have been well documented and most doctors follow strict guidelines when prescribing opioids to their patients,'
Adding, 'Nichols prescribed patients, who entrusted their well-being to her, a horrifyingly excessive amount of opioid medications. 
'Nichols' blatant disregard for the lives of her patients is unconscionable.'
Dr. Regan Nichols of Midwest City arrested at her home, charged with 5 counts of second degree murder. See the full story tonight on #KFOR. pic.twitter.com/EGCit5tP3z

— Cassandra Sweetman (@SweetmanCl) June 23, 2017
Nichols was stripped of her prescribing authority of controlled dangerous substances following a September 2015 hearing before the Oklahoma State Board of Osteopathic Examiners.
She voluntarily surrendered her credentials with the Drug Enforcement Administration and Oklahoma Bureau of Narcotics.
Yet to be necessarily understood is what led to the physician betraying her patient's well being and trust and ostensibly ensuring a vicious cycle of addiction and even death.
Despite the temptation to graft the system, and the overt marketing of pharmaceuticals towards the medical profession, along with doctor's attitudes and concerns for patients, a study last year by the National Safety Council found 99 percent of the doctors surveyed were prescribing highly addictive opioids for longer than the three-day period as recommended by the Centers for Disease Control and Prevention.
Nichols was booked into the Oklahoma County Jail on Friday afternoon on a $50,000 bond.