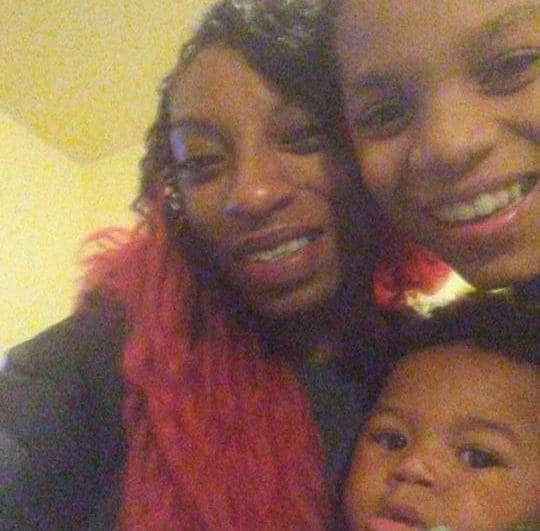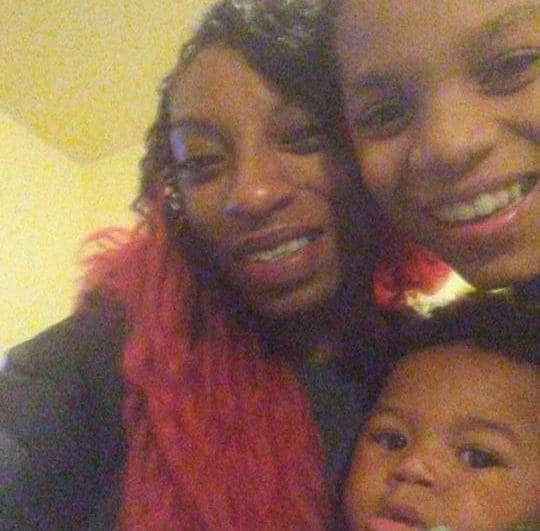 How did Charleena Lyles a black mother end up shot dead by Seattle police? How racism, prejudice and institutional violence led to one woman's death
Discontent has come to the fore after Seattle police shot dead 30 year old pregnant mother of four Charleena Chavon Lyles after she called 911 to report a burglary attempt at her home.
Having called authorities circa 10 am Sunday morning, two responding police officers arrived at the woman's fourth floor residence, Brettler Family Place Apartments at Magnuson Park in northeast Seattle when Lyles allegedly confronted the officers with a knife.
The Seattle Times reported that both officers fired their weapons killing the woman instantly. At the time of her death, Lyles sustained a number of fatal bullet wounds.
Relatives told of the mother being three months pregnant with her fifth child. 
No officers were injured in the shooting, which took place in the presence of some of Lyles' young children.
Yet to be necessarily understood is what led to the officers believing their lives were in immediate threat? Or if in fact they had as some have wondered reacted simply to the presentation of a knife, choosing to act with force.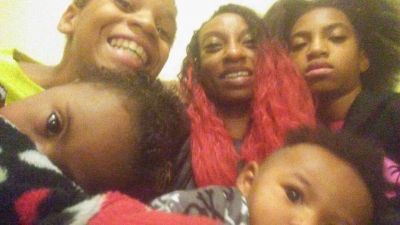 In the aftermath of the mother's shooting, family members claim the shooting was unnecessary and that race was a factor. The Seattle Police Department released a statement saying that both officers are white. One of them was an 11-year veteran. 
In accordance with the department's policy, the officers were placed on paid administrative leave.  
Told the dead woman's sister, Monika Williams, 'Why couldn't they have Tased her?
Williams went on to say the Lyles weighing around 100 pounds was 'tiny' and posed no danger.
Three children, ages 1, 4 and 11, were inside the apartment at the time. They have been taken into protective custody.
Responding to the shooting, Police spokesman Detective Mark Jamieson said Lyles was known to officers from past interactions, with the mother's call flagging 'hazard information' presenting 'increased risk' to officers.
Seattle Police Det. Mark Jamieson says a woman was shot multiple times by 2 responding officers to burglary call, kids in apartment at time pic.twitter.com/yUErx5WI6N

— Bettina Hansen (@bettinahansen) June 18, 2017
Of note, Lyles had been arrested about a week before her death and charged with obstruction of a public official and harassment.
The woman's relatives said Lyles had mental health problems for the past year and was worried authorities would take away her children, including a four-year-old son suffering from Down syndrome. 
Offered the dead mother's sister, 'The obstruction was she wouldn't let go of her baby until I got here and she had some scissors in her hand. She didn't charge nobody or nothing'.
Adding, 'She loved her kids to death, she was always the life of the party and had a smile on her face … I loved her so much'.
A report via the Seattle Post-Intelligencer told of Lyles being released on June 14 on condition that she would seek mental health counseling.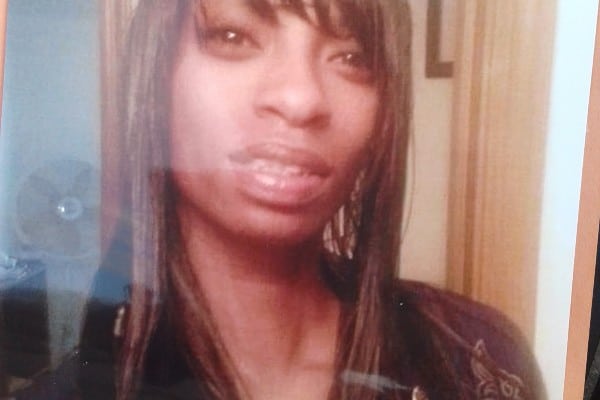 Seattle Mayor Ed Murray described Sunday's fatal shooting 'a tragedy for all involved' with Police Chief Kathleen O'Toole saying the incident will be reviewed.
Lyle's tragic murder was followed Sunday night with a vigil as friends and family celebrated Charleena Lyles' life as a community tries to understand how the woman with a history of mental issues came to be shot at the hands of Police.
Williams has started a GoFundMe campaign for her sister hoping to collect $5,000 to help her orphaned nieces and nephews. As of Monday afternoon, just over $26K has been raised. 
Welcome to a brave America where one's color of skin can be a bigger intimidator than any weapon that they could ever hold in their hands….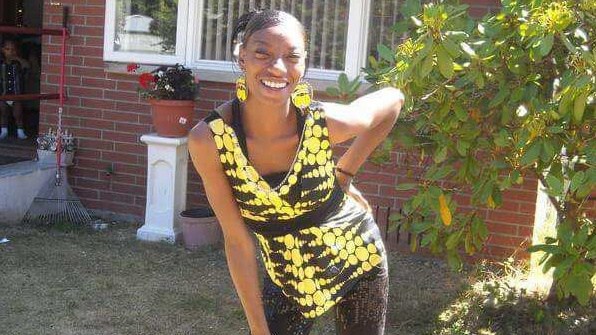 The expectation of black people having to be perfect and not in distress to not get killed by police is exhausting. #CharleenaLyles

— Kris (@thatkblife) June 19, 2017
#CharleenaLyles portrayed as violent person by @seattletimes even though she called racist, violent @SeattlePD to protect her. #SayHerName

— Creighton Leigh (@1CreightonLeigh) June 18, 2017
Officials in Seattle are claiming they killed #CharleenaLyles because she had a knife. She was trying to protect her kids from a burglar

— Tariq Nasheed (@tariqnasheed) June 18, 2017
"Why White Cops Kill Black Men" by Seattle Ex-Chief Norm Stamper must include Black Women too #CharleenaLyles RIP https://t.co/39CHhKMNYy pic.twitter.com/ZXvwJgp5v0

— ChuckModi (@ChuckModi1) June 18, 2017