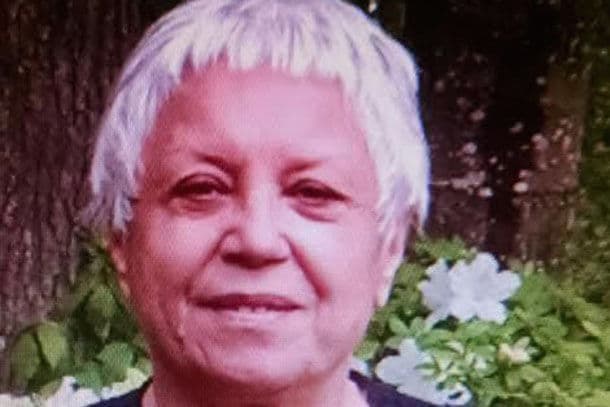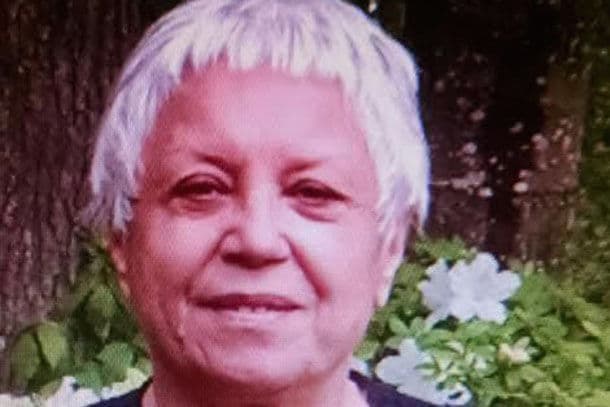 Zahra Azizkhani a Virginia Beach woman has launched a $850K lawsuit against Qatar Airlines for severe burns over spilled coffee. Is she justified?  
Zahra Azizkhani a 72 year old Virginia Beach woman has launched a $850 000 lawsuit against Qatar Airways after accusing the airliner of spilling hot coffee on her person.
At the time of the January, 2016, incident, a flight attendant had leaned over to pass the hot beverage to a passenger sitting in the window seat only to drop it instead.
The woman recalled standing up and shaking off the liquid whilst in 'extreme pain' while claiming the Qatar Airways flight attendant 'doing nothing' to help her according to WAVY TV.
Of note, Azizkhani's suit claims the flight attendant being 'rude and mean-spirited' while maintaining that the burn was worse than it would have been if it had been treated immediately.
The only help Zahra was given was to be given a tube of cream when she changed planes in Doha airport claimed the traveler according to a report via the Virginian Pilot. In her suit, Azizkhani cited the airliner 'failing' to offer immediate treatment.
The 'scalding hot' drink according to the suit, led to Azizkhani incurring severe burns to the stomach. So pertinent was the pain, Zahra said she was unable to wear normal clothes, in turn inhibiting her ability to go out in public and 'ruining her trip'. 
'She was unable to go places due to the pain from the burn and her inability to wear proper clothes in public,' the lawsuit said. 'She missed a great deal of her planned activities with her family, which are memories that she lost an opportunity to make.'
Zahra's lawsuit has asked for $500,000 in compensatory damages and $350,000 in punitive damages, along with a jury trial.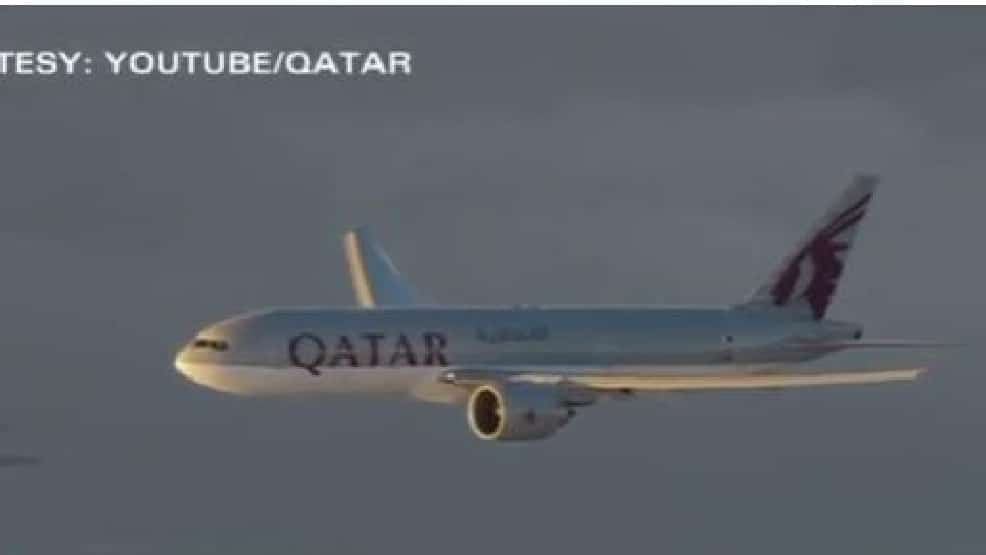 Of note, Zahra's legal team conceding not knowing whether the burn was first, second or third degree while arguing that the six inch burn mark appearing 'severely discolored' in subsequent photos. The woman had declined medical treatment in Iran on account of not having medical insurance in that country.
According to Azizkhani, she'd been traveling from the US to Iran to see her family for the first time in years when she suffered burns.
Upon arrival in Tehran in January last year, Zahra claims having been held at the airport for two hours as officials questioned her about why her passport was faded – which was because the coffee had tipped on it and got it wet.
In her lawsuit, which Zahra Azizkhani has sought $850K, the woman claims the airliner offering little in terms of medical treatment beyond suggesting she not let her clothes touch her burns along with a tube of cream at a change of planes en route.
Of note, Qatar Airways have denied any culpability, with attorneys for the airline arguing that Azizkhani contributed to her injuries and that international law shields the company from liability.
What do you think? Is Azizkhani justified in her lawsuit and is she right to ask for $850, 000? Which is to ask how much should an airliner be prepared to brunt for inconveniencing a passenger, rude and mean spirited attitudes aside ….never mind a missing doctor's report at the very core.