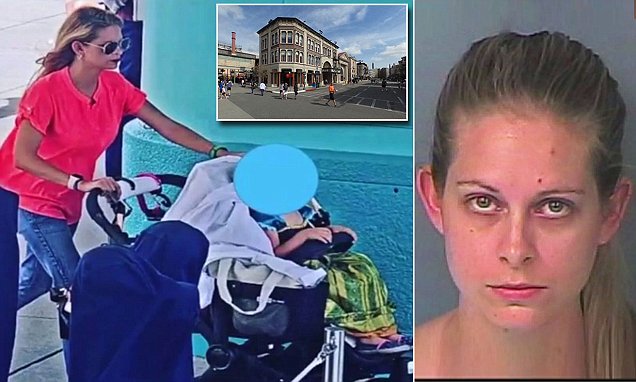 Michelle Ashley Craig a Florida woman has been arrested after stealing a high end stroller and reselling it as part of a flourishing online racket.
Michelle Ashley Craig a Hernando County, Tampa Bay area Florida mother has been arrested after surveillance cameras caught the woman stealing an $1800 Bugaboo stroller before selling the stolen item online.
The woman's arrest came after April 15 video showed the make up clad mom using her young daughter as a decoy as she wheeled the girl out of Disney's Hollywood Studios in Orlando, Florida.
The theft came after fellow mom, Lauren Collazo left her wallet, car keys and her niece's Epipen in storage.
Having made off with the prized stroller, Craig then sold the items to another mother in Texas via a Facebook page reported ABC Action News.
It wasn't until the other mom came across social media posts about the theft that she got in touch with Collazo.
But here's the kicker. It seems Michelle Craig has a habit of stealing high end strollers from the amusement park and then selling said items on Facebook for a hefty profit. The woman's Facebook purported to show a cache of enviable strollers.
Other alleged items that Craig stole include designer handbags and purses along with diaper bags (why stop short…?), with the woman trying to sell items on local Facebook swap 'n' shop groups. It wasn't clear where those goods were stolen.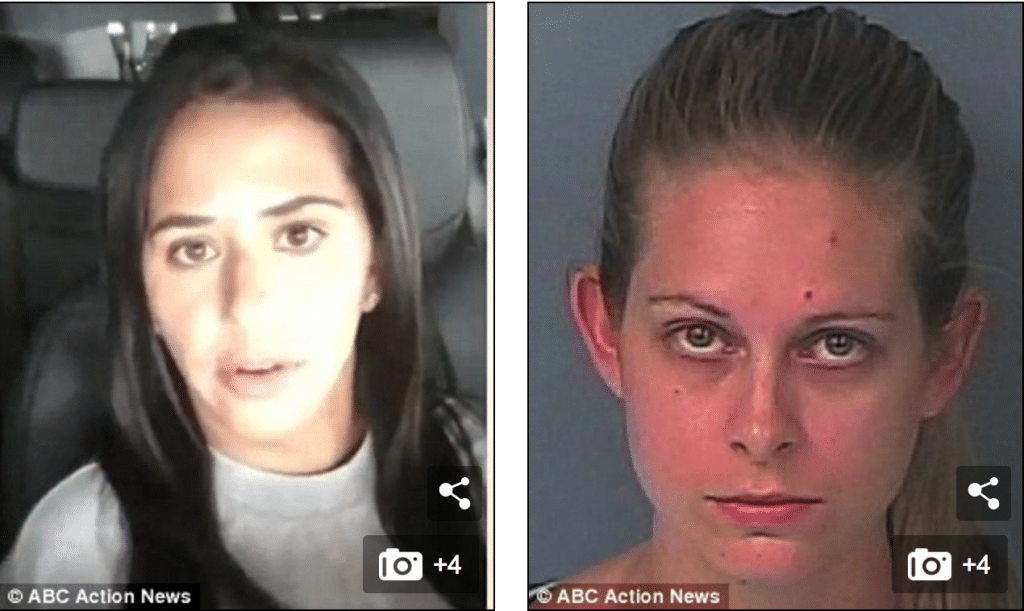 Told Collazo who at the time of the theft of the $1800 stroller was left stranded, 'It was the fact that she took it away from me the day that I needed it the most and ruined everybody's day at Disney.'
'My husband had to fly over from Miami that same day, catch the first flight available to rescue me and my family'.
Added Collazo after the Texas woman got in touch with her, 'She's like, 'Oh my God! It still has the clips on it, it still has the tie wraps where your name was on it, do you recognize it?' I'm like, 'Absolutely!''
Contemplated Collazo, 'It's time to find a different job and a different hobby that's not stealing from other moms and ruining families' days'.
Craig handed herself in to police in Spring Hill, Florida, where she is a resident.
Hernano County Sheriff's Office said she would like face grand theft charges.