Norwalk CT father daughter murder suicide: What led to a man shooting dead his 33 year old daughter, Melissa Wilkinson, then self?

Norwalk, Connecticut police have described an instance of a local father shooting dead his 33 year old daughter, Melissa Wilkinson then self as a suspected murder suicide.
The family deaths came after a tense overnight standoff involving the father, 55 year old man, Mark Wilkinson, after cops responded to a 911 call circa 12.30 am early Monday morning.
It was only at 7am that the standoff ended with neighbors allowed back in their homes reported the reported the Hartford Courant.
Notice of the daughter's death came after a co-worker of Melissa's, went to check on her late Sunday night, and saw her lying on the floor after looking through a window,
The co-worker kicked in the door and found that Melissa dead with a man sitting inside holding a gun. The co-worker fled and called 911.
The co-worker told police they had gone to check on the status on their colleague after Wilkinson had failed to turn up to work. Of question is if the daughter had expressed prior episodes of trauma and domestic violence at the home necessitating a status check by concerned co-workers.
A report via Norwalk's The Hour cited Match restaurant chef and owner, Matt Storch saying Melissa Wilkinson working at the SoNo venue the last few years.
Storch went on to say he and his employees were 'all still obviously quite shocked' after Monday's events.
'She was a fantastic, likable person,' Storch said. 'We are all extremely sad. It's shocking. We'll all carry her memory with us.'
A regard of Wilkinson's Facebook wall revealed her previously working at local Italian restaurant, Strada18.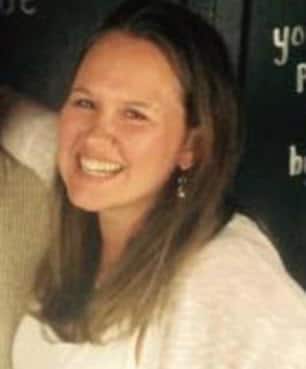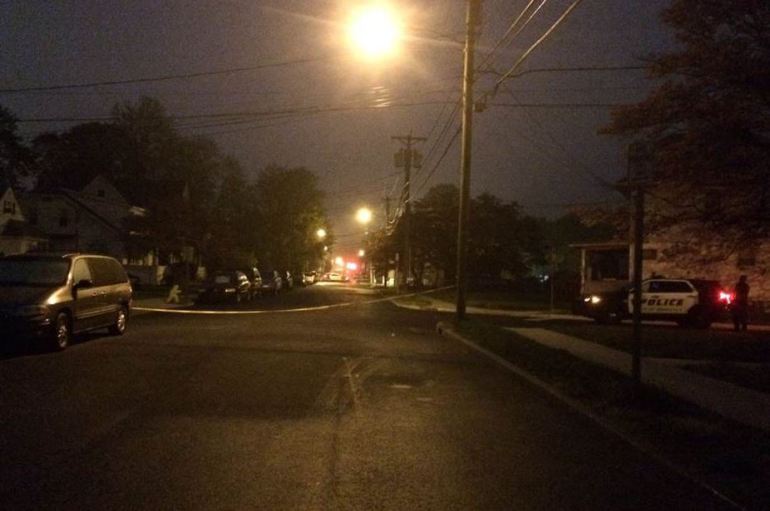 At the time of initial responding police arriving at the residence, a tactical team and negotiators had attempted to talk the father into surrendering, Norwalk Police Chief Chief Tom Kulhawik said.
Reiterated Kulhawik: 'Suspect would not engage with officers. Officers heard shot this morning and found suspect deceased as well'.
Neighbors were subsequently evacuated to a nearby fire department.
Come early morning just before 7am, police heard a gunshot in the residence and using a a remote camera, were able to identify that the father had shot himself dead.
During a Monday morning press conference police said they believed Mark Wilkinson had been living in his daughter's apartment.
Responding to the tragedy, Melissa's mother, Karen Wilkinson on Monday posted on Facebook, 'I will miss you always my beloved daughter'.
Of note a report via the dailymail told of a man of the same age named Mark Wilkinson being arrested in 2010 for carrying a handgun while driving drunk in Norwalk.
That man, believed to be the same Mark Wilkinson who died on Monday, was the owner of martial arts academy, Dynamic Martial Arts and participated in an alcohol rehabilitation program available only to those without a criminal record, according to local media outlet, the hour.
To date police have yet to necessarily provide a motive as to what led to escalating of tensions between father and daughter and what compelled the man to take his own daughter's life….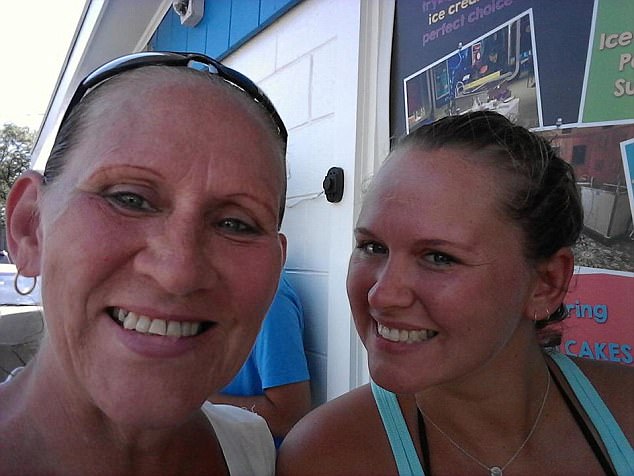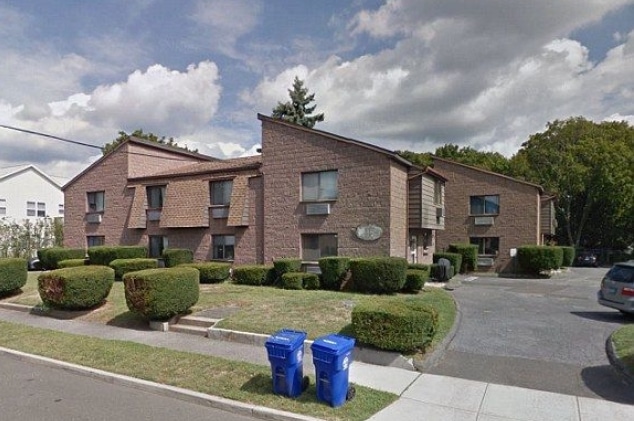 Police: Father, Daughter Dead After Apparent Murder-Suicide in Norwalk https://t.co/lpH7a9E4wA pic.twitter.com/w5YPYHWqm7

— Norwalk CT (@NorwalkCTrr) May 1, 2017
@amandaraus Father believed to have shot daughter sometime yesterday or last night then shot himself this morning. Investigation continuing

— Chief Tom Kulhawik (@NPDChief) May 1, 2017
News release on Wilton Avenue incident. Additional details will be forthcoming. Press briefing with PIO at 10:00am at Police HQ. https://t.co/Ry4w6mBASt

— Chief Tom Kulhawik (@NPDChief) May 1, 2017