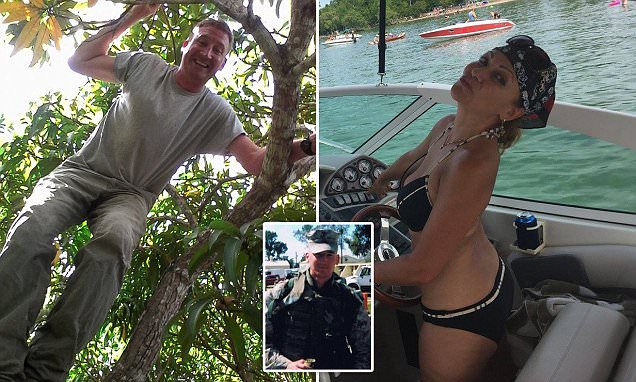 Drew DeVoursney and Francesca Matus a missing vacationing couple have died as a result of being strangled? But why? 
A retired Marine from Georgia and his Canadian girlfriend have been found dead by a search party in Belize in mysterious circumstances, a week after the couple went missing. 
Drew DeVoursney, 36, and Francesca Matus, 52, had been last seen at a bar in the coastal town of Corozal on April 25 but the couple never made it home. Matus had been slated to leave the Latin American country on Friday but had failed to make her return flight to Toronto.
A report via the the Atlantic Journal-Constitution told of DeVoursney having been expected back in Atlanta this week. 
Instead the missing couple turned up dead, some ten miles from where they were last seen, near a sugar field with authorities yet to say how the couple died.
At the time of discovery local police had declined to reveal the cause of death pending an autopsy.
Come Tuesday evening, Belize authorities revealed that the couple were found were strangled and had duct tape around their wrists.
Police went on to say the couple were in an 'advanced stage of decomposition' when they were found.
#Ontario woman and American boyfriend found dead in #Belize: reports #DrewDeVoursney… https://t.co/strXWX9nt3 pic.twitter.com/KCow4I4STZ

— Canadian Trends (@canadizer) May 2, 2017
Discovery of the couple's bodies came a day after Matus' missing car, a white 1998 Isuzu Rodeo was found in the nearby village of Paraiso on Sunday.
Told Drew's brother David DeVoursney: 'He's been having a really good time down there, having a vacation,'
'He was looking forward to coming back to Georgia.'
Adding, 'It's been a big mystery,'
'Nobody down there has any clue what could have happened.'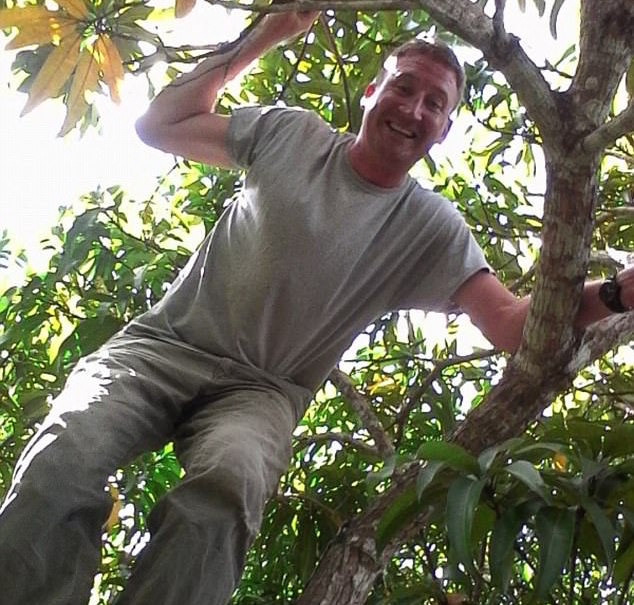 According to family members, Drew DeVoursney had been living in Corozal, a coastal town about nine miles from the southeastern border of Mexico, since December with a friend. He had been dating Matus the past two or three months and she was scheduled to fly home from the English-speaking country back to Canada last Wednesday morning. 
According to friend, Brandon Barfield, DeVoursney enlisted after the 9/11 terror attacks and served two tours of duty in Iraq and Afghanistan.
Told Barfield via CBC News: 'Drew is no longer with us. Someone had killed a United States Marine, my brother in arms, who survived Fallujah, Iraq and Afghanistan.'
Barfield went on to say that authorities do not believe the couple made it home after leaving Scotty's Bar and Grill on Tuesday week ago.
In the interim Belize authorities are working with the U.S. Embassy and Canadian Consulate as the investigation continues.
Police have yet to reveal a motive for the couple's murder, whether any of their items or belonging were stolen or whether any suspects existed….