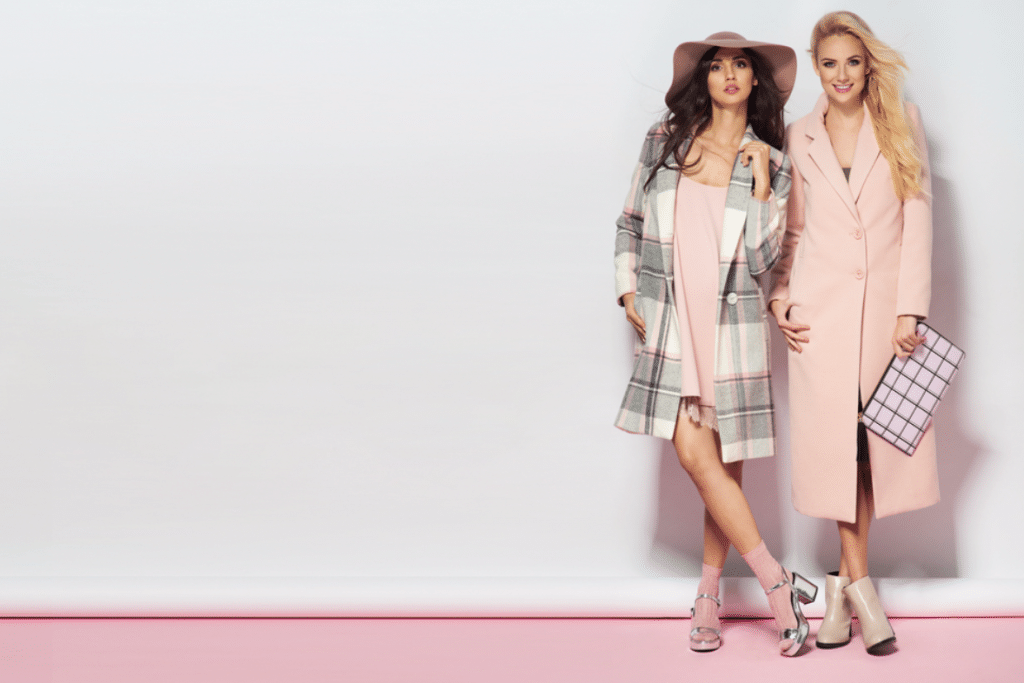 Careers opportunities fashion industry guide: Finding a place for oneself in the fashion textile industry requires some know how and well researched advice.
There has been a recent boom in the number of people who are now looking to join the fashion industry or build their careers in the world of fashion. I mean, who wouldn't want to join an industry that is all about looking good, the glitz, glamour and all things fashionable?
In terms of career options, the fashion industry is one that is truly diverse and full of various different roles – a fashion job can be anything from being a fashion photographer for magazines, a model, a fashion blogger or even just someone who dresses people for a living. Looking to make it in the fashion world? Here's what you need to know.
Is Being A Personal Stylist Your Dream?

Are you looking into building a career as a personal stylist?
Before you get started, you'll want to enroll yourself in a range of personal stylist courses. Fashion styling is without a doubt, one of the most popular emerging professions in the fashion world at this current moment, with a very competitive marketplace that is full of emerging talents.
This is why you will need to ensure that you have put yourself through a course, gain some experience and are in the loop when it comes to what is "in trend" today, tomorrow and next month. Keep in mind that this is one career than will expect you to be diligent, extremely hardworking and committed to your craft, so it is not for the faint of heart.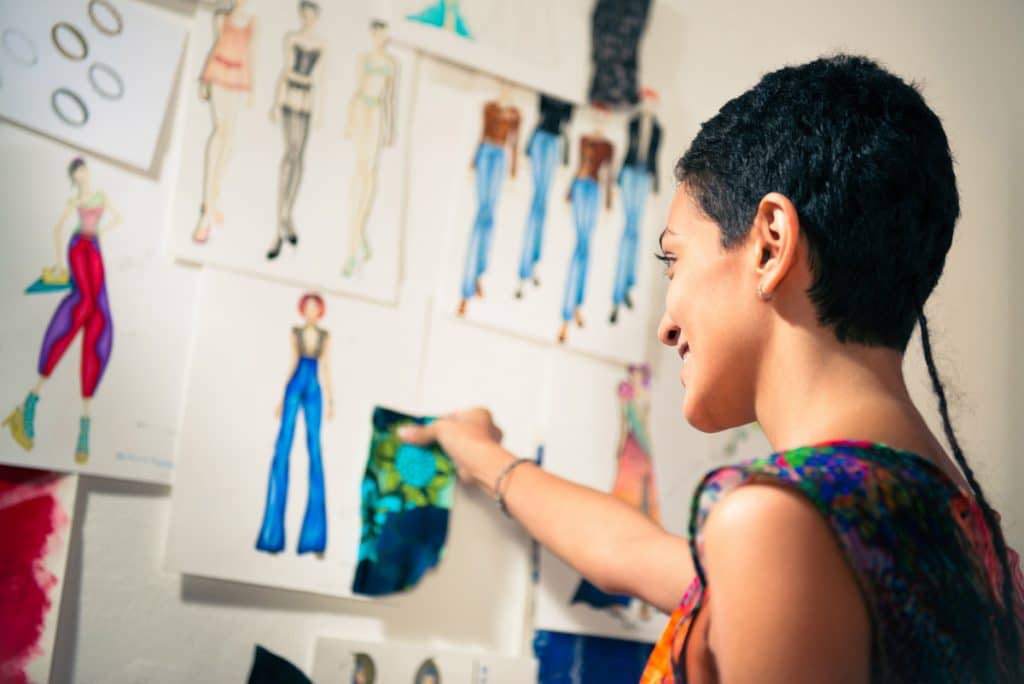 2.     Want To Style Clothing Instead Of People?
If this is the case, then fashion design is what you should be looking into.
Because the world of fashion design is saturated and highly competitive, even the most gifted designer will have to put lots of effort into getting their work out there. If you are a fashion design student, that is a good start – credentials are often important in the fashion world.
Take note that those who complete a bachelor's degree will take about four years to start their careers. Whilst most graduates will eventually find work in the industry, it can often take years for a designer to gain recognition in the industry.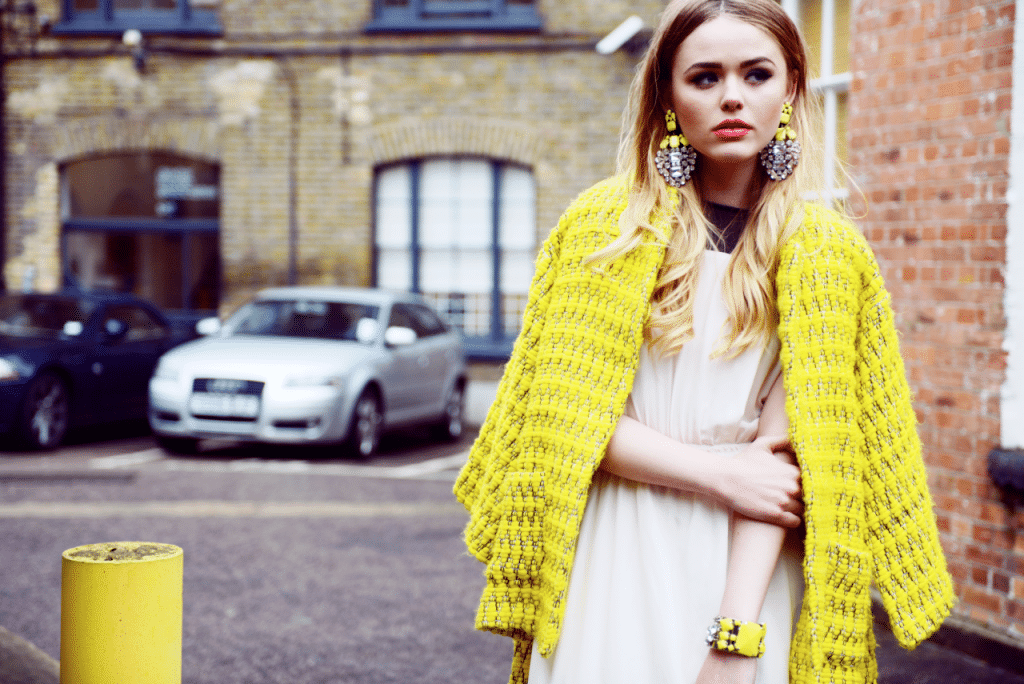 3.     Want To Build Your Career Online Instead?
For those who are looking to enter the fashion industry via a computer, then fashion blogging may be what is best for you. Fashion Blogging will be a job that expects you to know the latest in trends, styles and gossip in the fashion industry. Blogging can be fun, and you may find yourself being invited to events or sent products by companies to try.
Whilst the perks are great, keep in mind that monetising a blog is difficult and may take up to 3 years to bring any money home. Also, because the internet is so saturated with blogs, you may struggle to stand out of the crowd.
      4.     Fashion Writing
Fashion writers often work by the sides of Fashion PRs and produce editorial copy for the fashion media industry. Fashion writers work for a myriad of sources such as newspapers, magazines, blogs, fashion websites and television programmes. Of course, not just anyone can be a fashion writer or journalist – you're going to need the qualifications and experience to get anywhere in this field of the fashion industry.
  5.     Be A Fashion Scientist
Want to be a Garment Technologist?
This is an innovative job, where you work on the development and design of new materials through testing new combinations of yarns, textiles and fibers. Essentially, you're a fashion scientist. Garment Technologists also look into ways in which they can improve production techniques make things in the industry more efficient, as well as look into investigative work and quality control. In order to excel in this field, you'll be expected to work under pressure and pay close and meticulous attention to detail.
Similarly, there are NYC graduate fashion programs that can arm with you the business acumen to take on the production and logistics of fashion.
We hope that we have given you a little more insights into the things that you need to know, should you be looking into joining the world of fashion. Whilst glitz and glamour is indeed part of the fashion industry, so is hard work. With passion and hard work, you'll be climbing the fashion ladder in no time.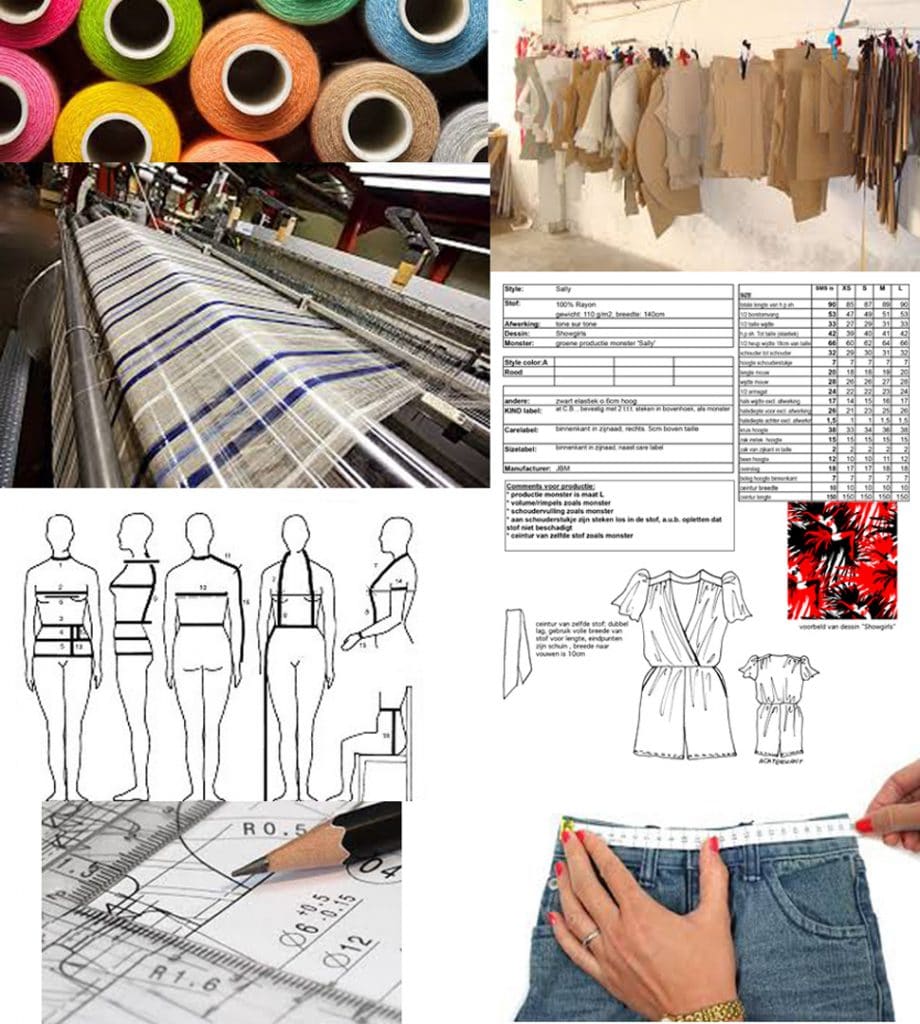 Careers opportunities fashion industry guide: Garment technologists offer a scientific understanding of the art of fashion.[/caption