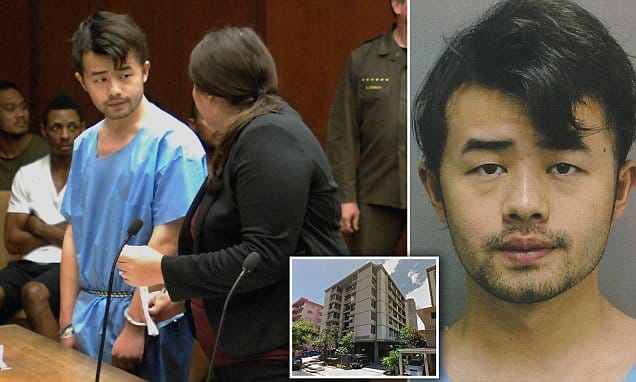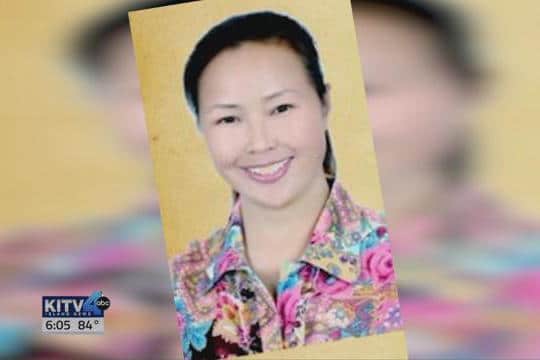 Yu Wei Gong Hawaii man faces second degree murder charges after murdering his mother and stuffing her dismembered body in the kitchen freezer.
Yu Wei Gong a 26 year old Hawaii man has been accused of murdering his mother after confessing to stuffing her dismembered remains in the kitchen freezer of the Waikiki apartment they shared.
Appearing in court on Monday, the son faced a second degree murder in the death of his mother, Liu Yun Gong.
Notice of the mother's death came after the son called 911 on April 11, saying, 'I killed my mom'.
The son also said he was 'suicidal'.
When officers arrived and could not find the woman, Gong told them she was 'in the fridge,' reported the Star Advertiser.
An officer found what appeared to be body parts.
'Another covered object in the freezer felt to a different officer like a human leg and foot,' the complaint said.
In total, responding officers recovered a total seven plastic bags full of body parts.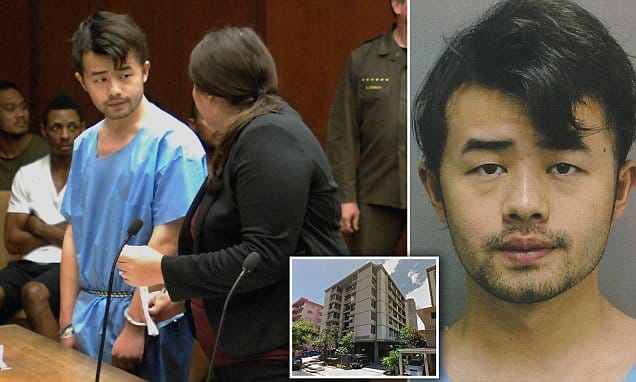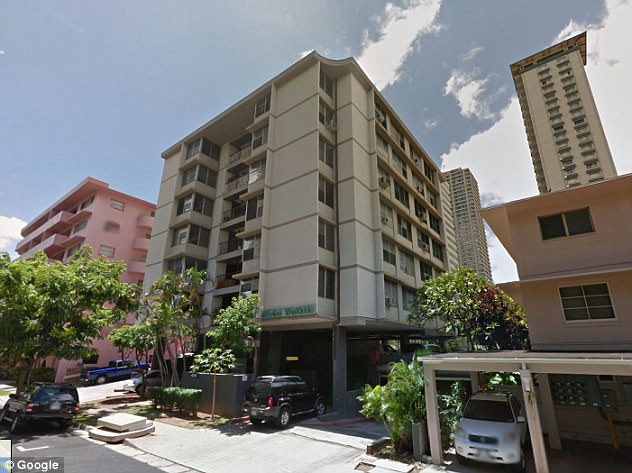 When co workers sought to contact the son's missing mother who worked at a local spa, Gong is alleged to have said his mother had gone to a neighboring island and left her phone at home and wouldn't be back for a couple of months.
At the time of her last shift on August 20th, a fellow coworker recalled the mother saying, 'see you tomorrow' as she headed home after work.
Police were eventually able to identify the dismembered body as that of the son's mother after testing recovered fingerprints.
A report via AP cited former pastor Norma Desaegher of the Waipahu United Church of Christ saying that Gong had moved to Hawaii from China when he was 19, after his mother married an active church parishioner she met online. The mother and son stopped going when the man passed away in 2014.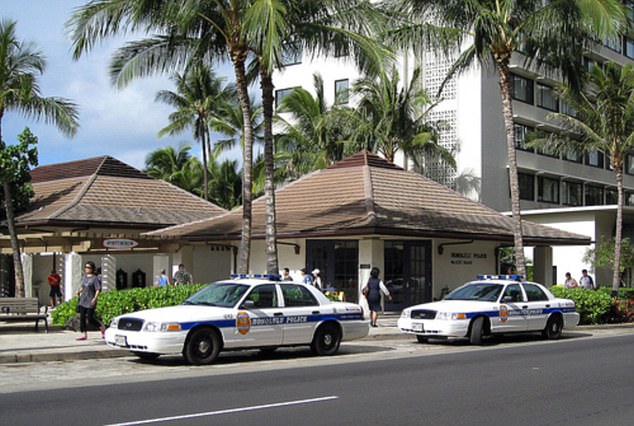 During Monday's court appearance, Gong didn't speak or enter a plea. Deputy Public Defender Diamond Grace requested a Mandarin interpreter for his preliminary hearing, scheduled for Wednesday. He remained in custody with bail set at $2 million.
Gong reportedly told police he accidentally killed his mother after becoming angry because he didn't want to go to school. The son admitted killing her in September.
Authorities determined the mother had died from blunt force trauma to the head.
Not necessarily understood is if there had been other previous 'altercations' between mother and son….